Cheer on the Tigers as we host Jackson! Junior high and middle school tailgate begins at 5:30 p.m. on the north end of the stadium. Let's go Tigers!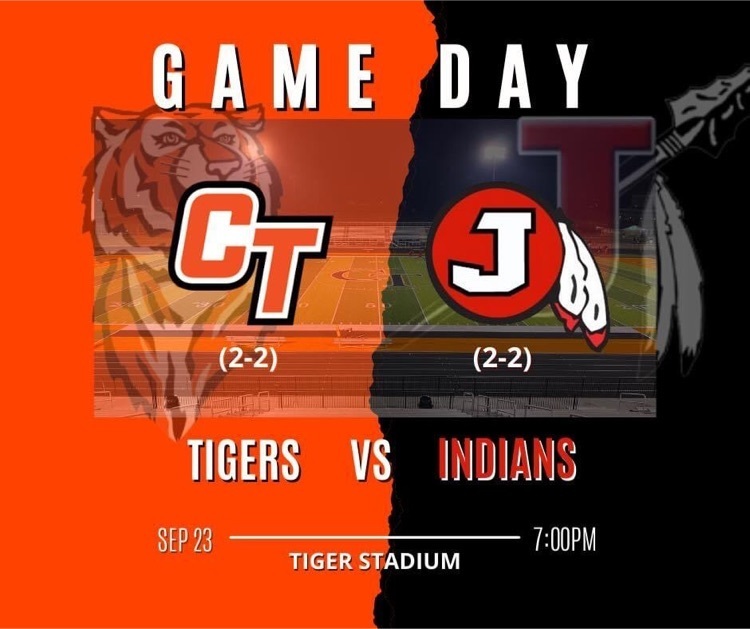 Cape Central Middle School and Terry W. Kitchen Central Junior High students are invited to the pre-game tailgate for Friday night's game against Jackson at Tiger Stadium. The tailgate kicks off at 5:30 p.m. with the game set to kick off at 7:00 p.m. FREE food, face paint, games and more! Banterra Bank and Wings Etc. are providing food and refreshments to the first 300 people to the tailgate. CMS students get in free with the purchase of an adult ticket. TWKCJHS students must claim their tickets at school this week. Thanks to the CHS Football Moms, CHS Booster Club and Cape Girardeau Public Schools Foundation for organizing this year's tailgating events!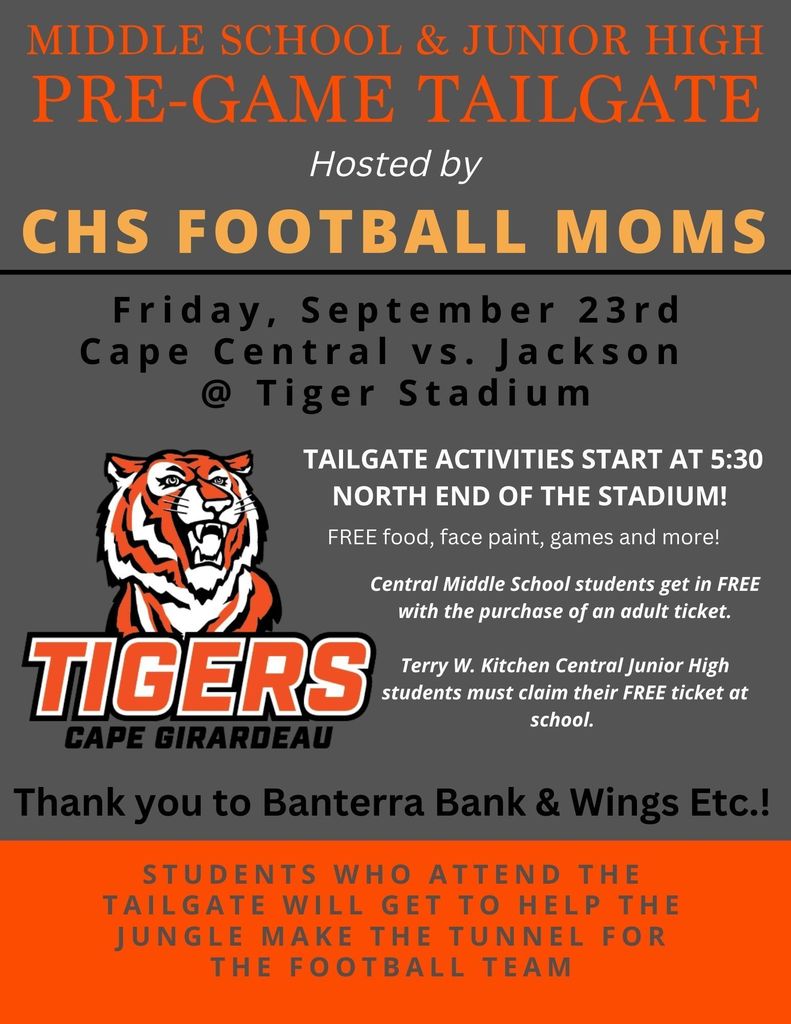 Would you like to learn more about protecting your child in the digital world? Attend the FREE event on Tuesday, September 27th at 6:30 p.m. hosted by Southeast Missouri Network Against Sexual Violence (SEMO-NASV). The guest speaker is private investigator and social justice advocate Melissa J. Straub who will be educating families on how to keep their kids safe online. For more information, visit the link below:
https://semonasv.org/event/a-parents-road-map-to-protecting-their-children-in-the-digital-world/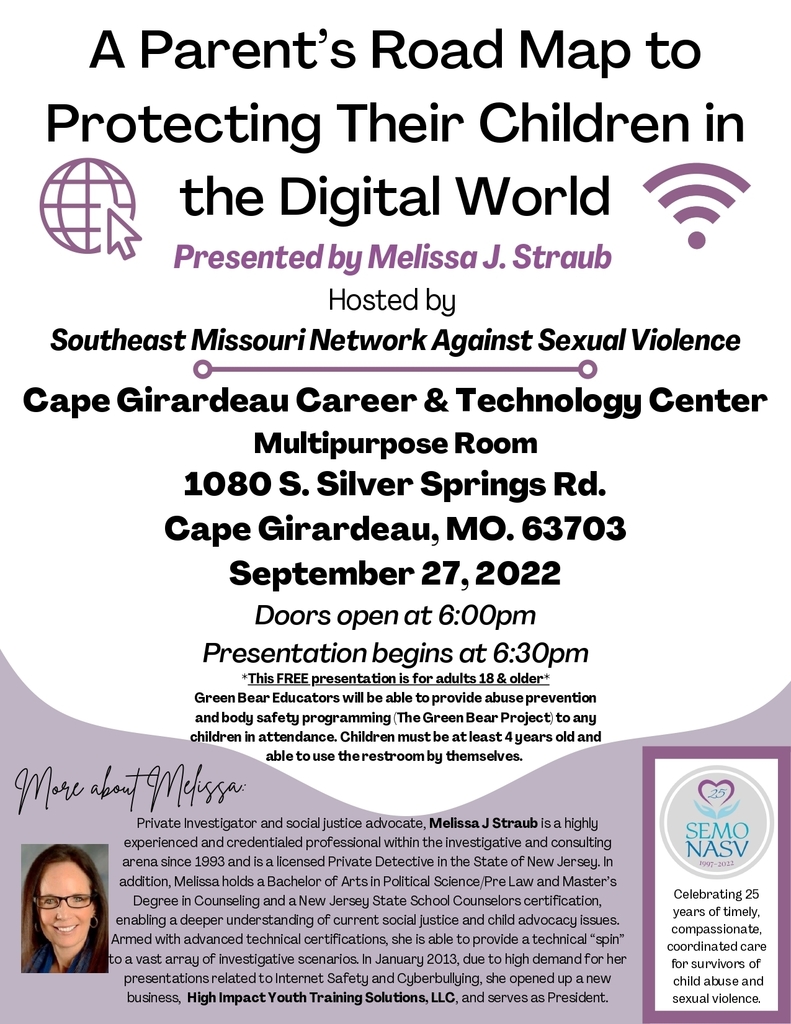 Catch up with the latest student stories, events, and news updates. It's everything CGPS, in your pocket. If you haven't already, download the app! Download for Android
https://bit.ly/3urh32X
Download for iPhone
https://apple.co/3yilKgL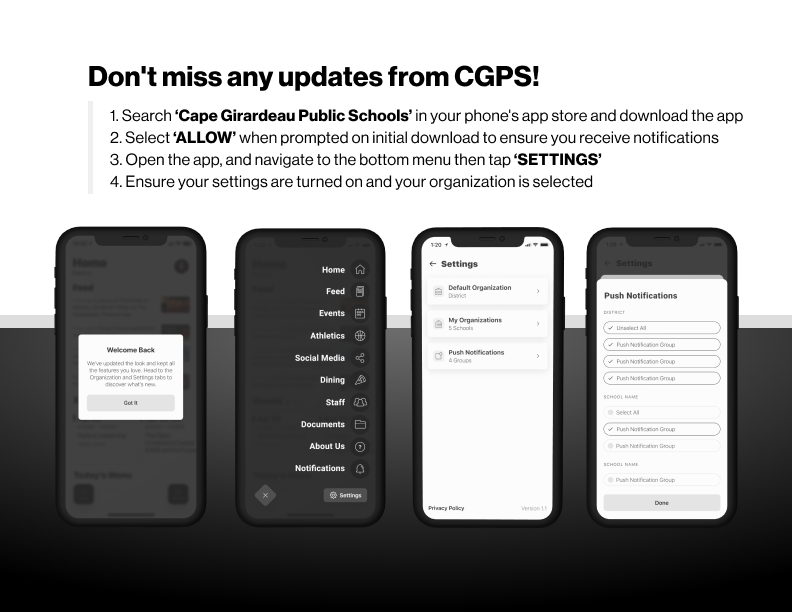 Robinson Transport is hosting a Test Drive Day! Test drive a bus and apply to be a bus driver on Saturday, August 13th from 10:00 a.m. to 2:00 p.m. at Cape Central High. *Must be 21 with a valid driver's license and pass a background check *Paid training with flexible hours *Guaranteed $31 per route or $62 for AM & PM routes *169 days a year with 5 paid holidays, no weekends or nights Call or text 573-651-5271 for more information.

BIG NEWS, TIGER FAMILY! Cape Central High Swimming and Diving Head Coach Dayna Powell has been named the Missouri Interscholastic Swimming Coaches Association's (MISCA) 2021-2022 Girls Class 1 Coach of the Year! Congratulations, Coach Powell! We are so proud of you! #WeareCT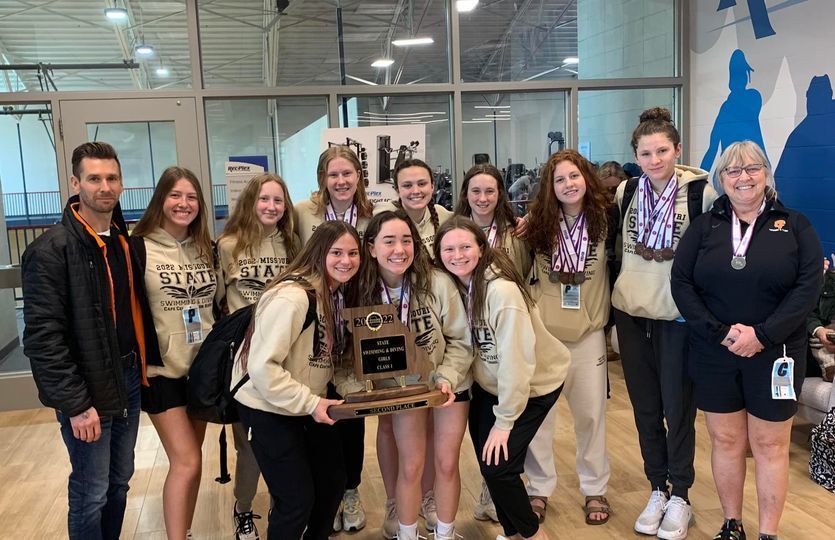 Thank you to the PORCH for donating to the Cape Public Schools Foundation to help sponsor our girls mentoring at Cape Central High School and Terry W. Kitchen Central Junior High.

Every job within our school district is crucial to the health and success of our students. Without cafeteria staff, we cannot feed our children. As you likely know, a number of our students depend on the school to provide two nutritious meals a day because their home situation does not provide this for them. Some of our students only eat while they are at school. Let that sink in. If you are looking for a meaningful way to give back, please consider applying to work in one of our cafeterias. YOU WILL BE MAKING A DIFFERENCE! We need your help! Apply today:
https://capegirardeau.tedk12.com/hire/ViewJob.aspx?JobID=80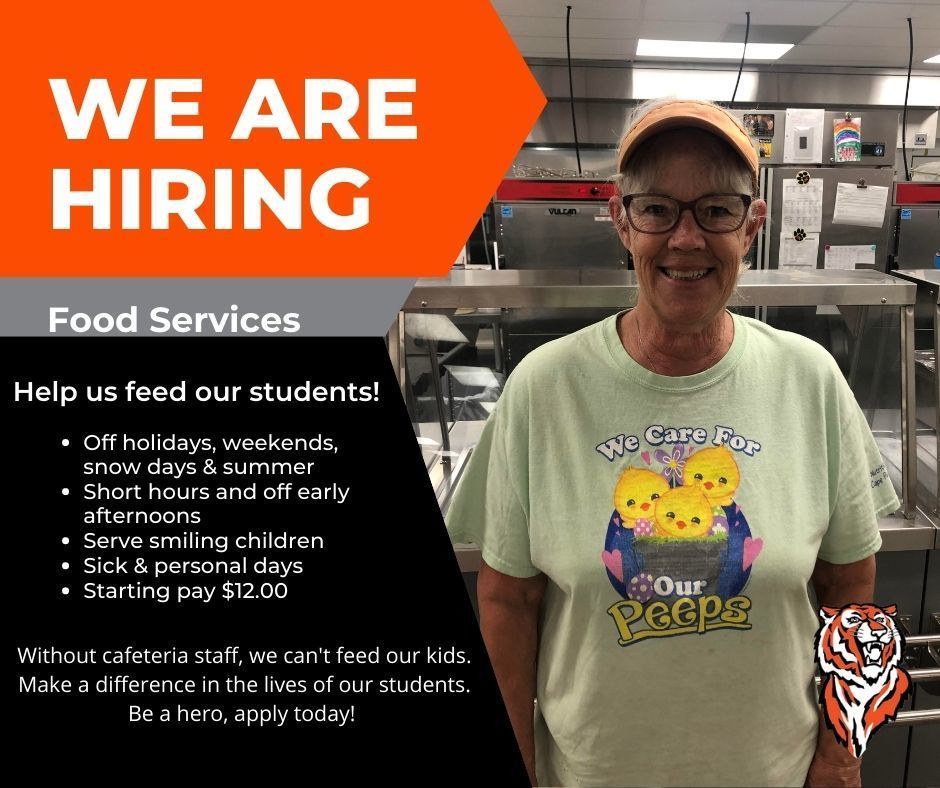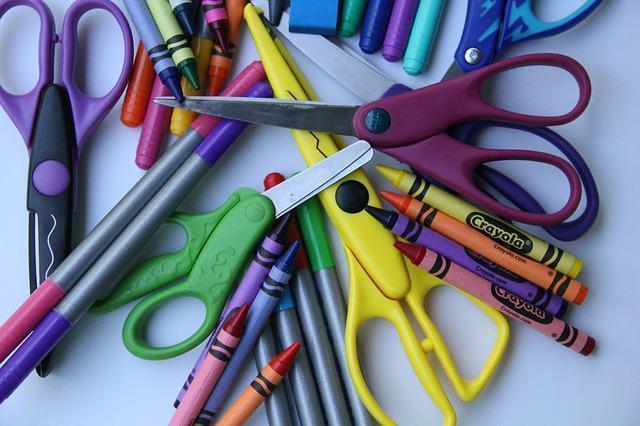 The Cape Career & Technology Center squad had an outstanding showing at Skills USA Nationals in Atlanta. We saw a record number 13 competitors this year. Results are below! Congratulations to these students, their families and our awesome CTC instructors! Marissa Tankersley & Brandon Thurm 4th place finish (Post-secondary Television Video Production) Mariah Griffith (Cape Central HS) - 4th place finish (Secondary Early Childhood Education) Dylan Jordan - 16th place finish (Post-secondary Electrical Construction Wiring) Noah McRaven & Anwyn Suhr (both of Cape Central HS) - Awaiting results (Secondary Digital Cinema Production) Zander Stewart (Cape Central HS) - 22nd place finish (Secondary Internet-working) Marcus Caruso & Jayden Butcher - Awaiting results (Post-secondary Digital Cinema Production) Toby Sloan (Woodland HS) & Lani Bleil (Cape Central HS) - Secondary EMT Ren Asmus (Jackson HS) & Emilia Petot (Jackson HS) - Top 10 finish (Secondary Audio Radio Production)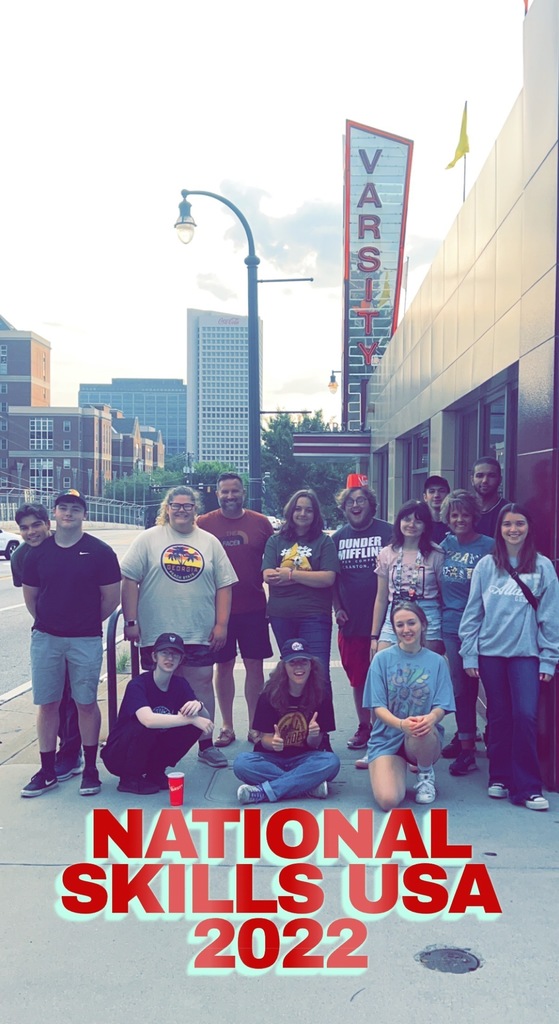 Our websites are currently under construction! We LOVE celebrating students and staff, which is why we're excited to share that we are working hard on improving our website. Please be patient with us over the summer as we continue to update pages and make our website easier for you to use.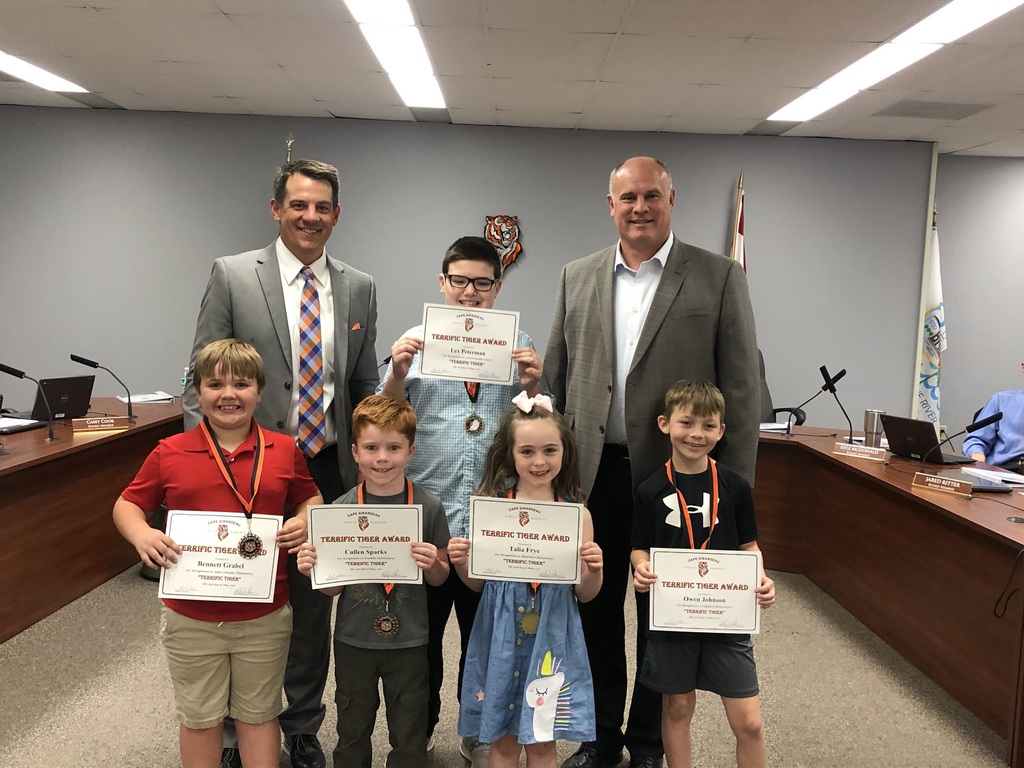 Cape Central High's Air Force JROTC has been selected to receive the Distinguished Unit Award. The award is granted to teams ranked in the top 25% of the country based on their co-curricular teams, Corps activities, and community service. We are proud of our cadets for working so hard and representing us well!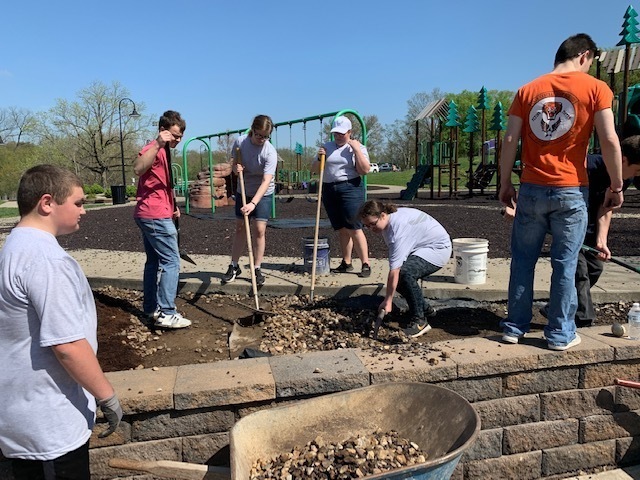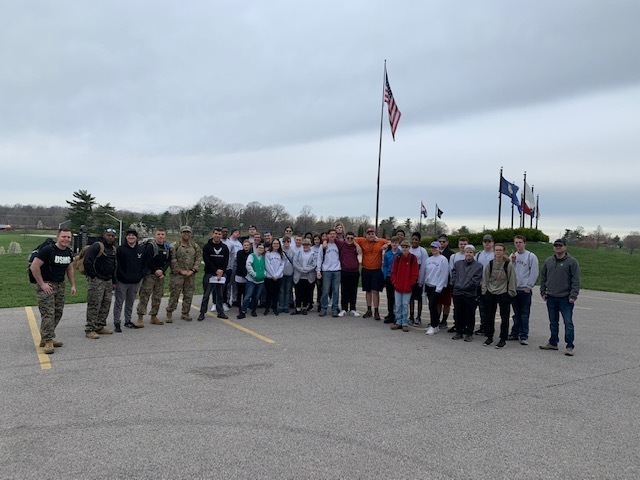 Tracy Retherford, the CGPS English Learner Chair and English Learner Specialist, was honored as one of the finalists for the Southeast Missouri Regional Teacher of the Year! We are so proud of Mrs. Retherford and thankful for all that she does for our students, their families, and our CGPS staff. She makes us all better!

We need you! We are looking to hire teacher assistants for the 2022-2023 school year. These are full-time positions and include benefits. You must pass a background check. Pay increases with years of experience. If you love working with children, this is a great opportunity for you. Starting pay: $15.45 with 0 years of experience with a BS or MA/MS degree $13.45 with 0 years of experience with 60 college credit hours or associate degree $12.35 with 0 years of experience and fewer than 60 college credit hours ***This includes a very competitive benefits package!*** Apply today at:
https://capegirardeau.tedk12.com/hire/index.aspx