Students had so much fun at Knowlen Family Farm! Learning, apple picking, and tons of play! And of course TASTING!!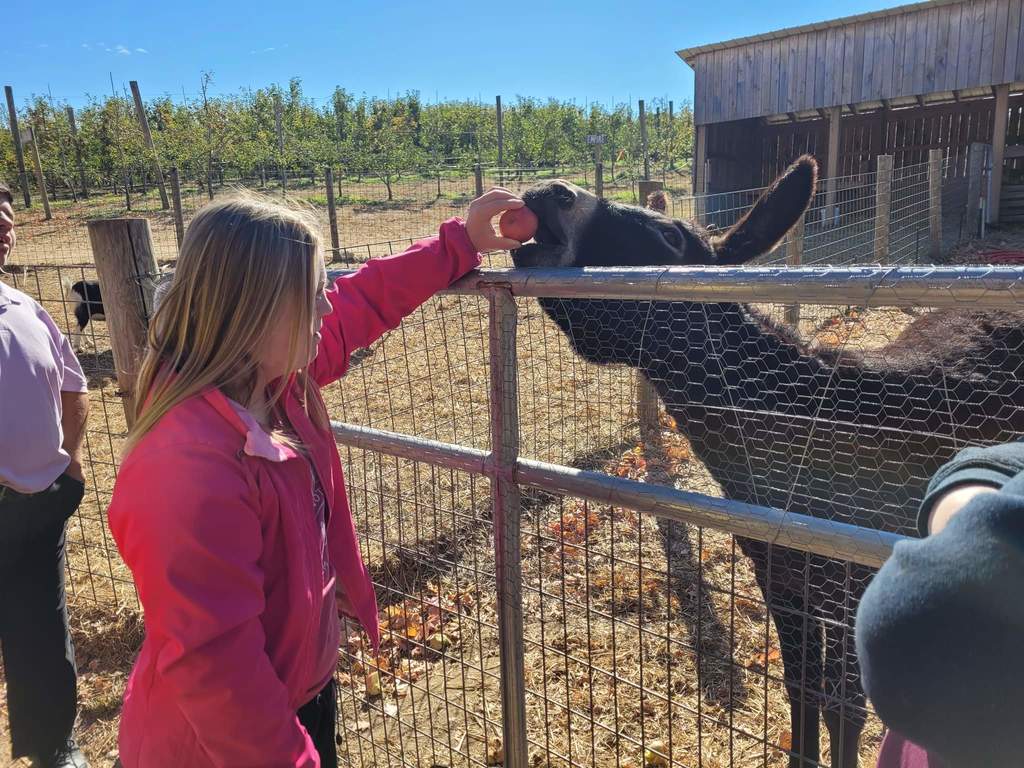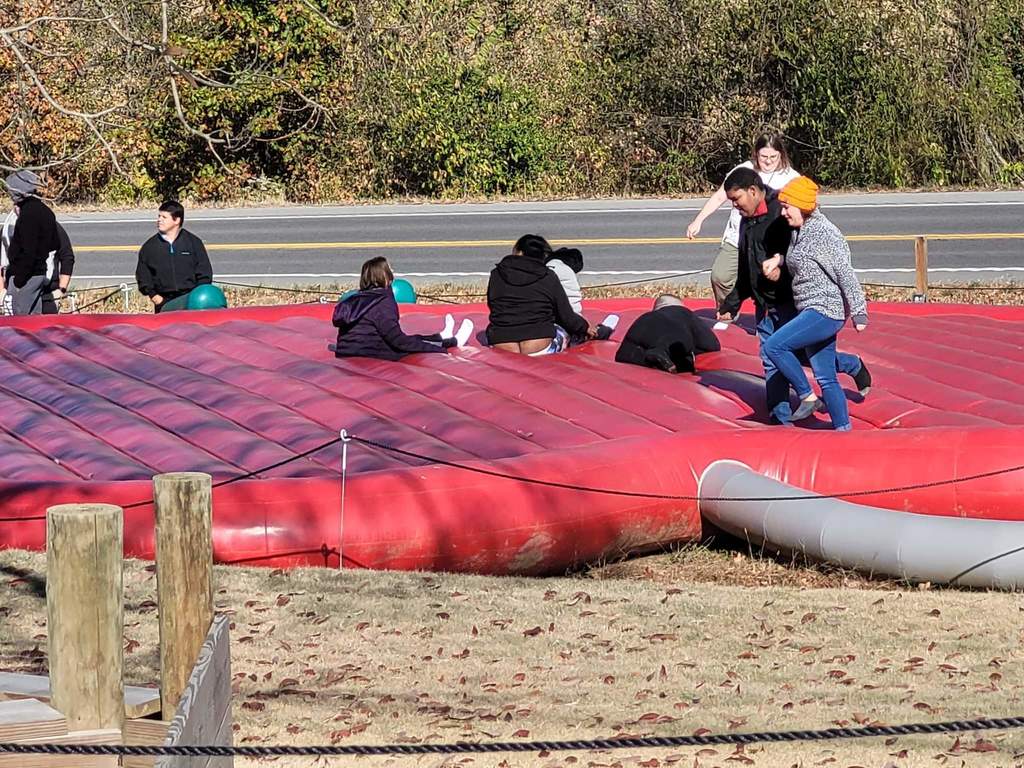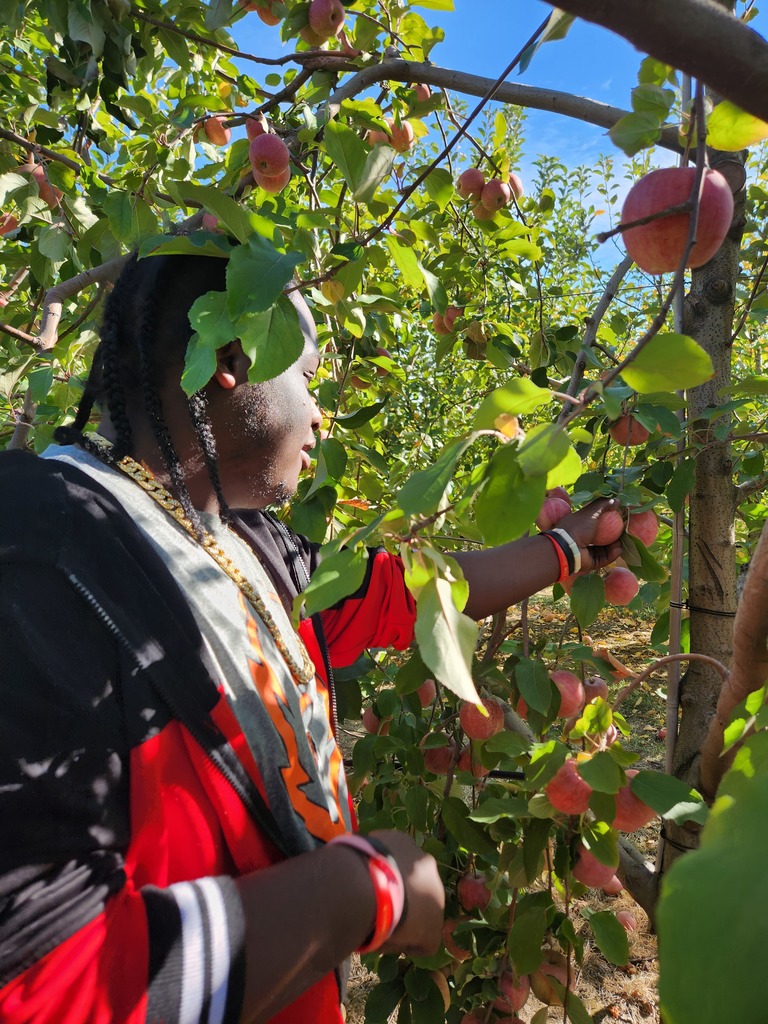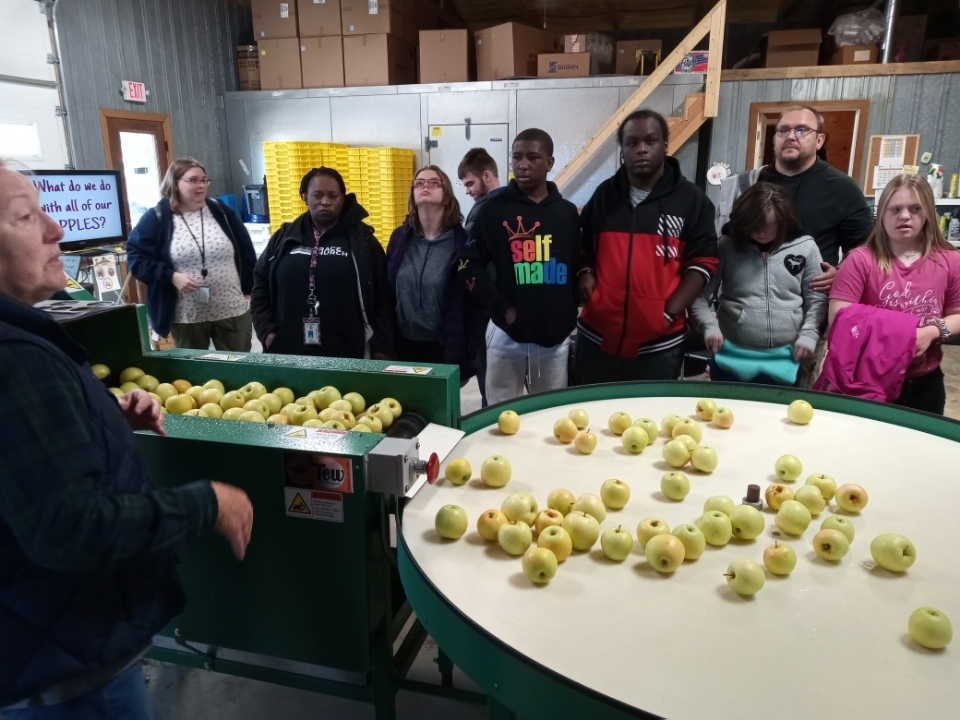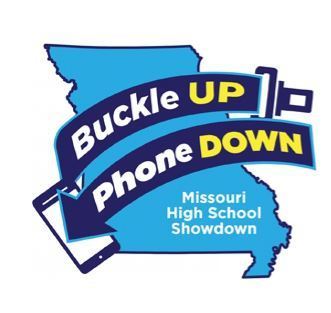 Monday FBLA officers attended the FBLA Fall Leadership Conference at Jackson. The participated in a number of leadership and team building activities.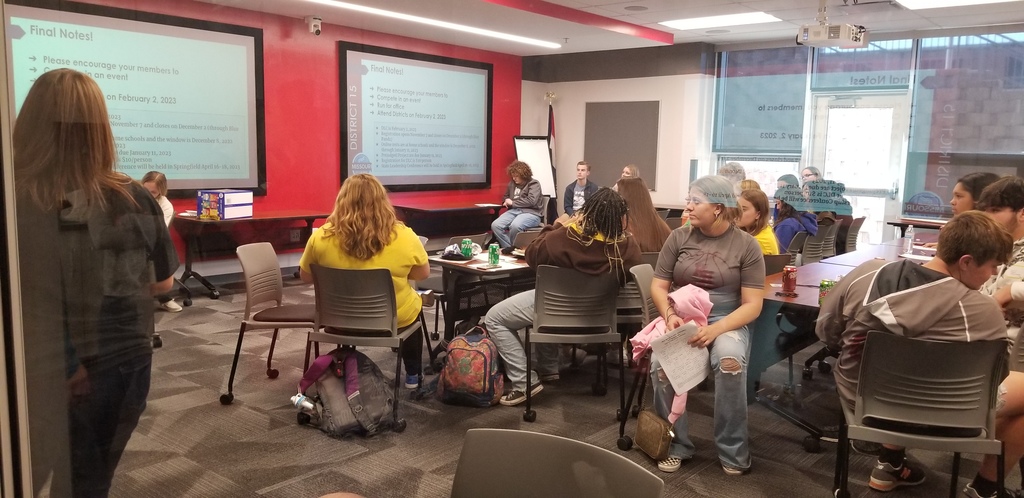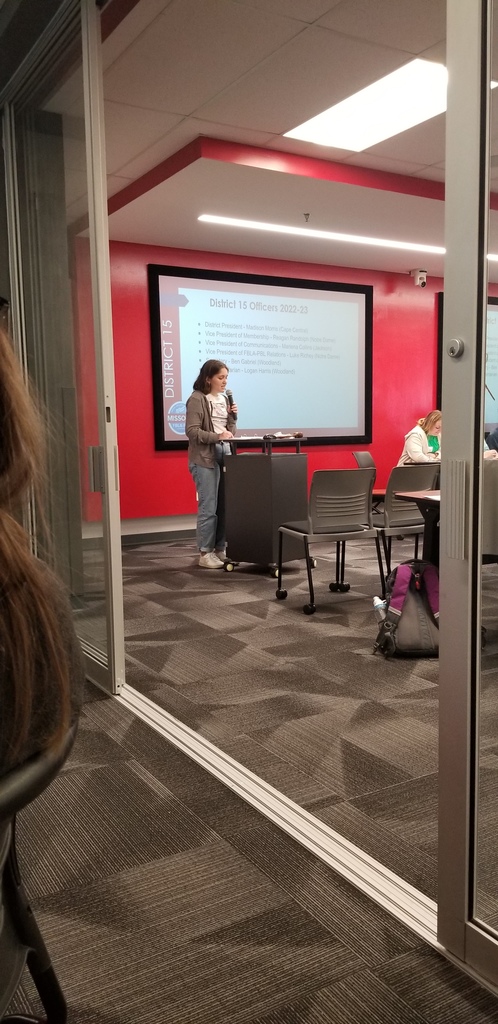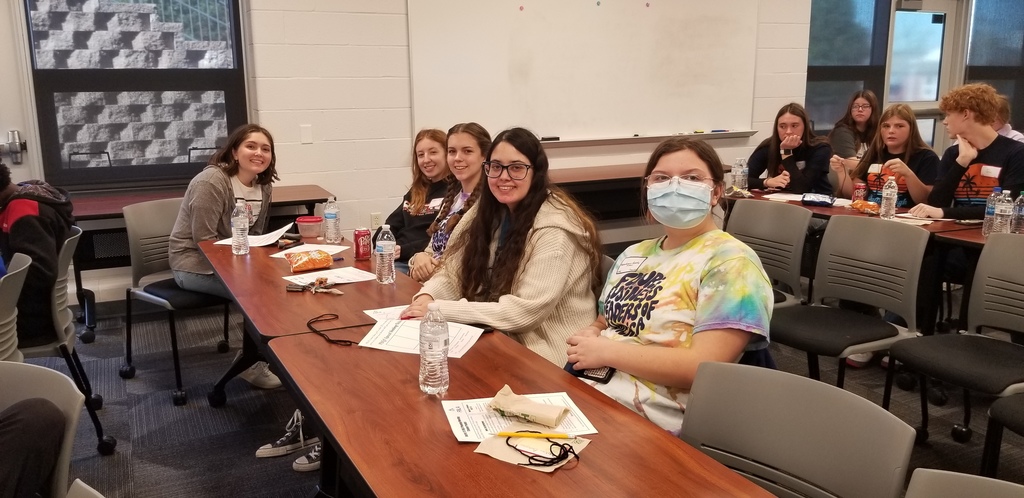 White Cane Safety/Awareness Day Addie Brunkhorst is a senior at CHS. She has a genetic eye disorder called Stargardt's Disease that affects her central vision and depth perception. She uses a white cane to help her avoid obstacles and navigate safely and independently. If you are curious about her cane, just ask! She'd like you to know some facts about blindness and white canes: 1. Blindness is a spectrum, and there are different types of vision loss. About 93% of blind people still have some usable vision. While Addie is legally blind, she can still see things up close and use her peripheral vision. 2. White canes not only help users navigate safely, they also signal to others that the user is visually impaired. If a cane user needs help, they will ask! 3. The colors on the cane tell you about the user. An all-white cane means the user is completely blind, a cane with a red bottom means the user has some vision, and a white and red striped cane means the user is both blind and deaf. Happy White Cane Day!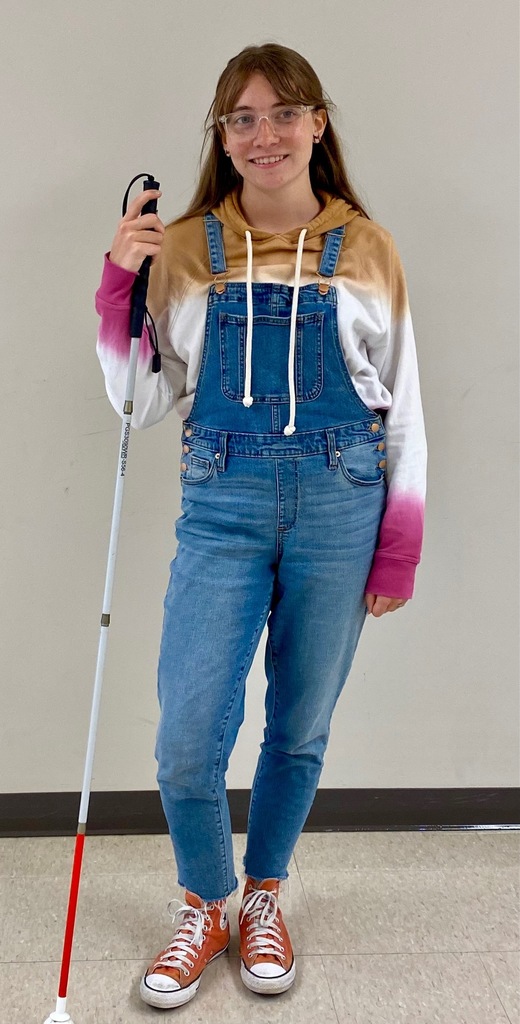 A group of juniors and seniors from Cape Central attended the SEMO College Fair.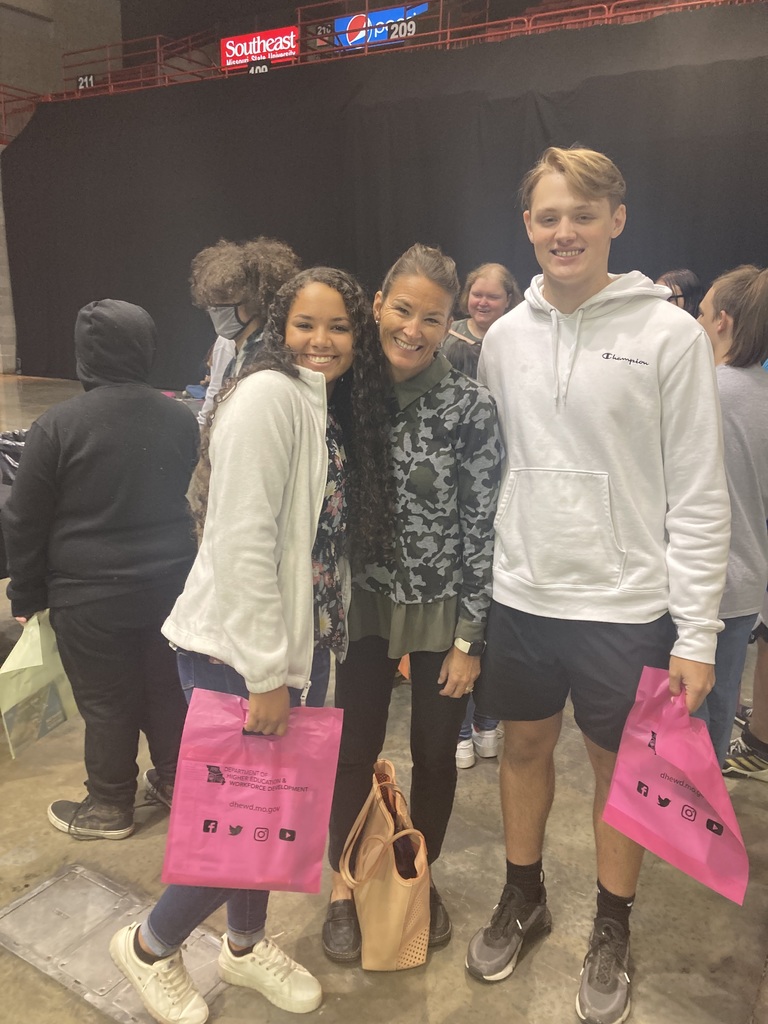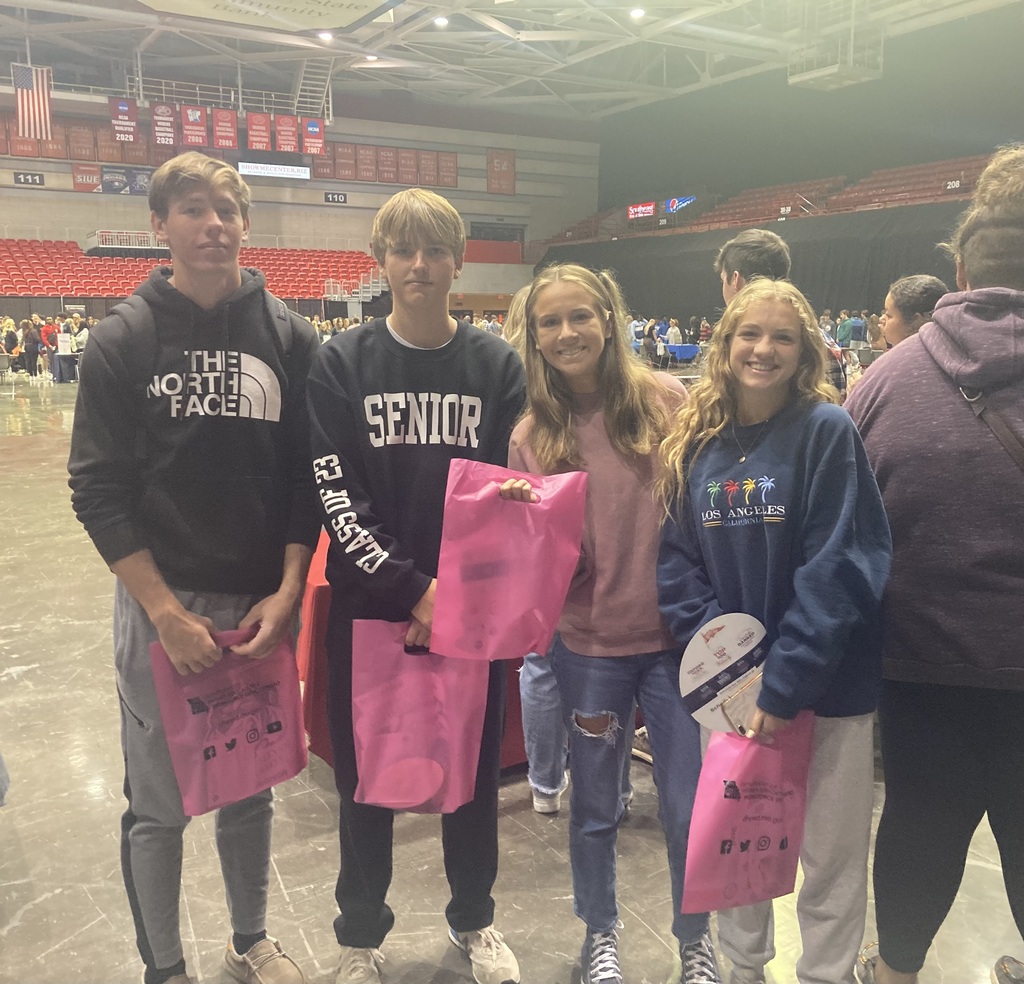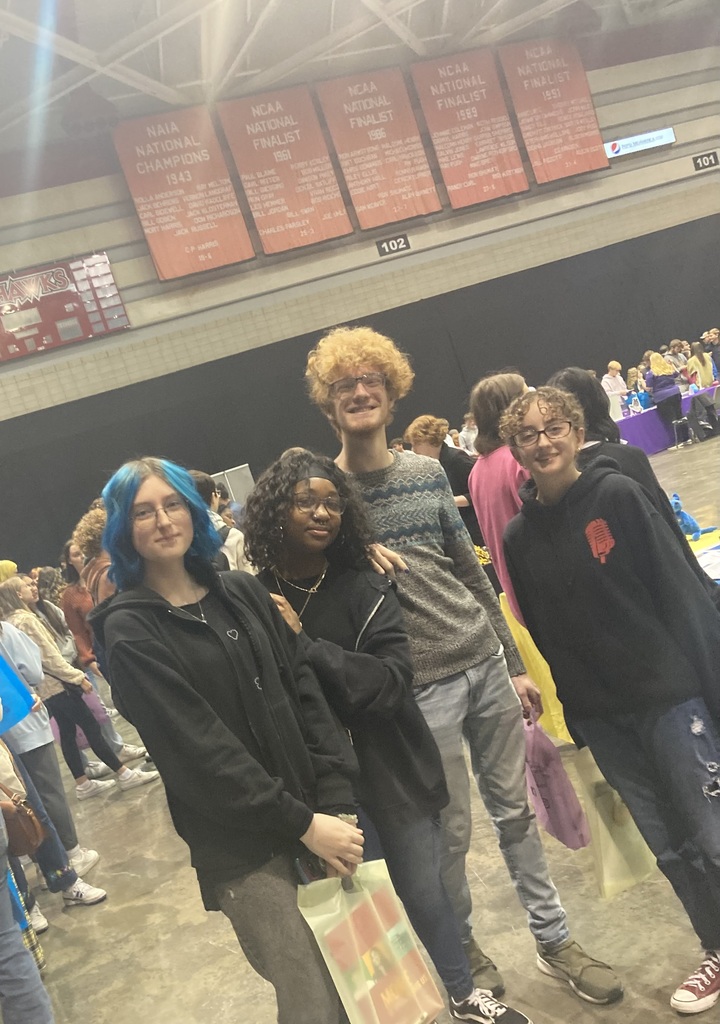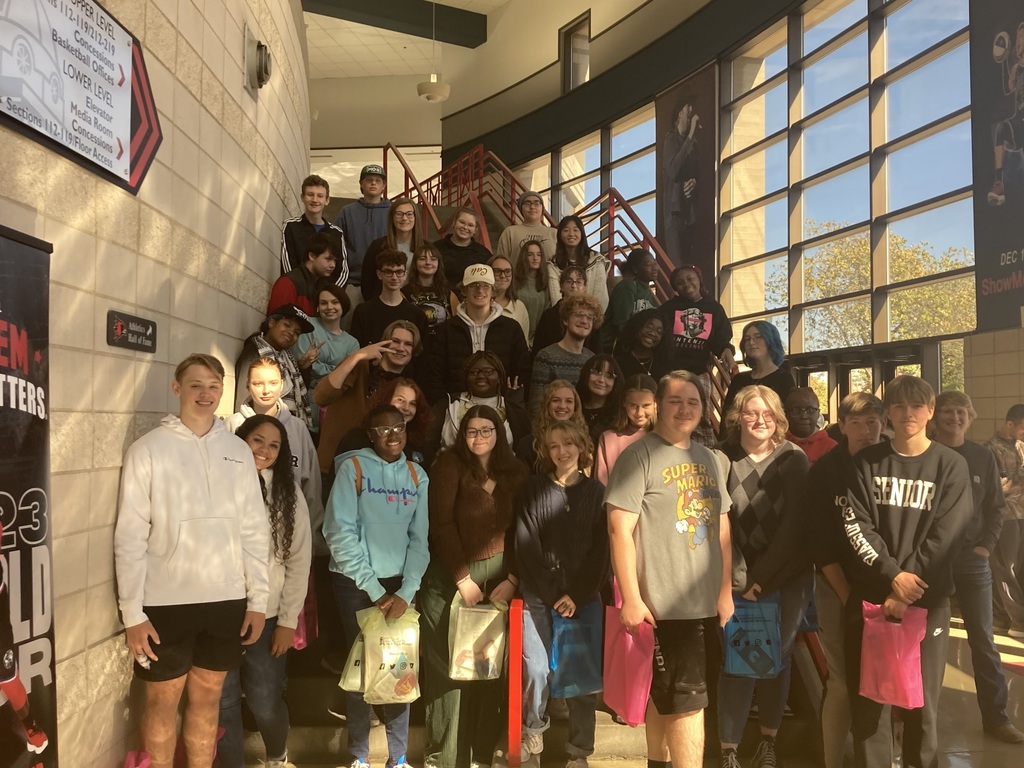 Marching Band performed at Bands of America at the dome in St. Louis on Friday. They did us proud!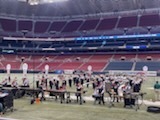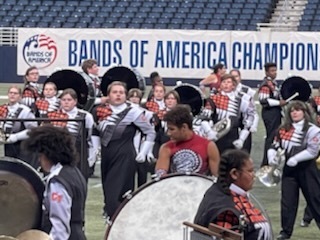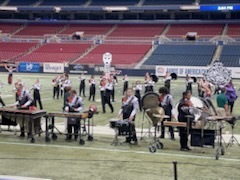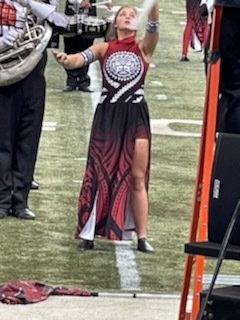 On Saturday, our AFJROTC cadets conquered SEMO's High Ropes Course Challenge. Cadets had a great time and SEMO's staff were awesome in working with the cadets.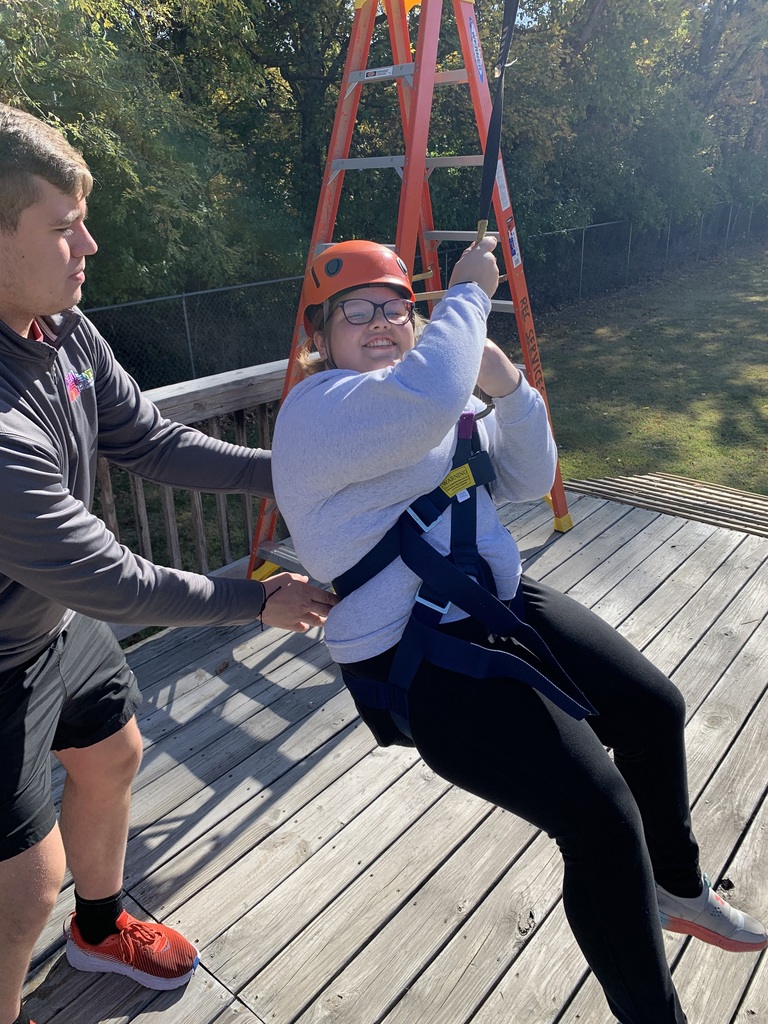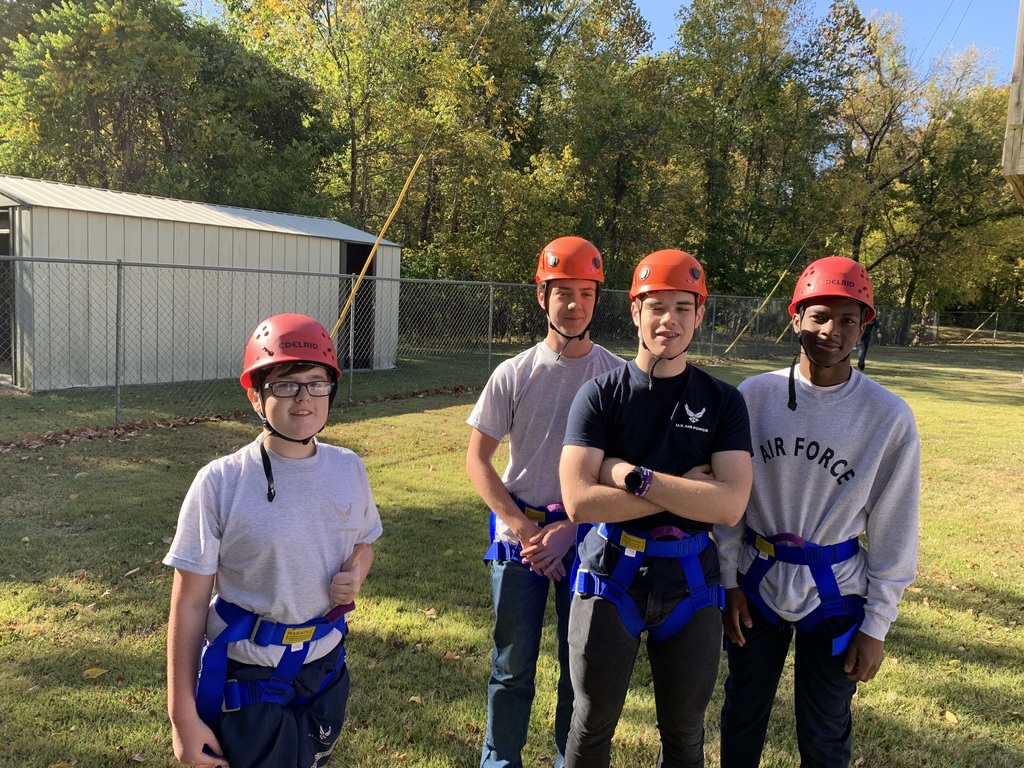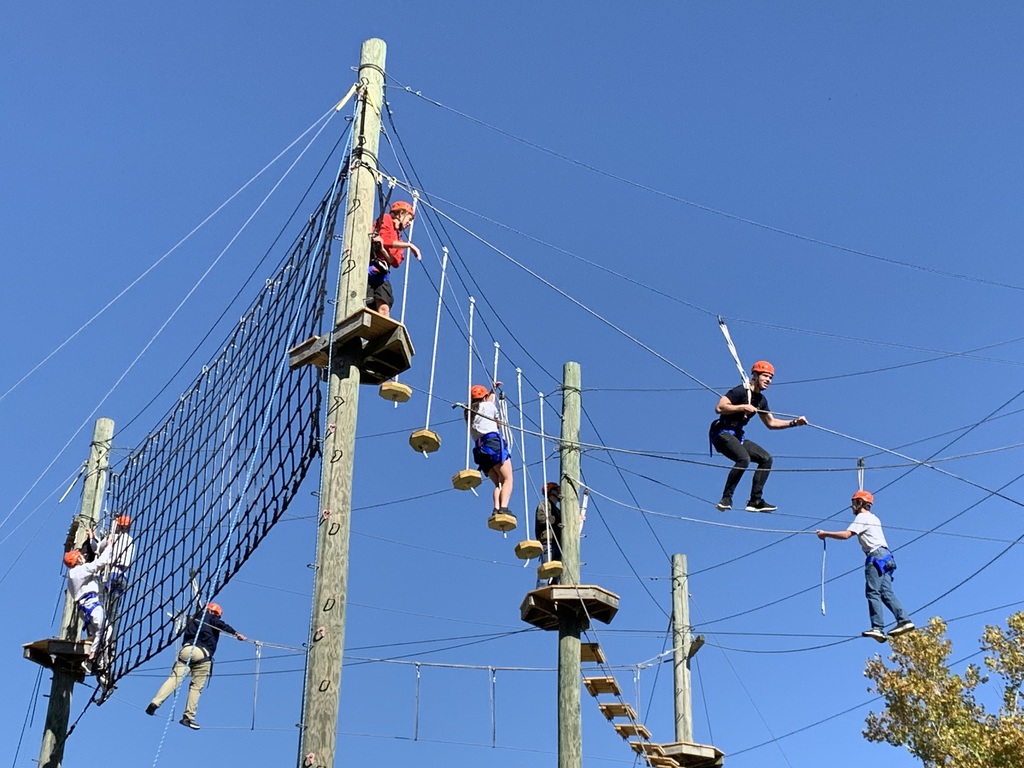 Come sub at Cape Central! Training is available both online and in-person. Register by emailing at
subcaller@capetigers.com
and we will send you the invite link for the zoom training or any additional info I have about the in person training. training dates Thursday, Oct 13th at 4:30pm - Online sub training with Deb via zoom meeting Friday, Oct 21st at 9am- In person training at the Scully building on SEMO's campus

FAFSA Fright Night October 18th 2-6 in Tiger Den at Cape Central High School.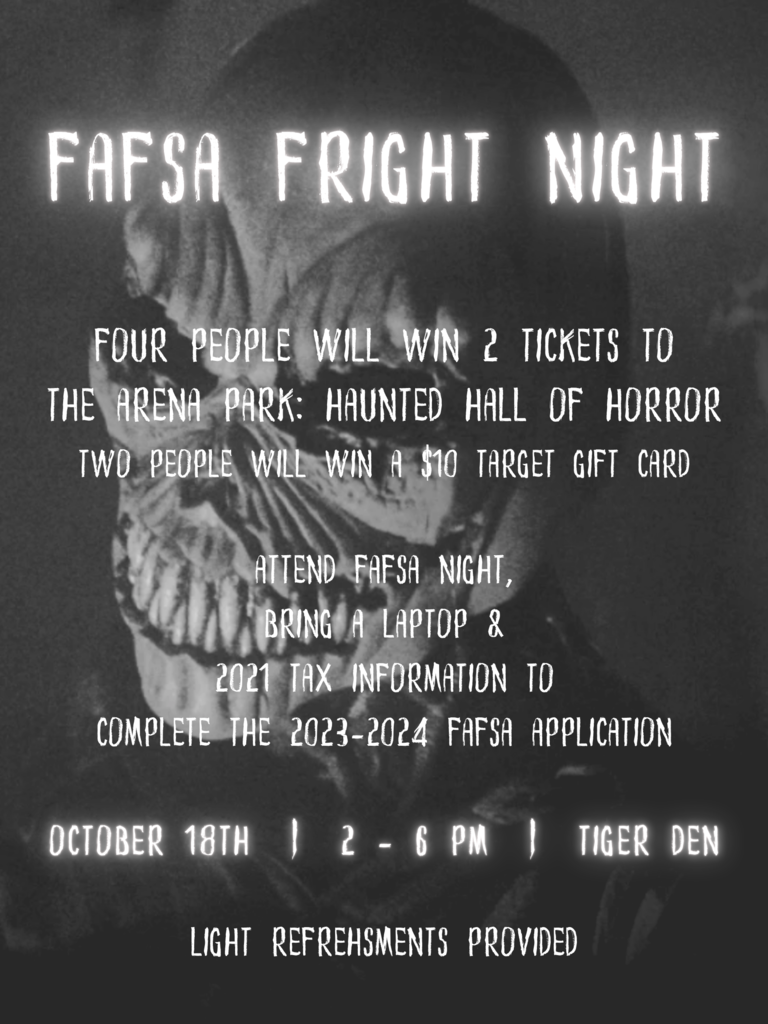 AFJROTC cadets came out in force to support a great cause this weekend…the Cape Walk to End Alzheimers.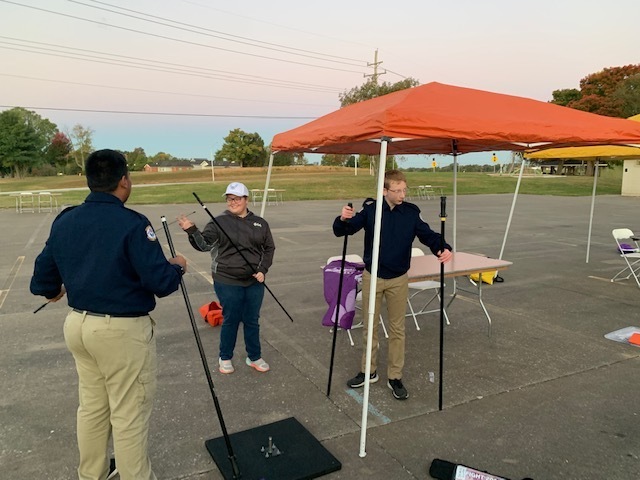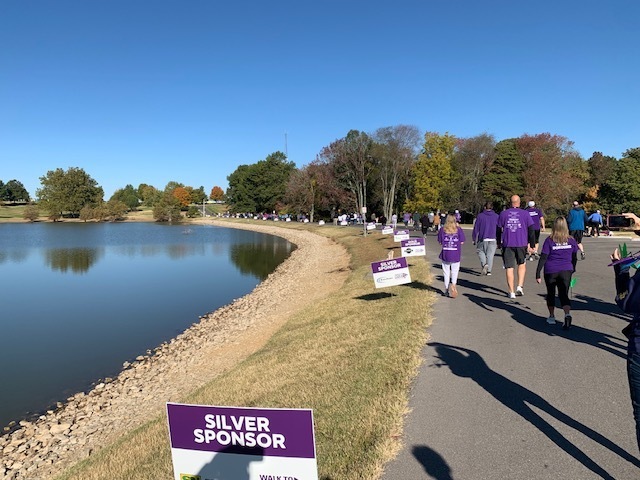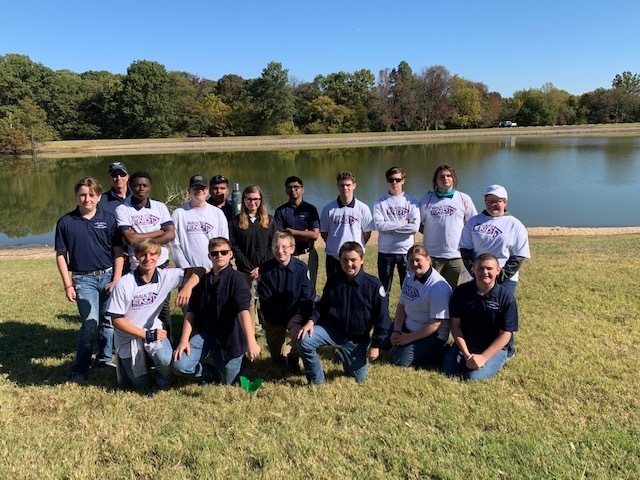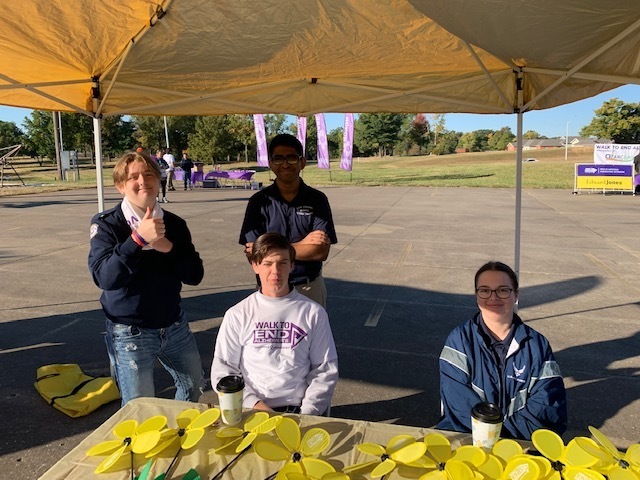 Counselors are visiting all junior advisories this week to talk about suicide prevention. Remember call 988 to be connected to a mental health professional. They also offered additional resources.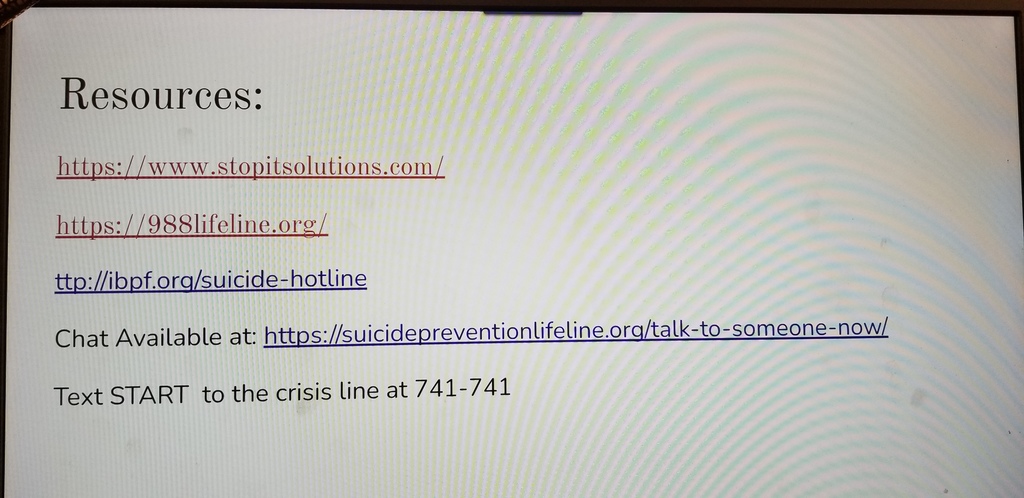 Seniors attended a presentation by Josten's during advisory today. It is already time to order caps and gowns for graduation!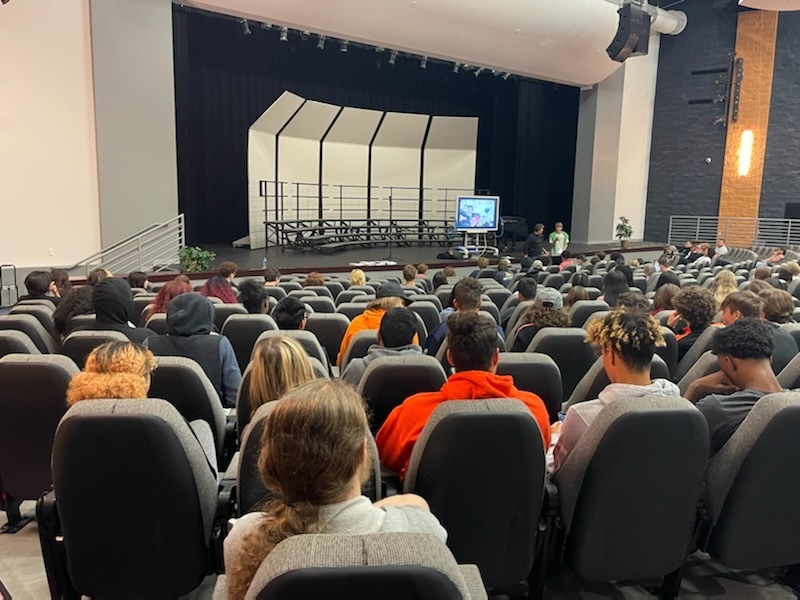 Due to the boil water advisory in Cape, there will be no school on Tuesday, October 4, 2022.

Mrs. Taylor's College Readiness class walked over to Mineral Area College at Cape for a tour.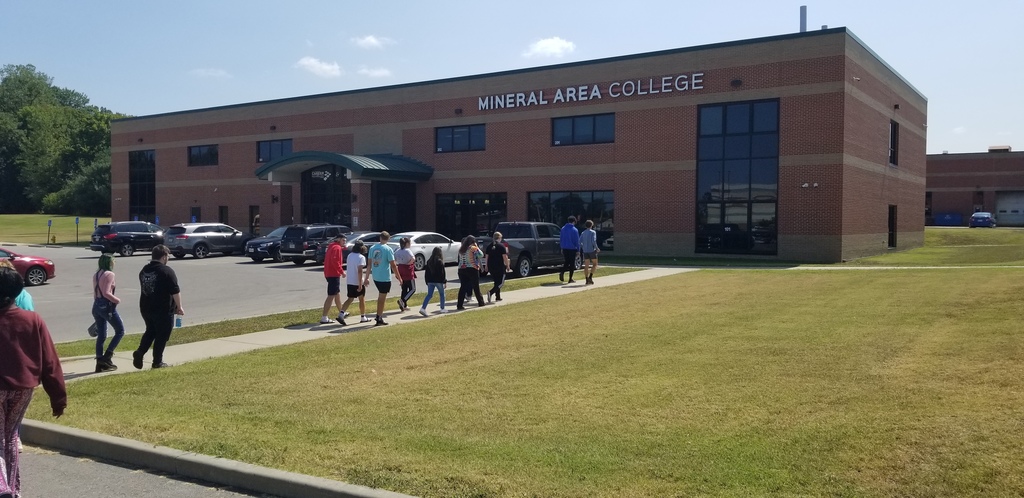 Congratulations CT Cheer, 3rd in Regionals!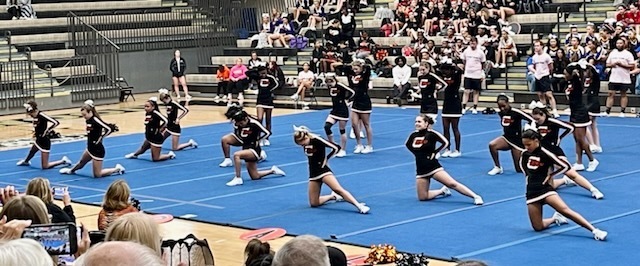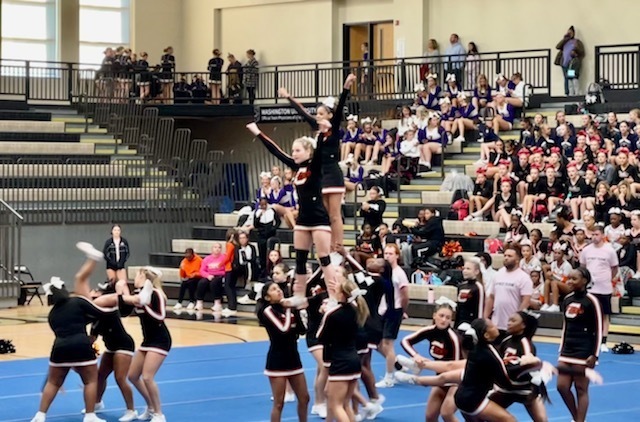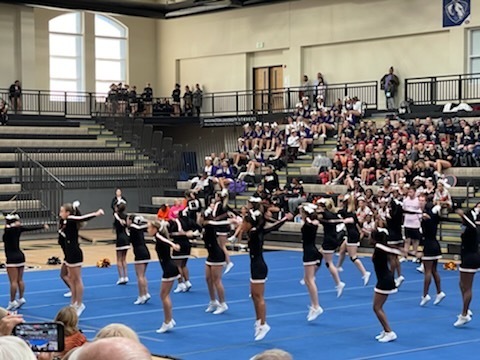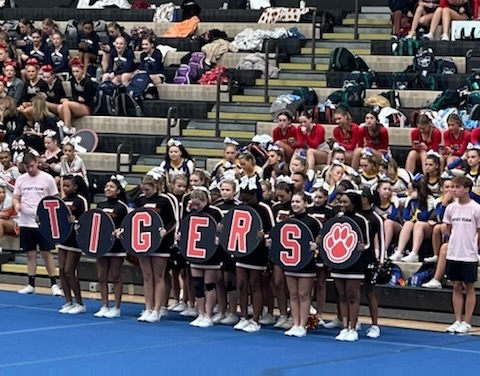 Come Get one-on-one support completing the FAFSA. Bring 2021 tax information and a laptop. Tuesday October 18th from 2- 6pm in Tiger Den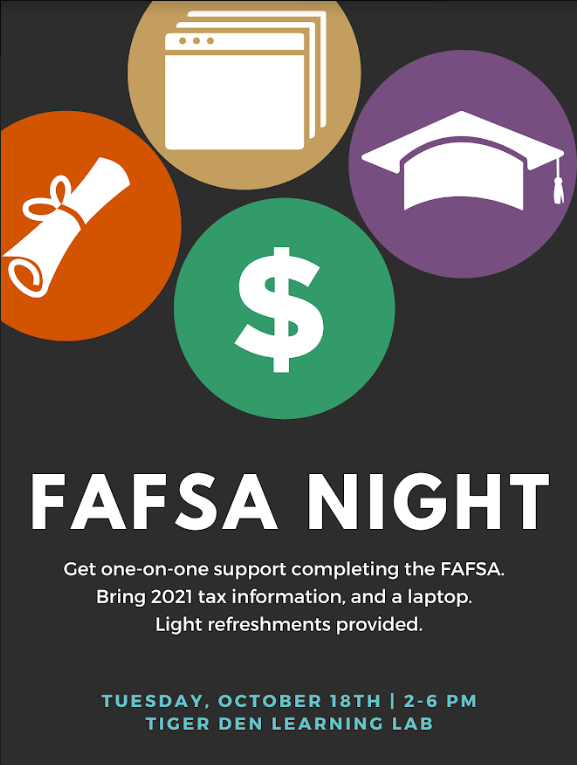 Congratulations CT softball on your defeat of Naylor 10-7!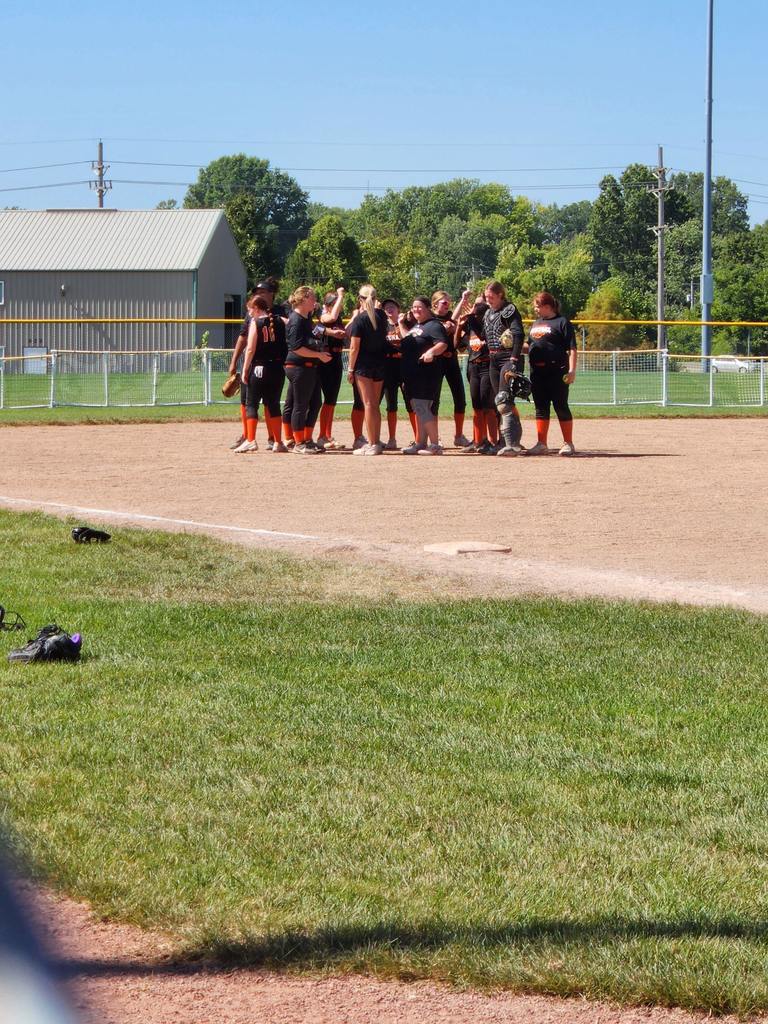 Spirit Week was fun for student and teachers as they dresses in a daily theme. Tuesday was Dress like Teacher/Student and Thursday was Jersey Day.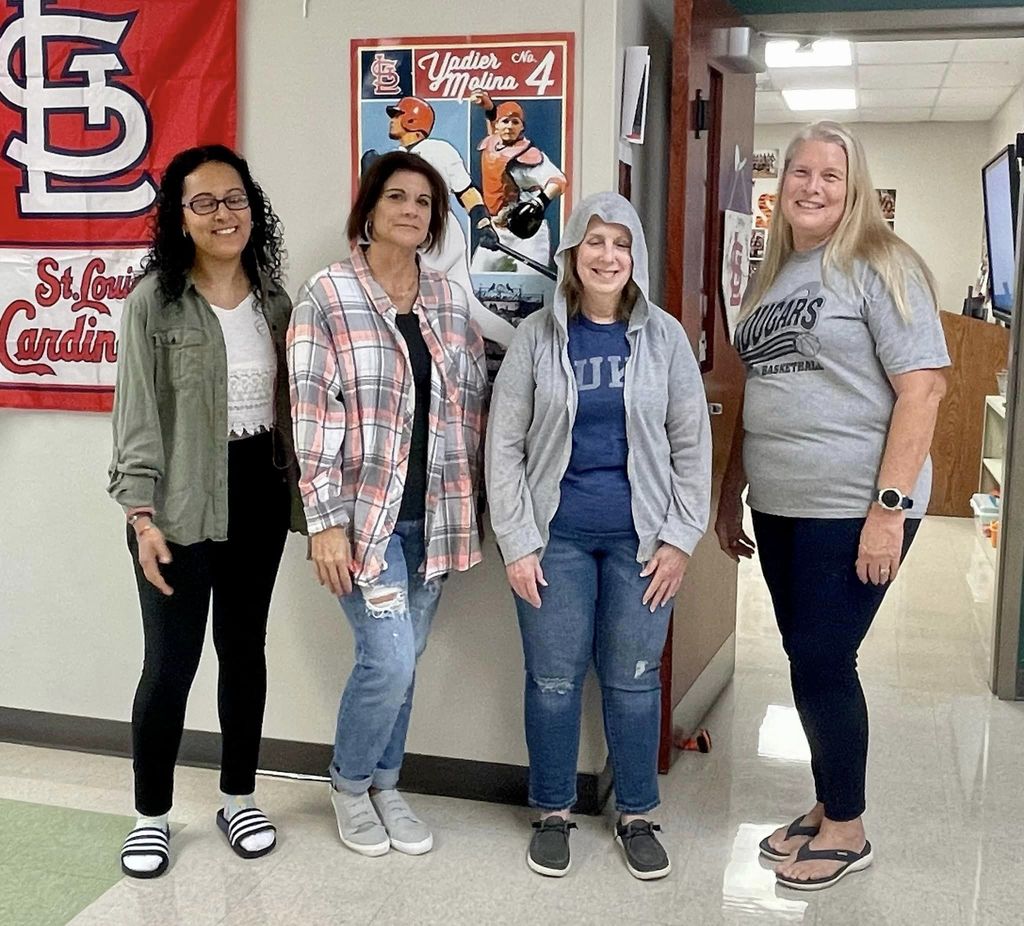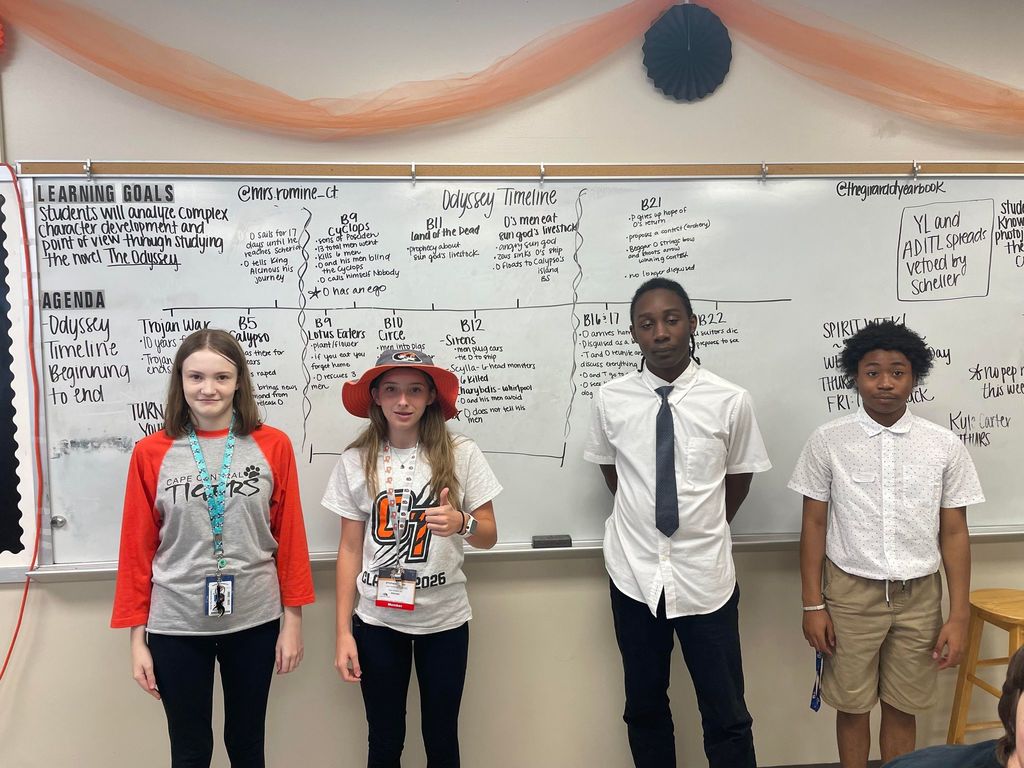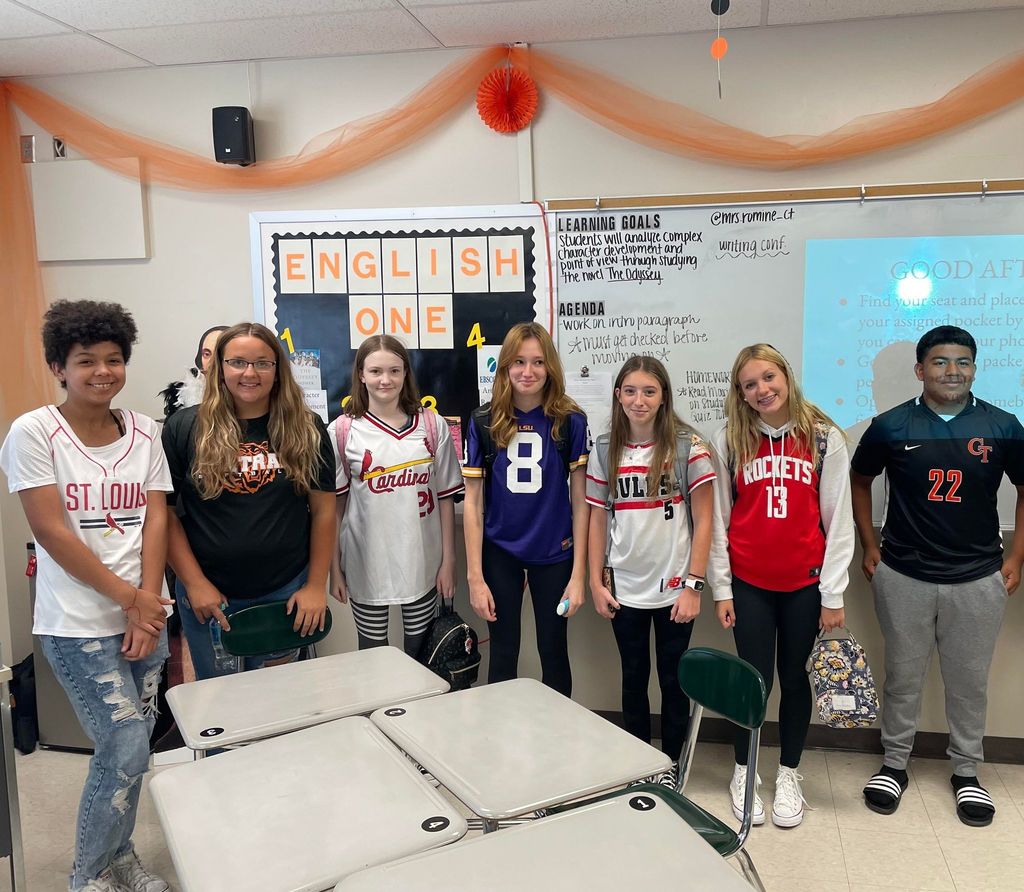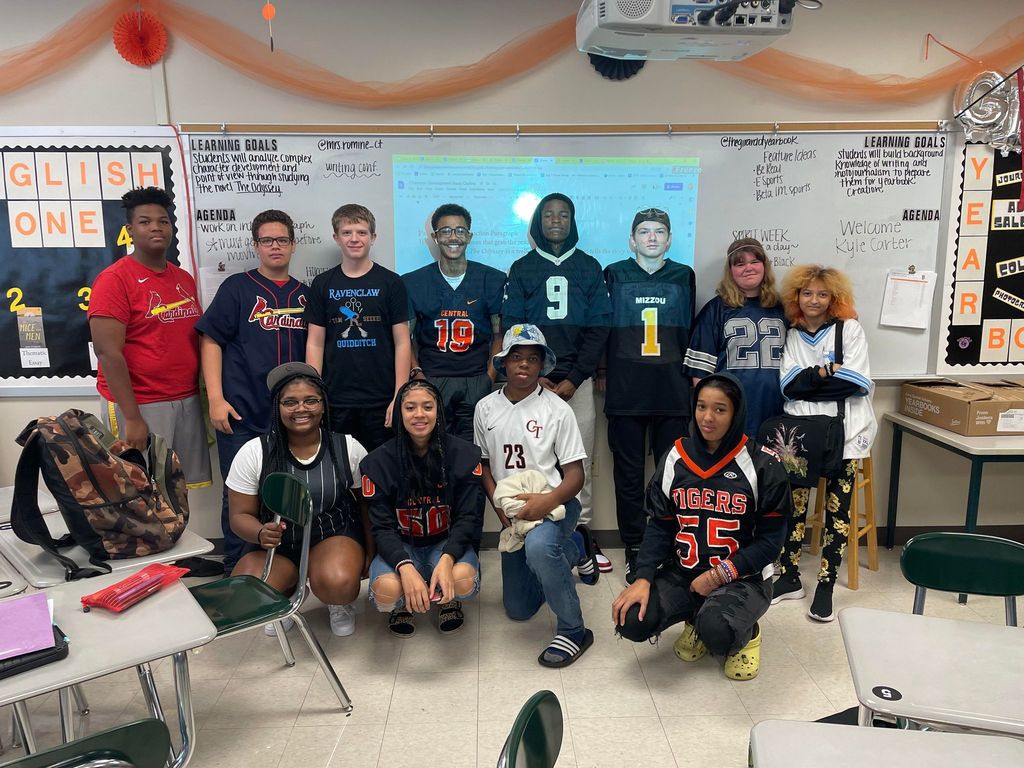 Ms. Henson's Art 1 class did a lesson on forced perspective, space and illusions using distance in photography.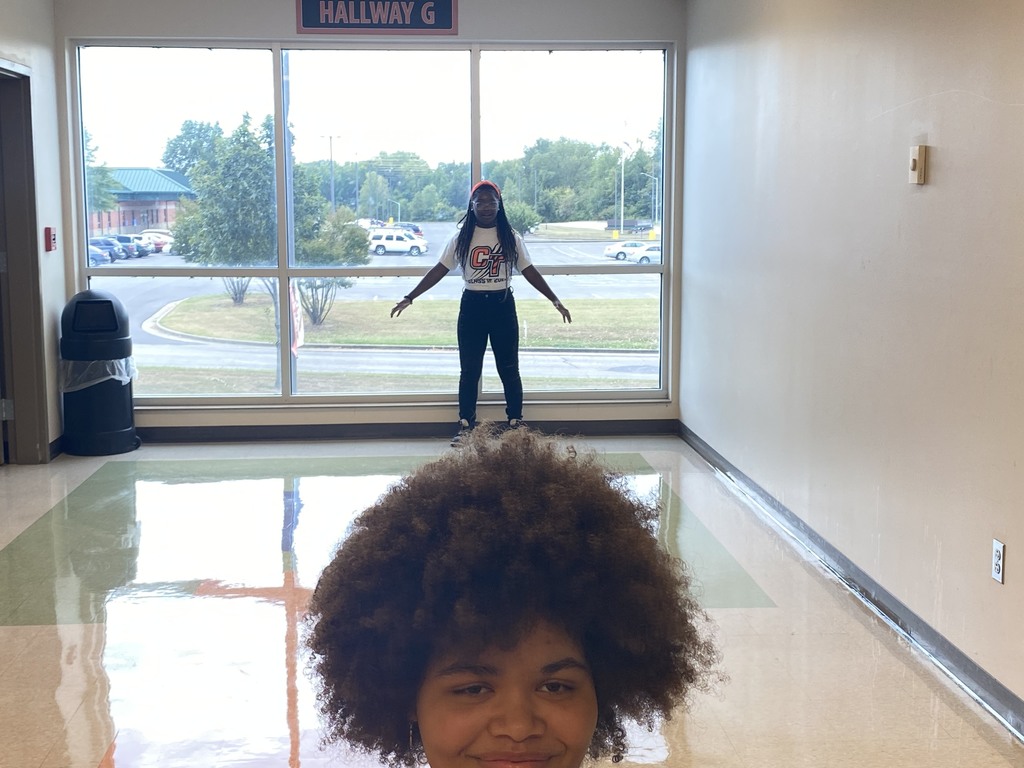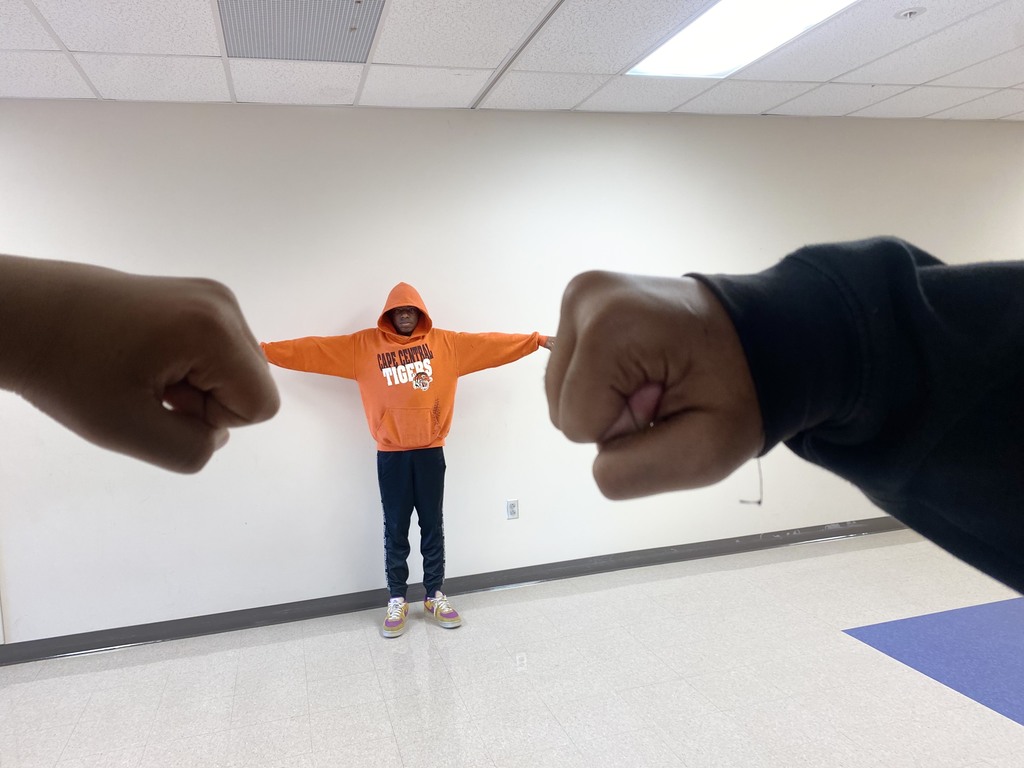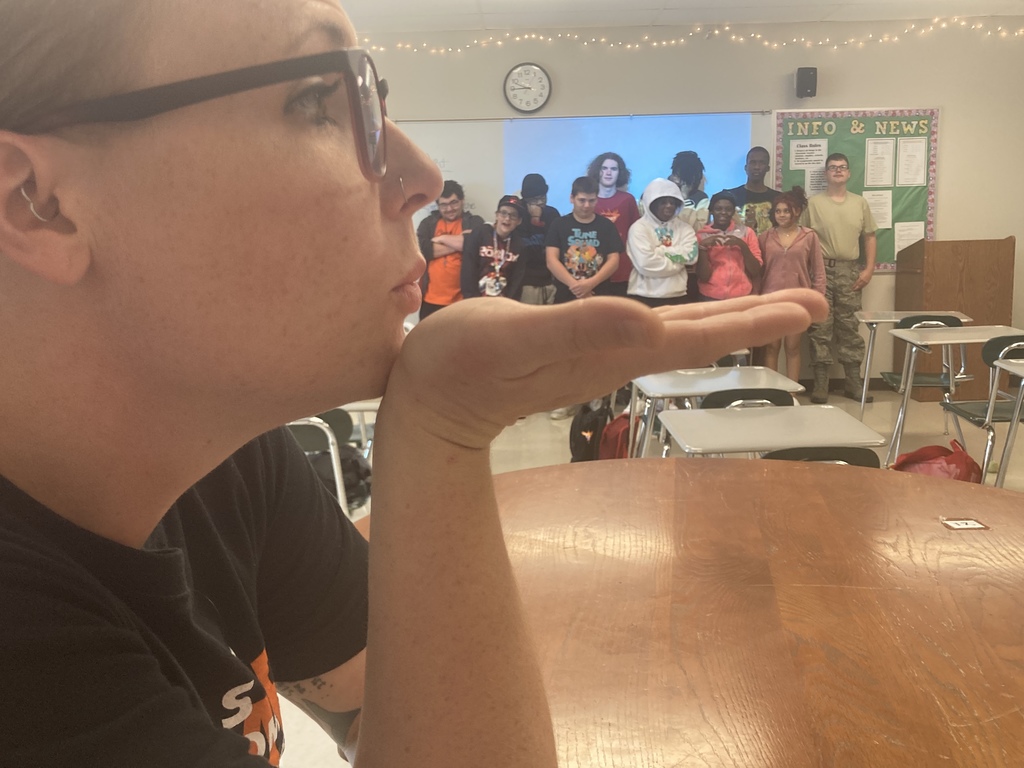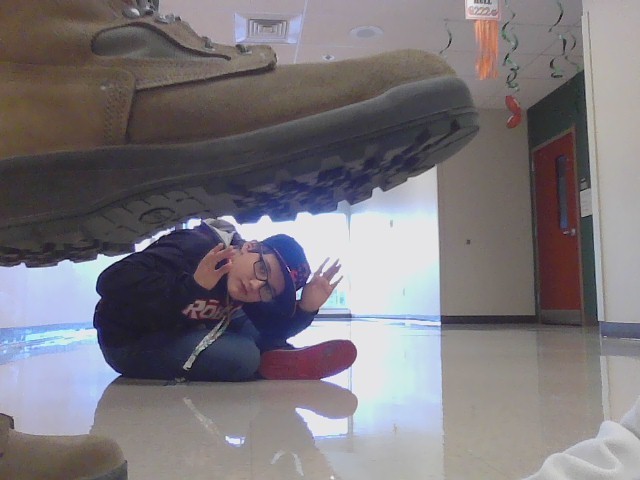 Mrs. Schnurbush's class had a teacher raffle and Mrs. Taylor won a handmade door decoration made by the class.