The Girardot Yearbook is still selling the 2022-2023 yearbook through May 26th. There will be very limited copies available for purchase at orientation next year. To guarantee your book, please order yours today! Order at bit.ly/ctyearbook Please contact Mrs. Romine at
romineh@capetigers.com
if you have any questions regarding yearbook!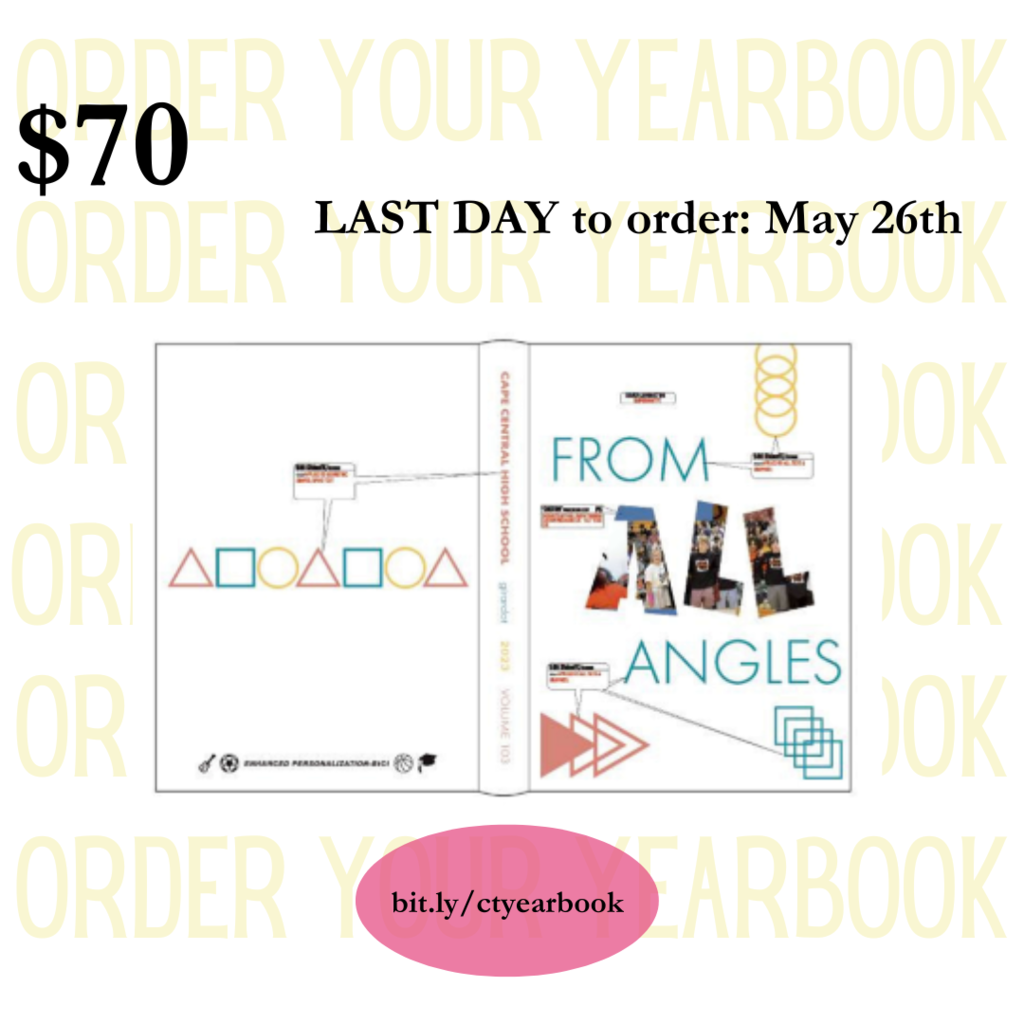 Students riding the buses below will be running a few minutes late today. Out of an abundance of caution, buses were late loading due to an incident involving law enforcement at South Ellis and Sprigg. Buses are rolling and getting loaded now. Buses running late today (3/27) Bus 8 - Franklin Bus 11 - Jefferson Bus 14 - TWKCJHS Bus 16 - CHS and Jefferson Bus 18 - CMS Bus 24 -CMS Thank you for your attention to this important message.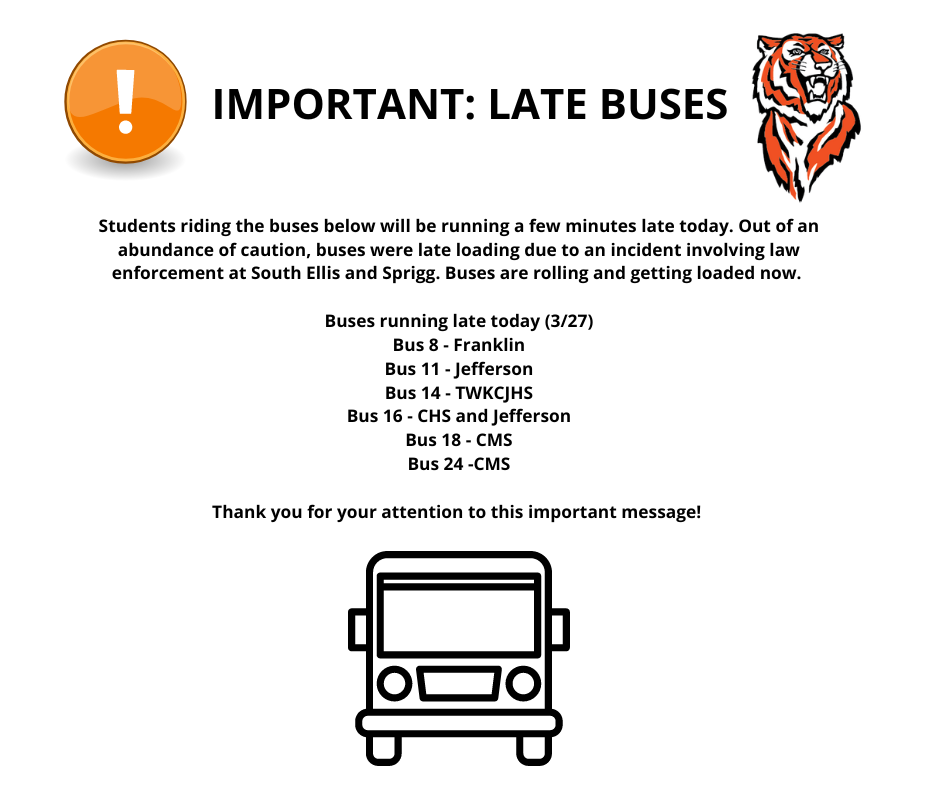 Congratulations to our orchestra students for performing in the New Orleans Heritage Festival and earning a Gold rating (top rating)! They scored second place out of 8 instrumental groups and also received the Spirit Award for having the most respectful and polite group throughout the festival. The CHS orchestra was also one of two orchestras to be invited to perform in a more competitive festival next year adjudicated by some of the top musicians in the world!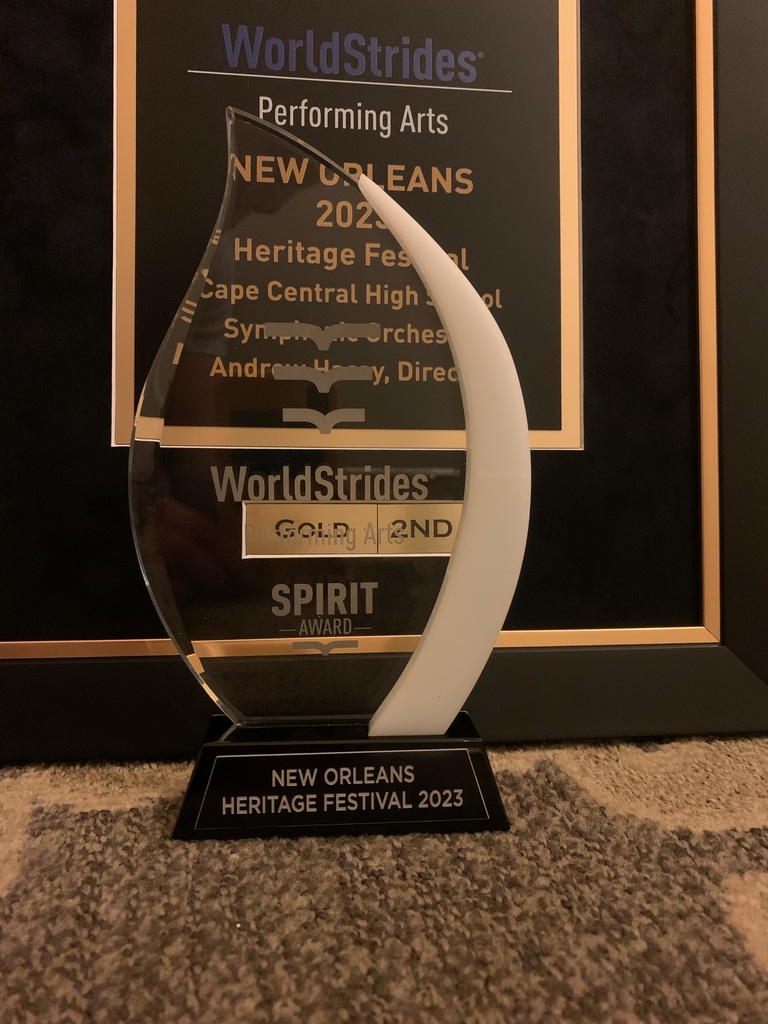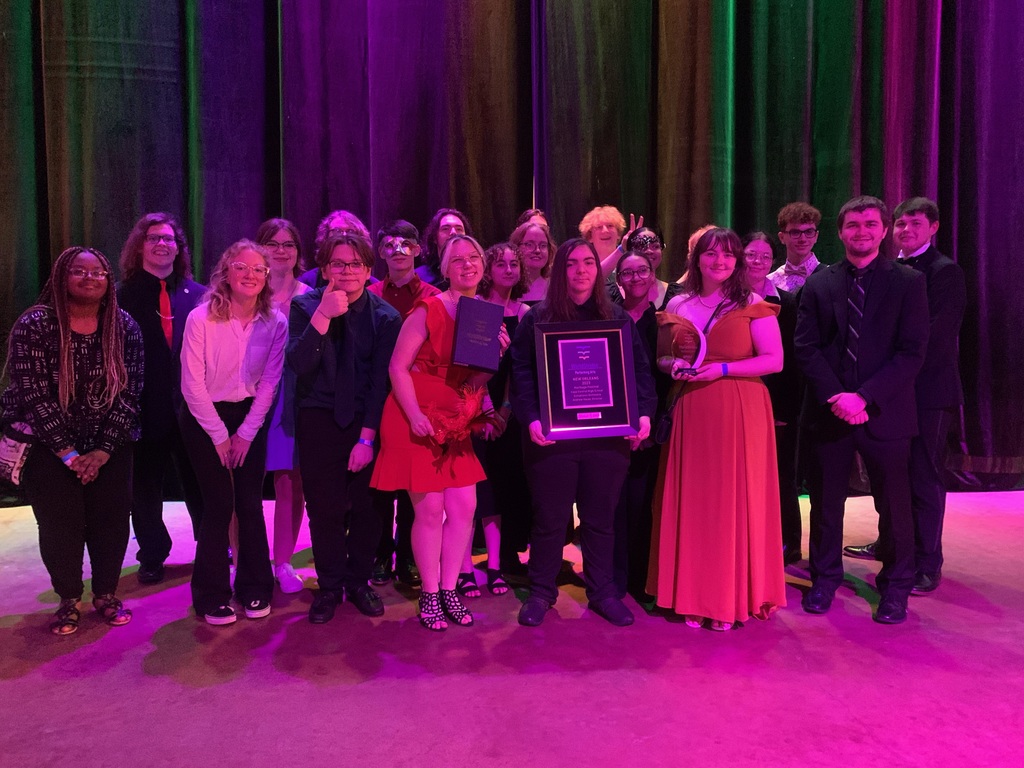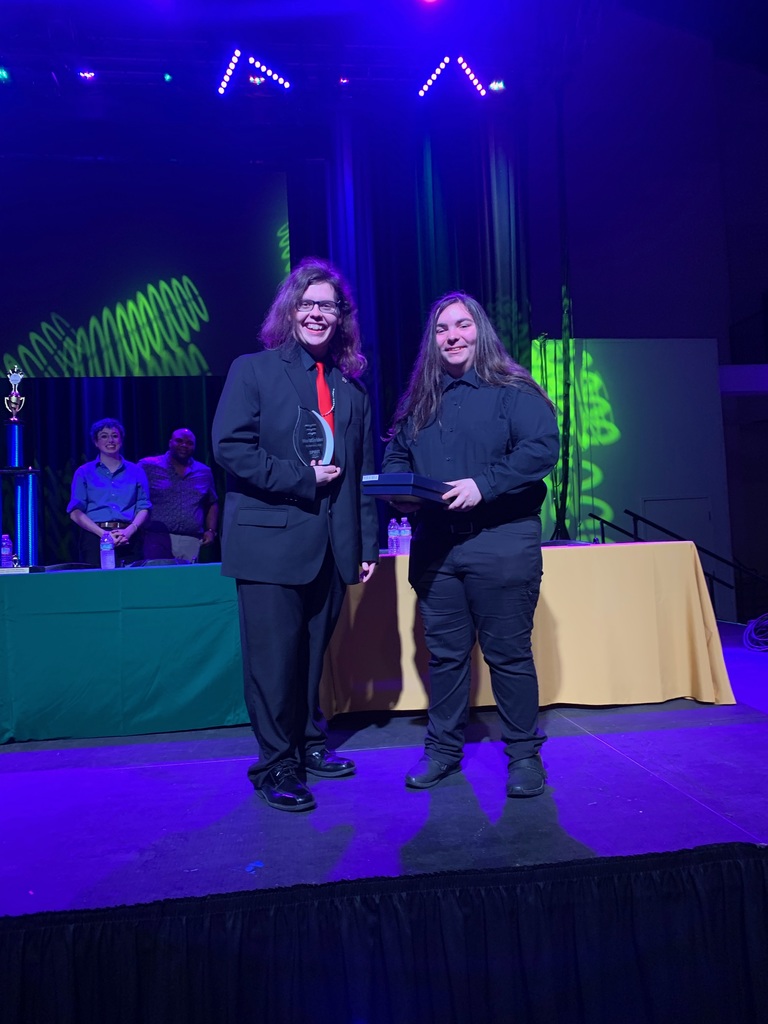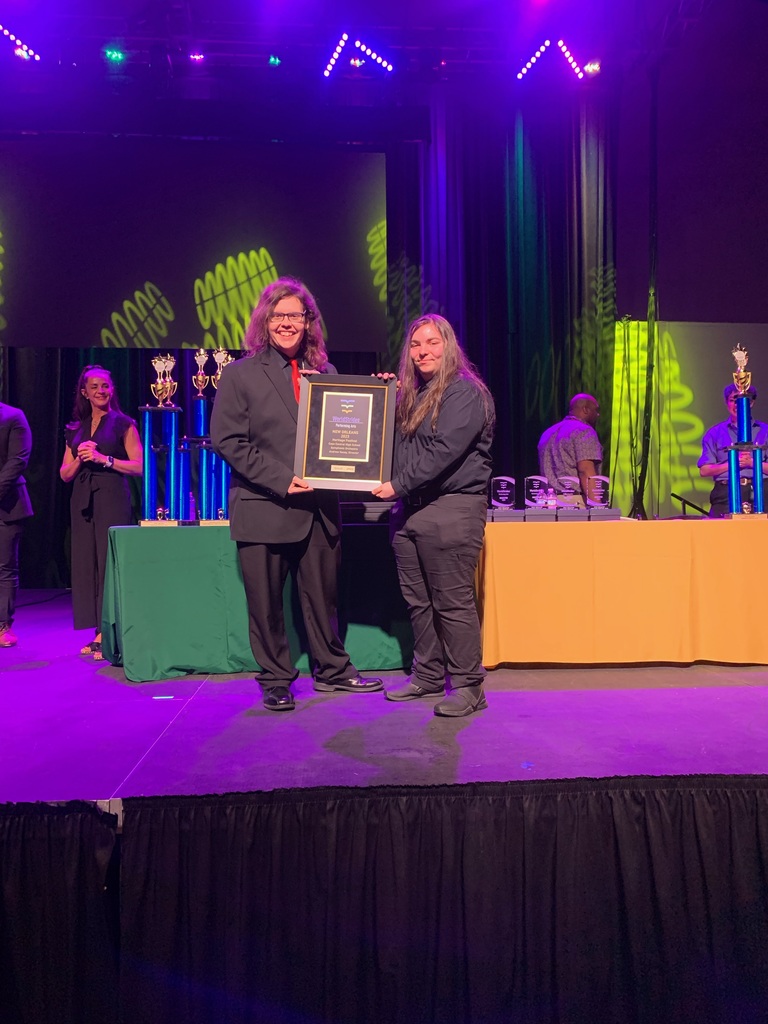 CHS JROTC cadets had a great time playing paintball at Raptor Ridge Paintball Complex in Kelso on Saturday. Paintball fun, team-building, lots of mud, hotdogs and burgers…what more could you ask for? A huge thanks to the Cape Public School Foundation for allowing the cadets to have such an awesome experience!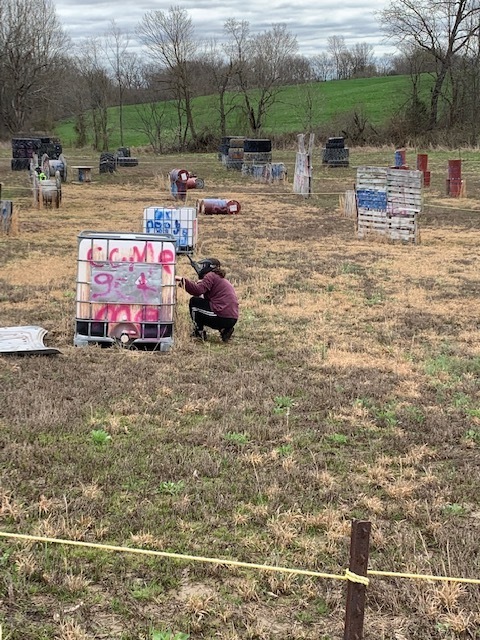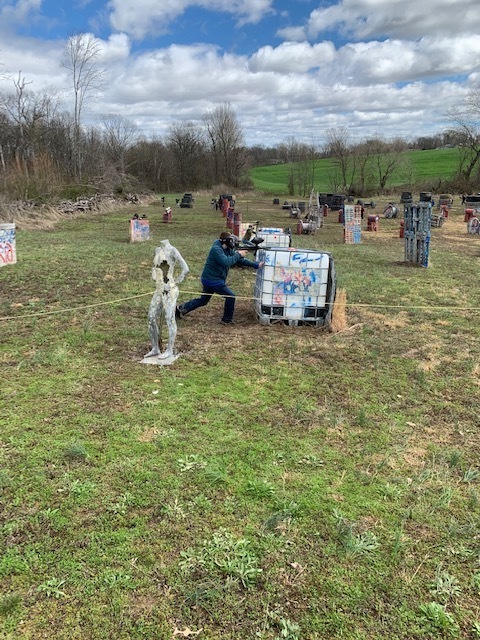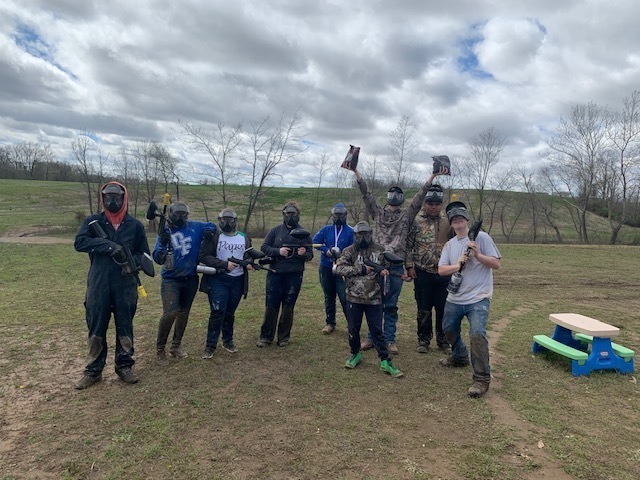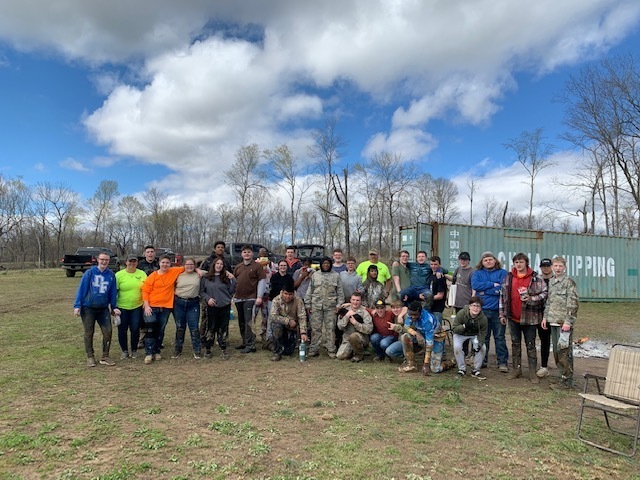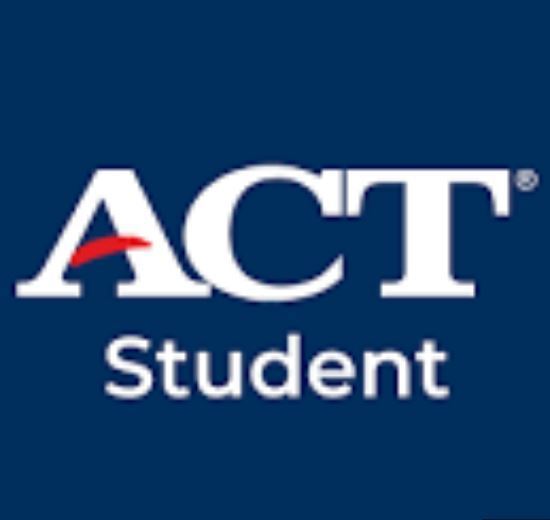 Dulina Dias was the 7th highest individual scorer at our Scholar Bowl tournament in Jackson today! He correctly answered 16% of the toss-up questions presented to him.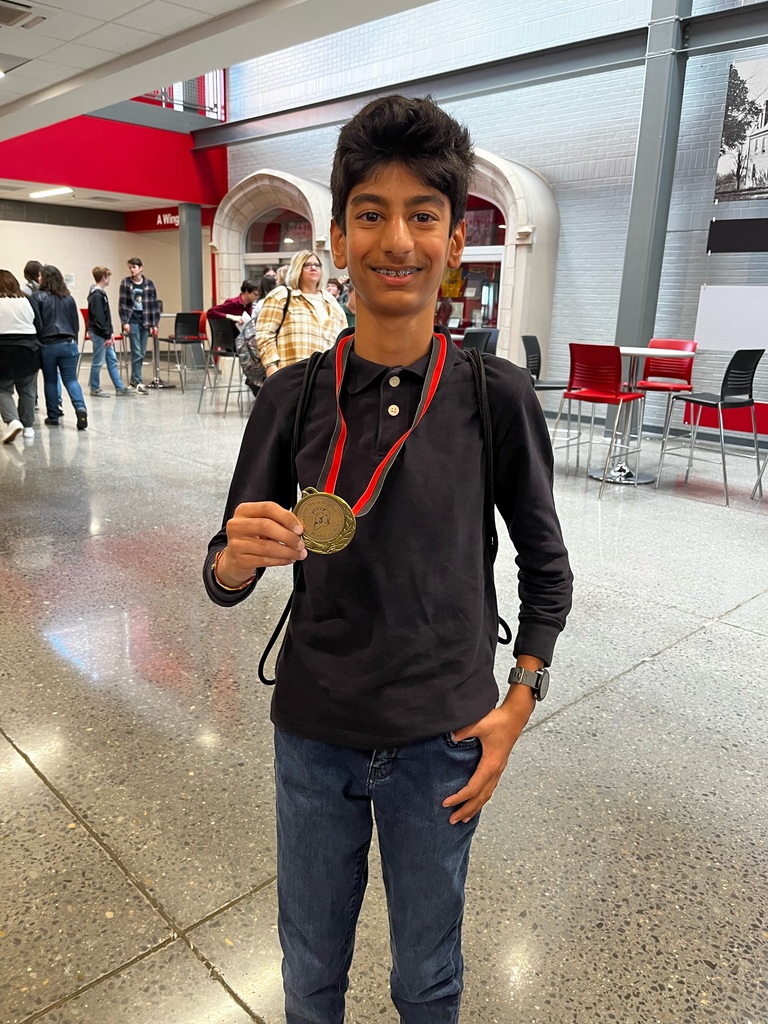 JROTC cadets took a great trip to Scott Air Force Base yesterday. Cadets gained first-hand experience with aircraft, robots, medical/first aid, survival, dorm life, and engagement with the many people and organizations on the base.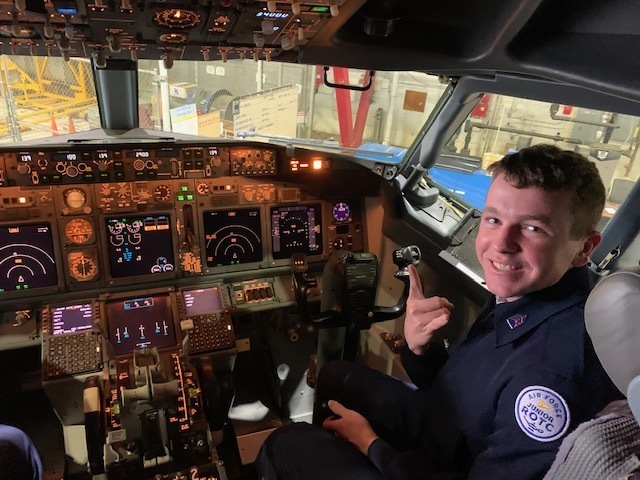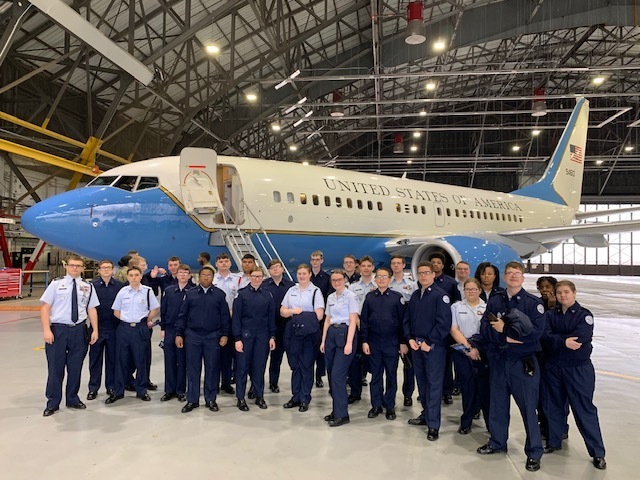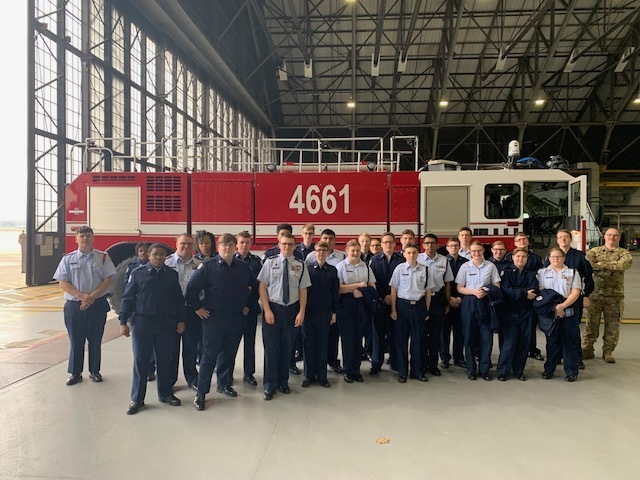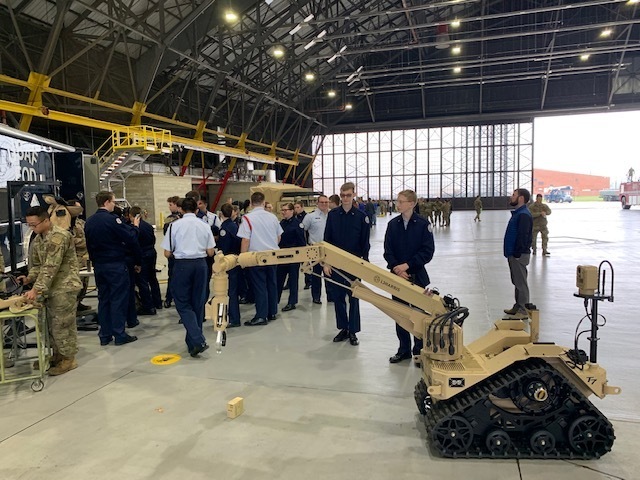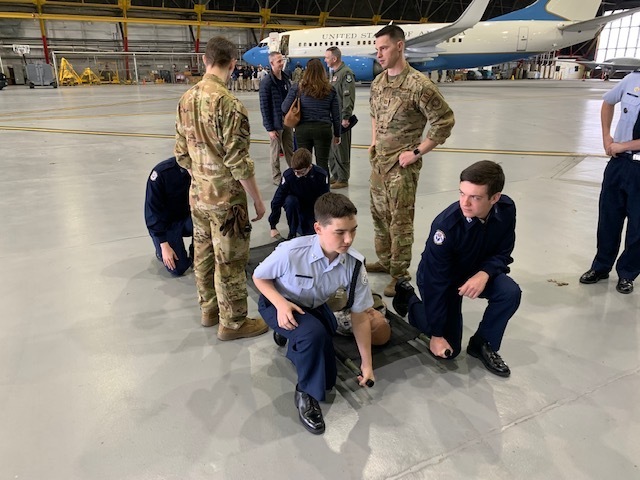 Mrs. Woodson's Algebra A students completed a Scatter Plot and Lines of Best-Fit mystery activity by collecting data on how far they can jump and measuring their height to identify the thief at the museum.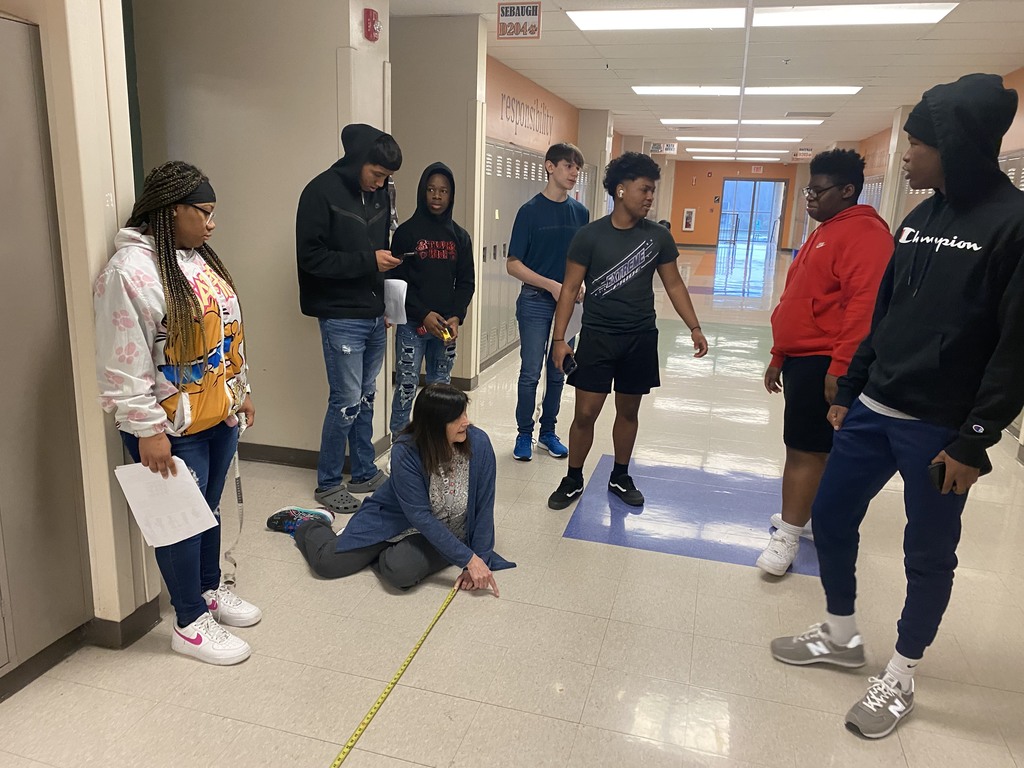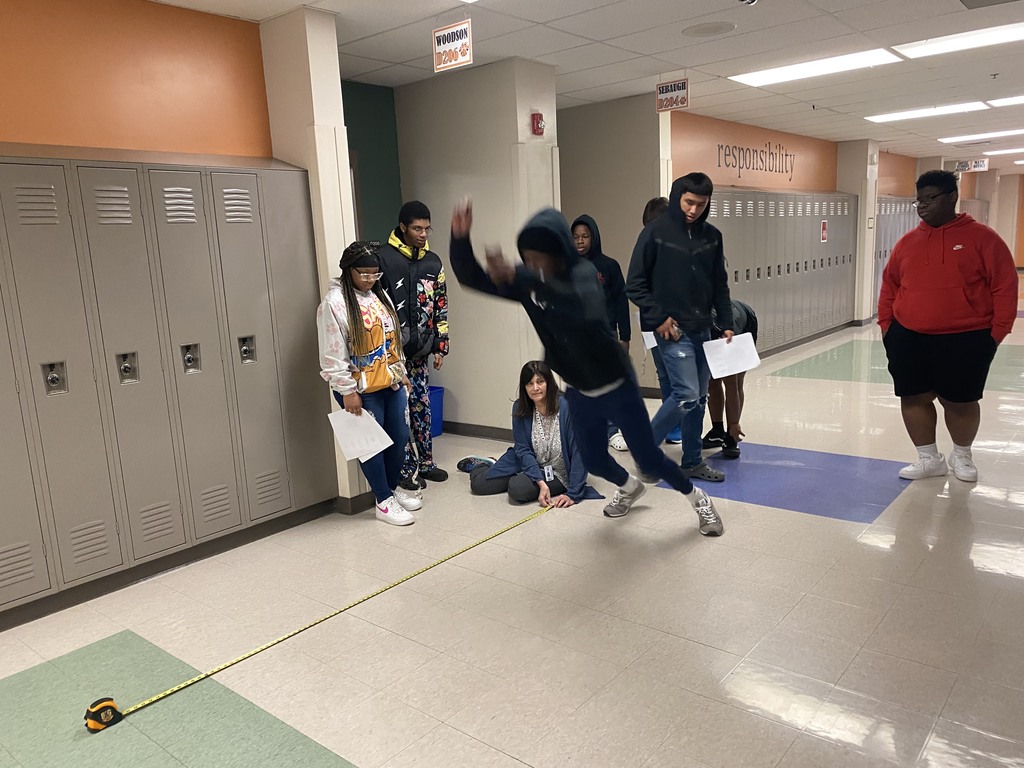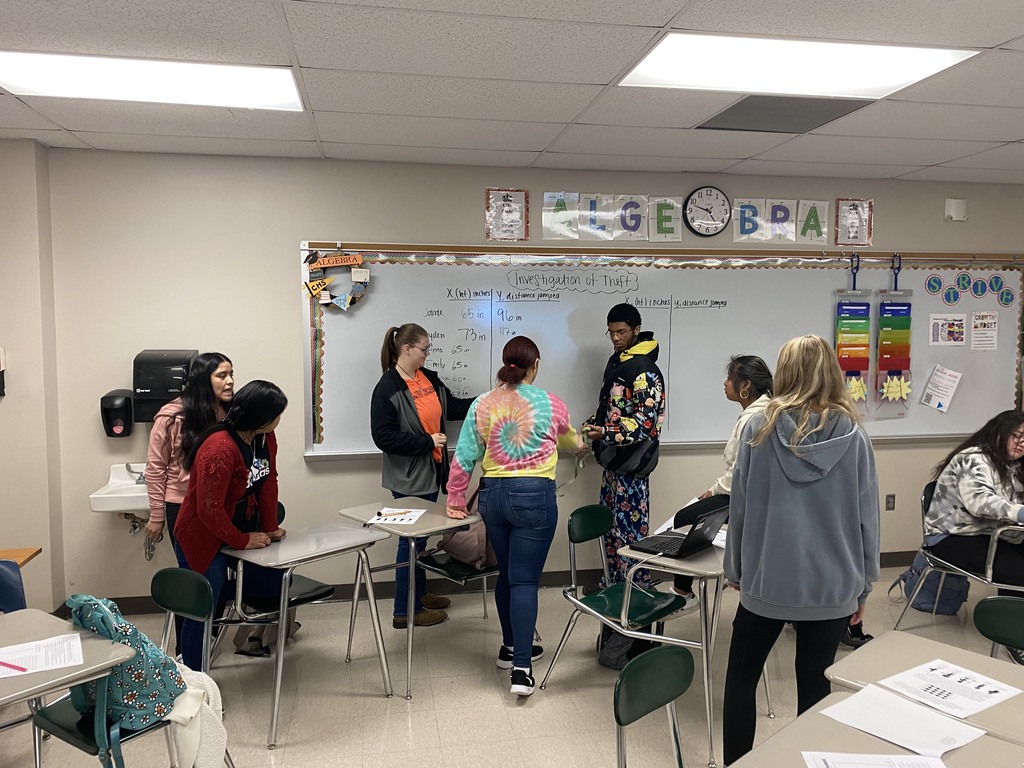 Math teachers served the community recently by picking up trash along the roads around the school.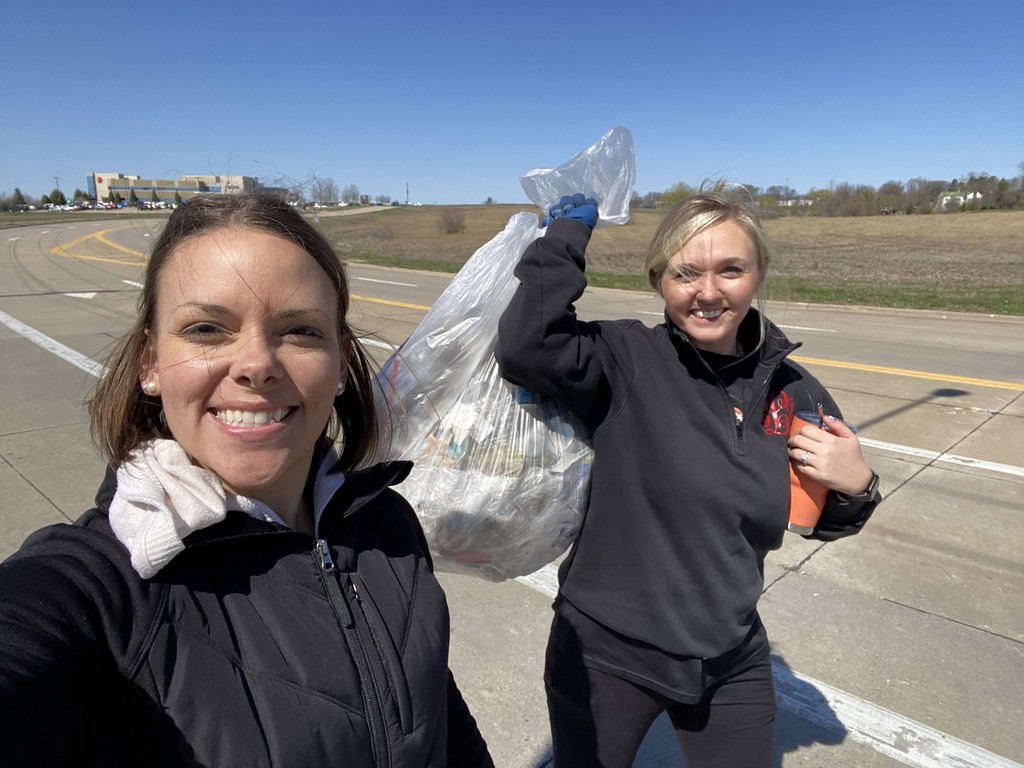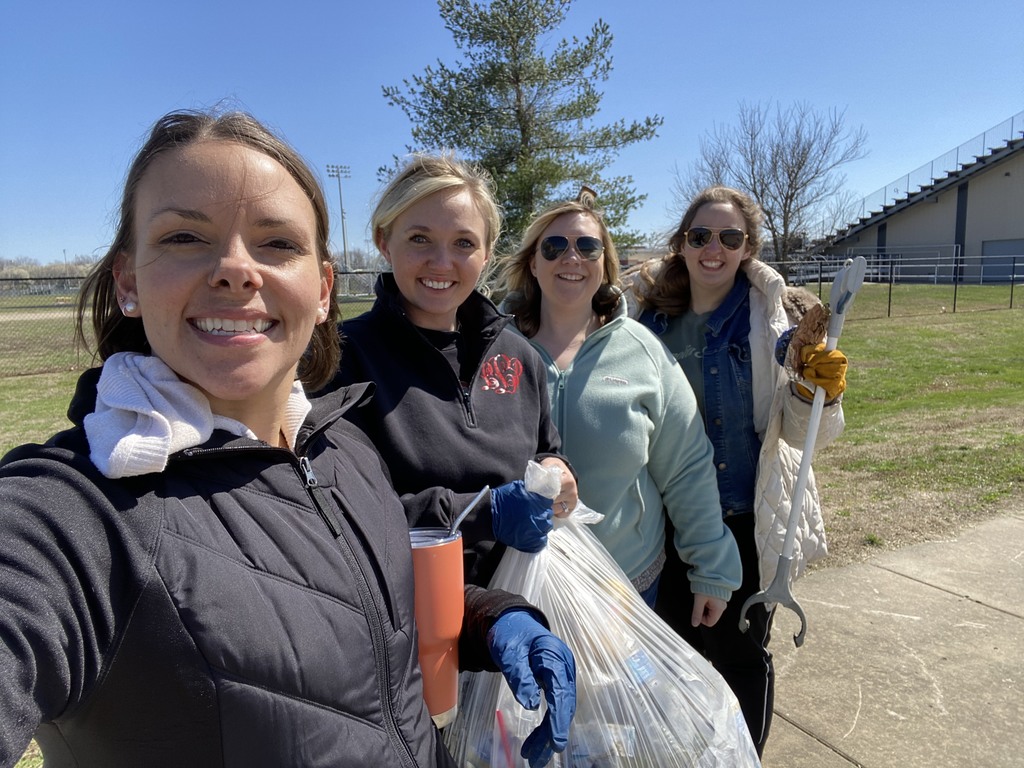 Social Studies teachers recently created posters to display in the school to support our Spring sports teams.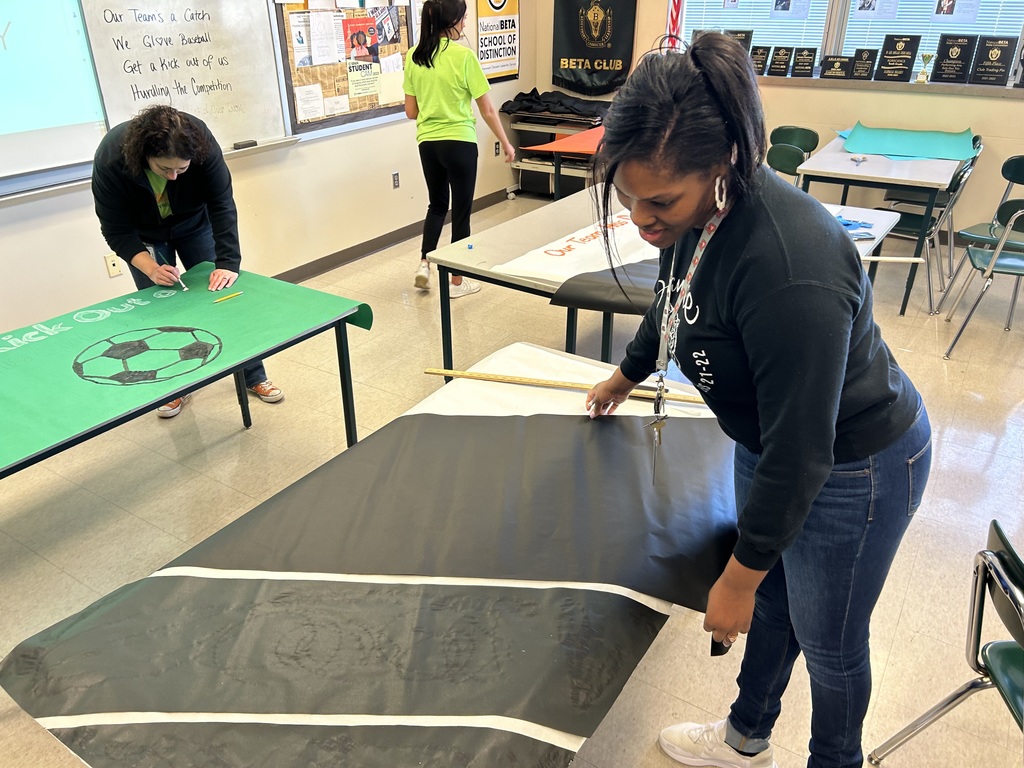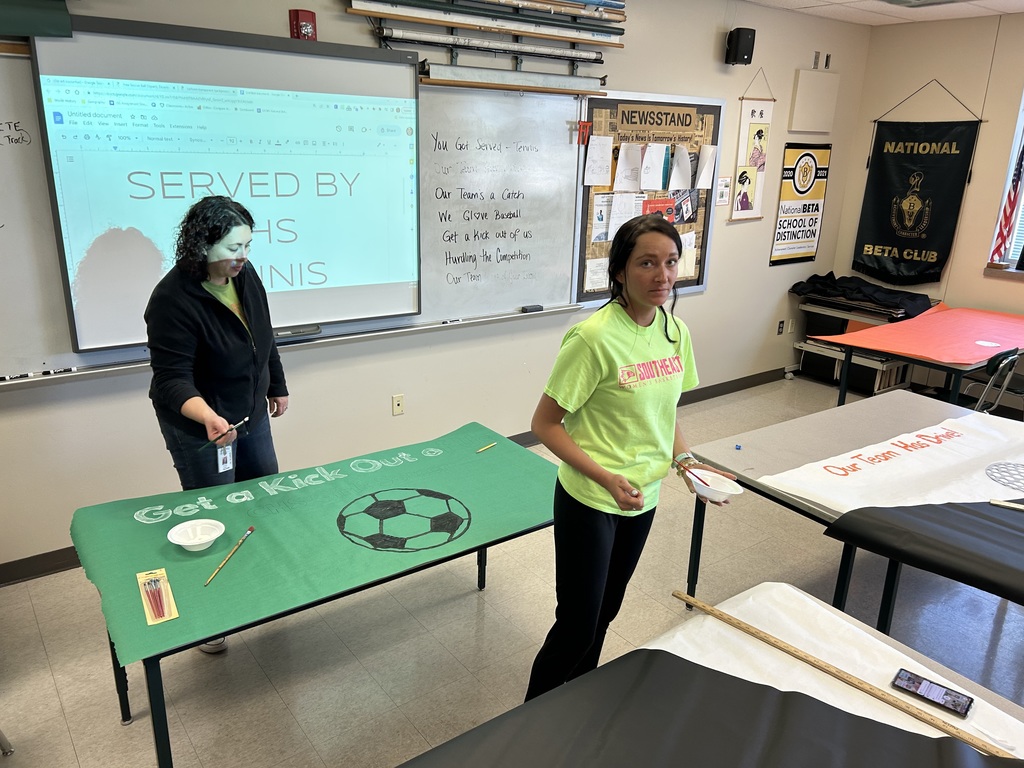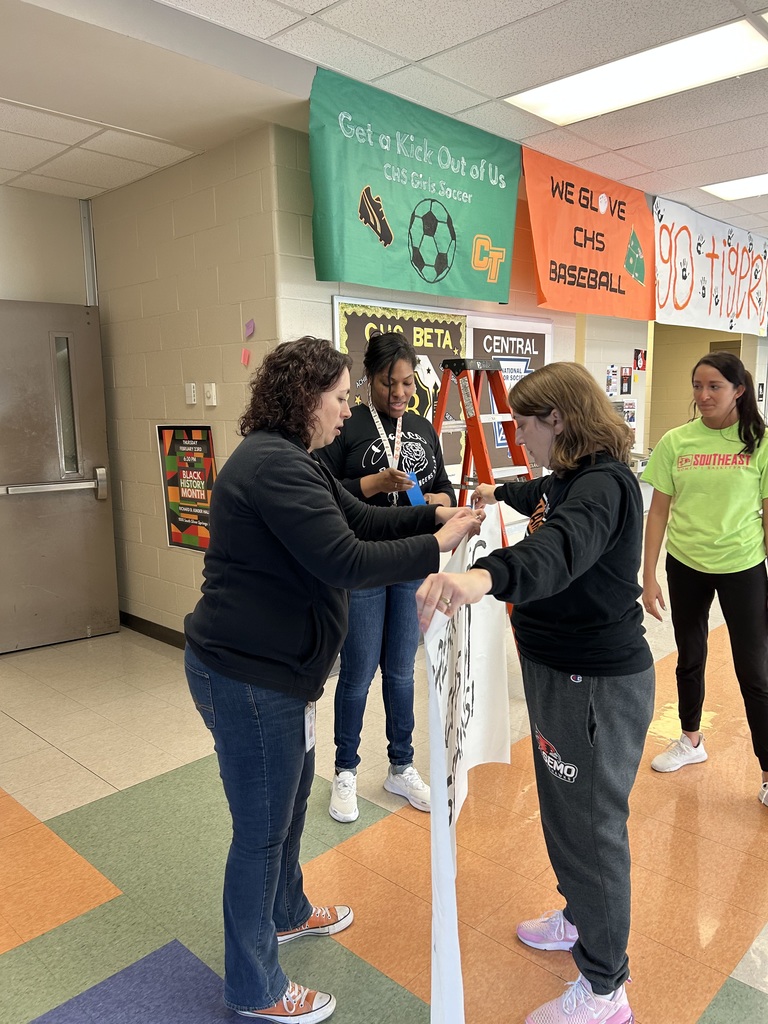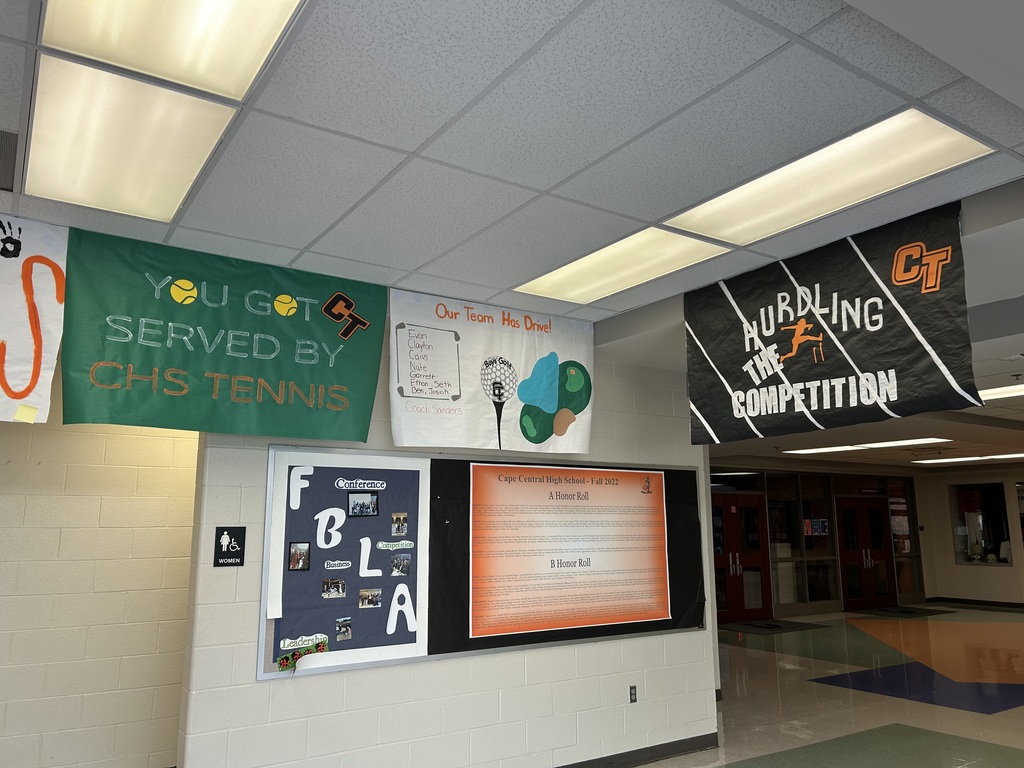 Congratulations to all the students who participated. Students who placed in the top three are: Julia Whitaker and Srija Bandyopadayay Public Forum-2nd Julia - Original Oratory- 3rd Breyanah Coleman- Dramatic Interpretation-3rd Anshula Vandettu - Radio Speaking 3rd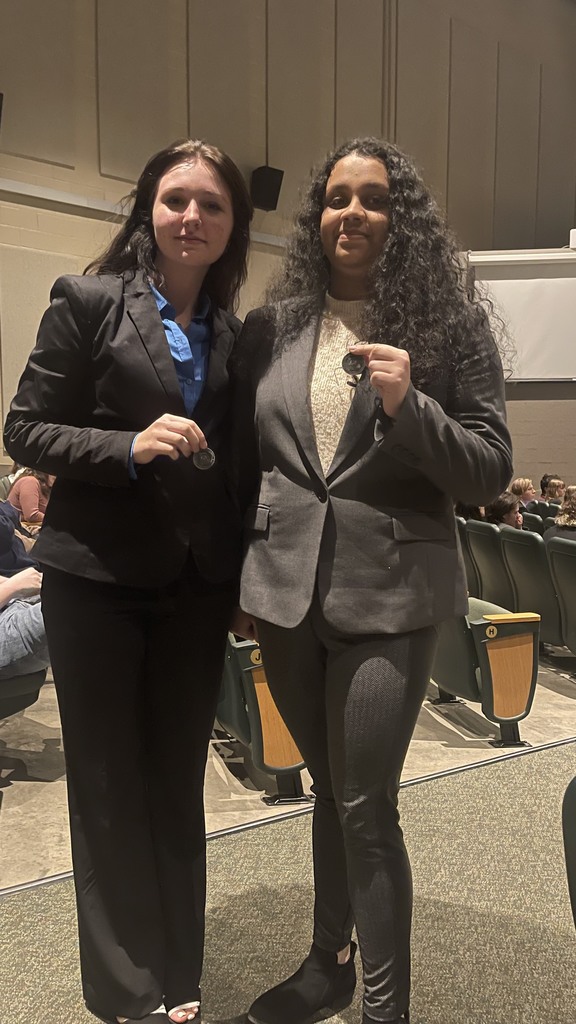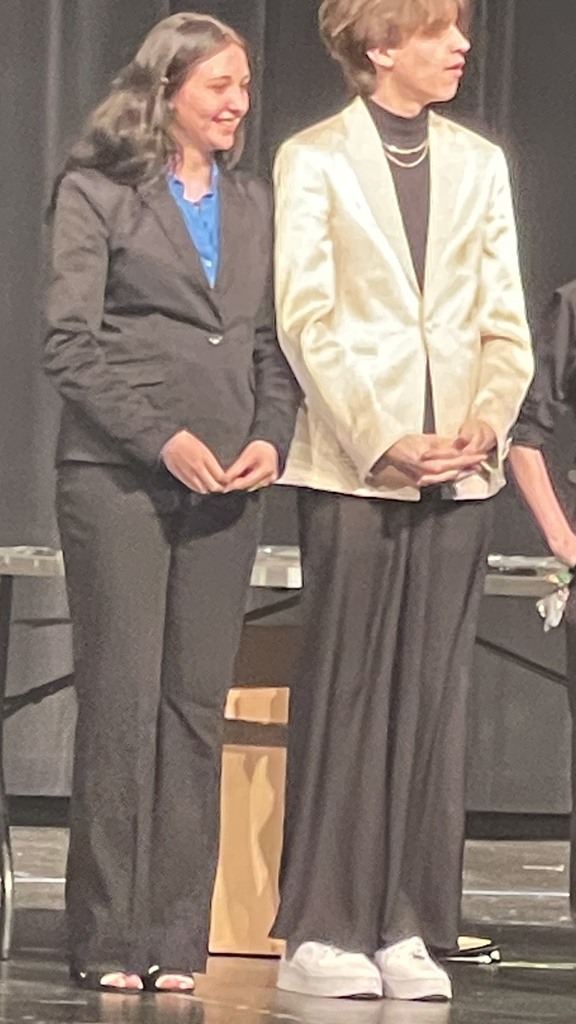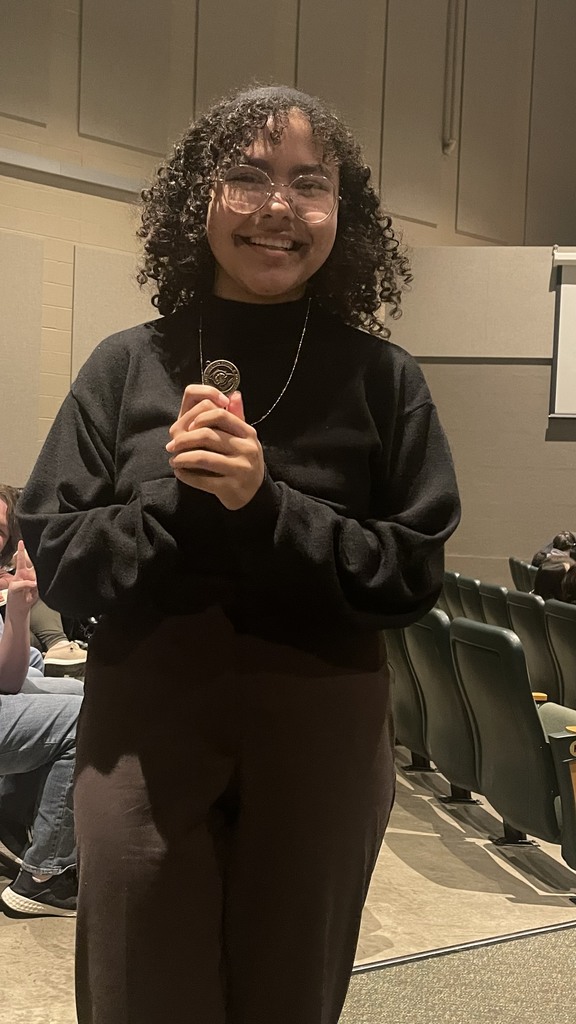 French students have been participating in a Musical Madness with over 4300 schools worldwide. These are some of their "Smashdoodles" from the songs they are learning about.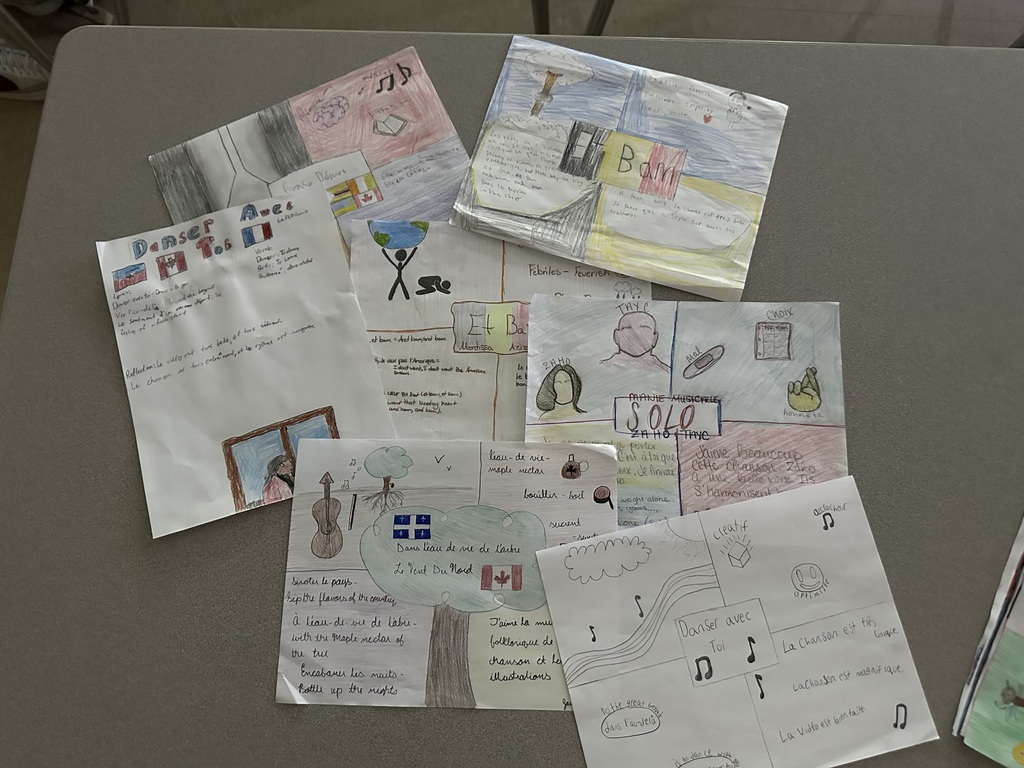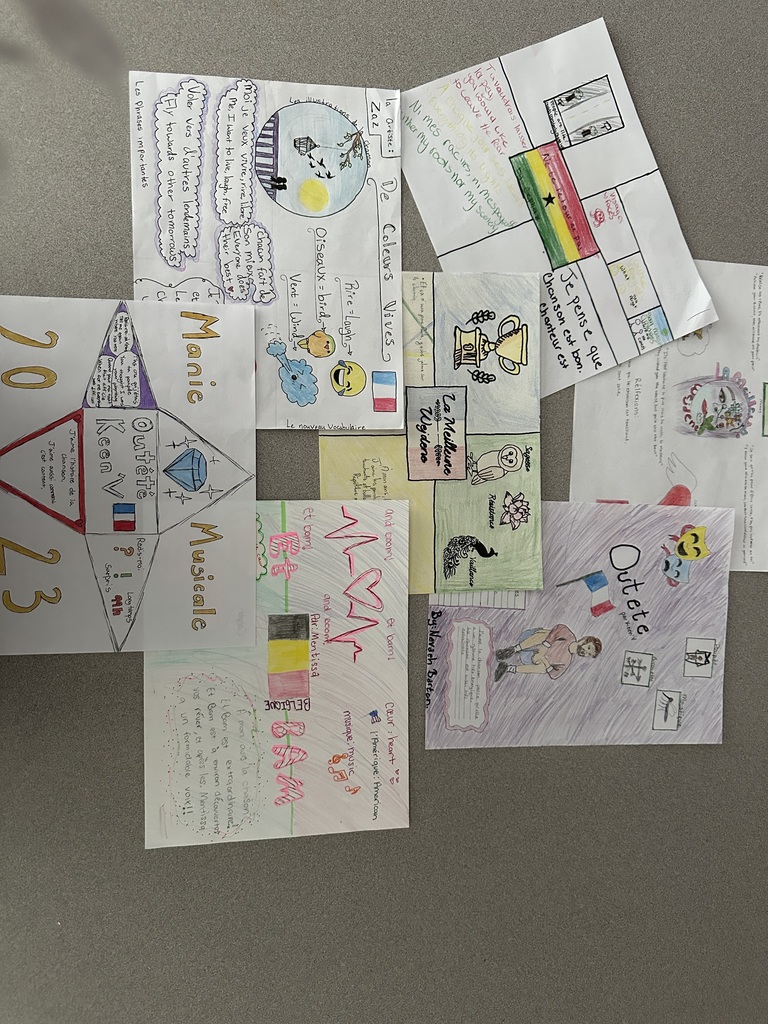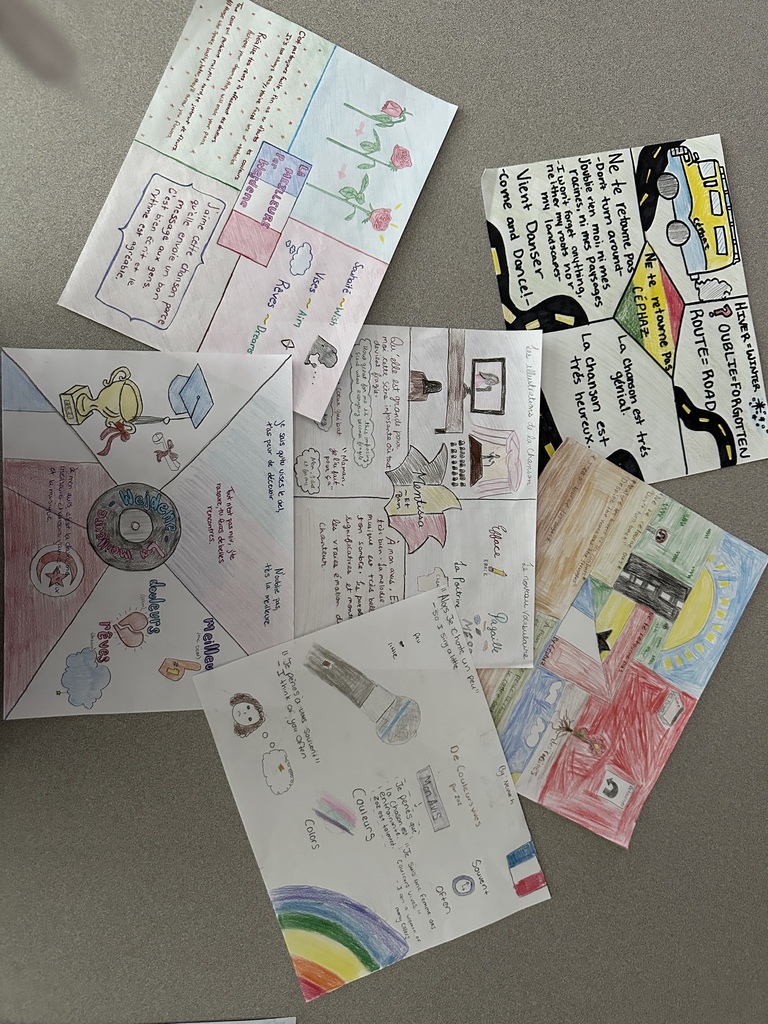 Congratulations to Cape Orchestras for their performance at Large Group Contest at SEMO River Campus. Symphonic Orchestra received an "Exemplary" (top rating) and Concert Orchestra received an "Outstanding" (2nd highest rating). Also side note, the orchestra has not received a top score in sight reading category in the last 10 years, but both groups received an Exemplary in sight reading this year which we consider a huge achievement!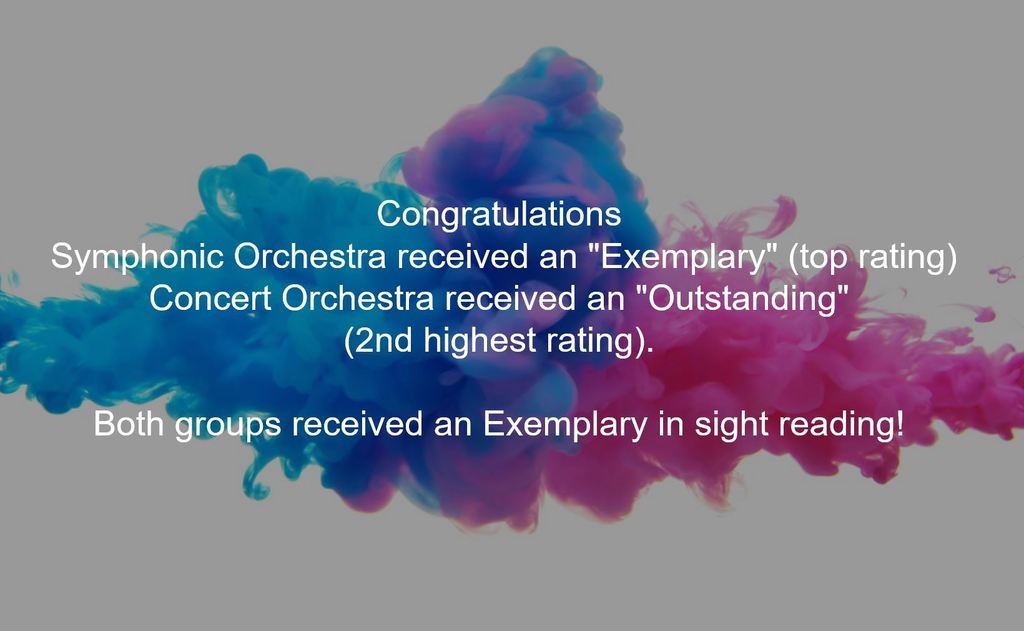 Just because it's a PD day, you can still have fun! St. Patrick's Day means lots of green fun.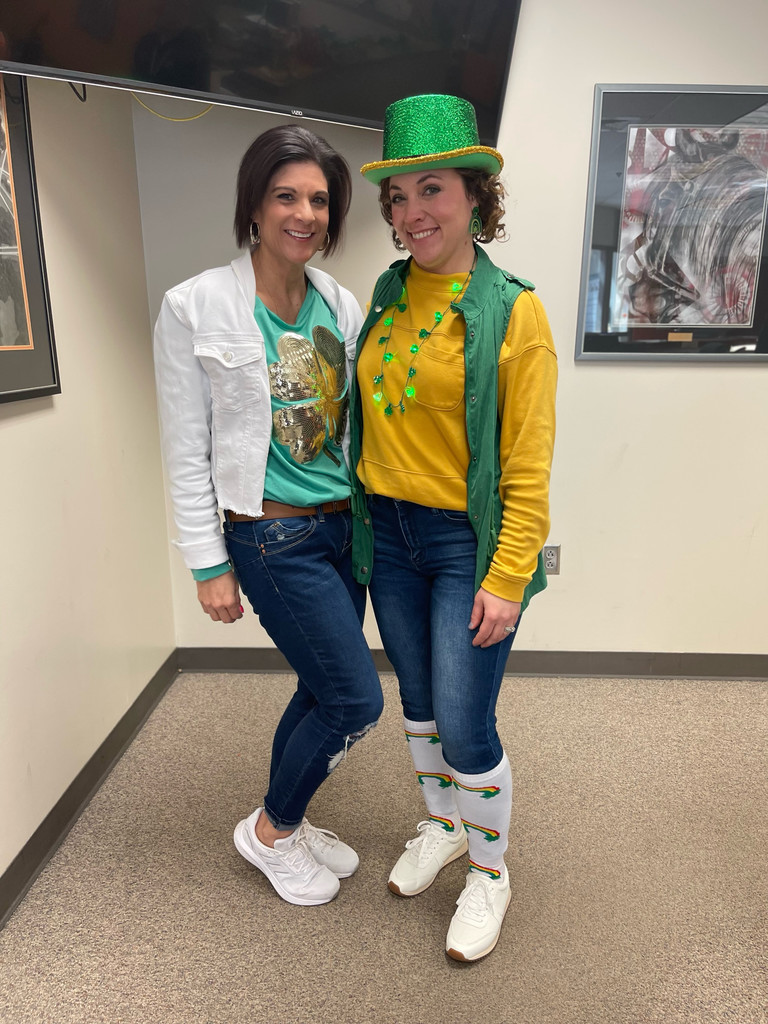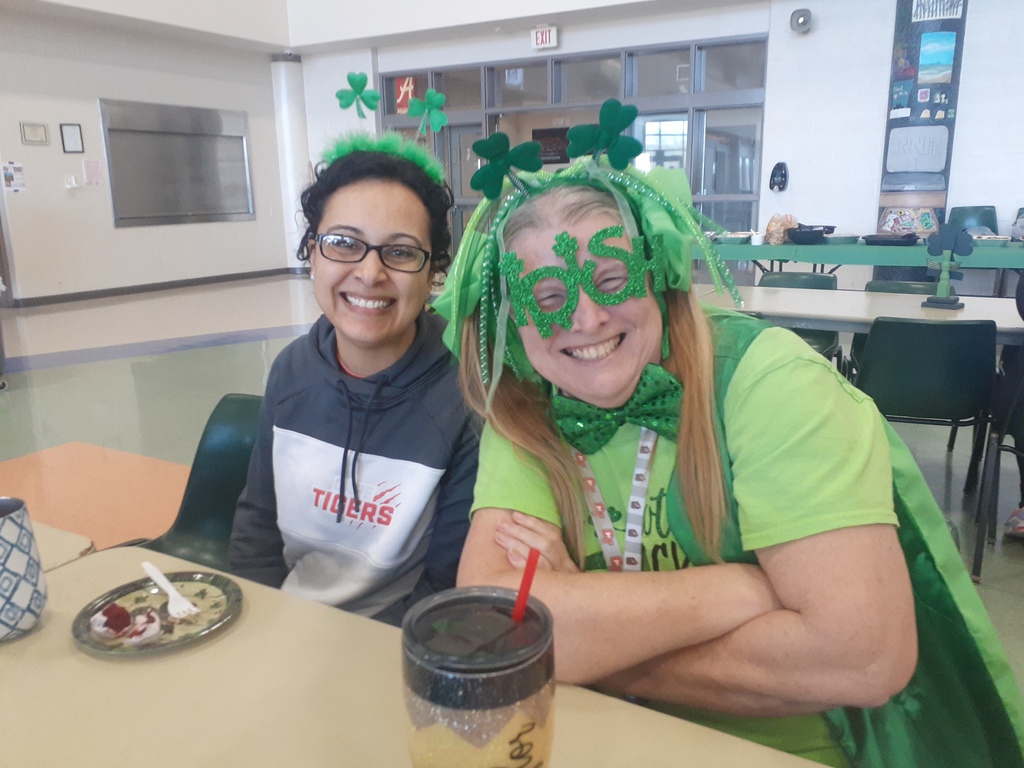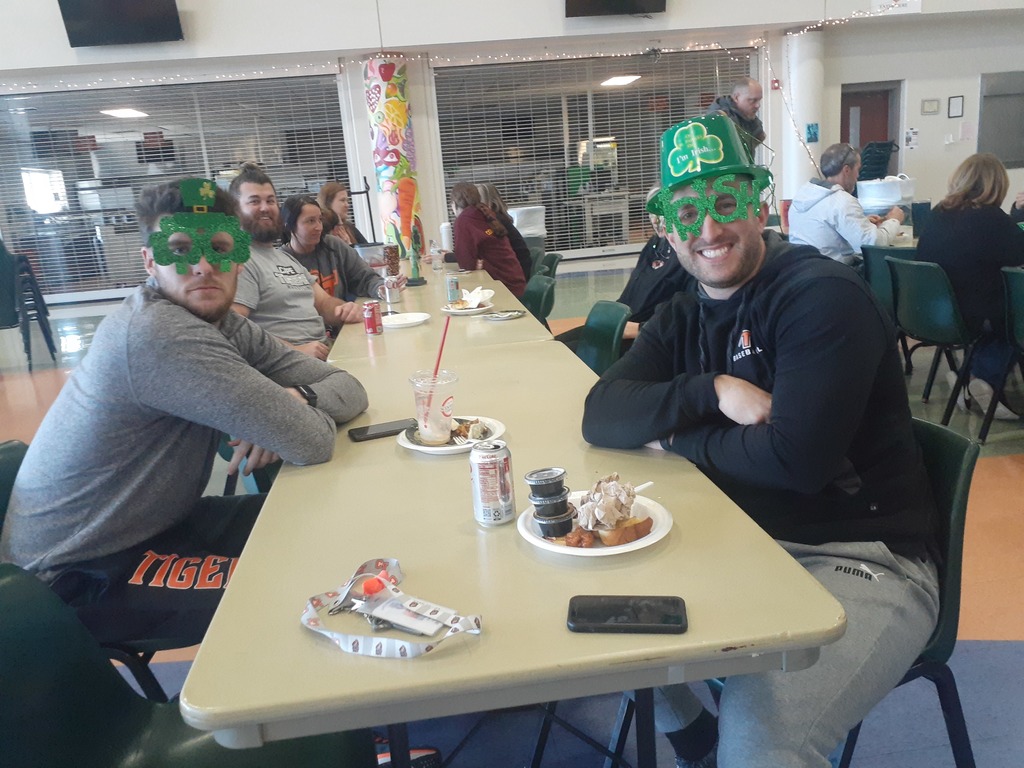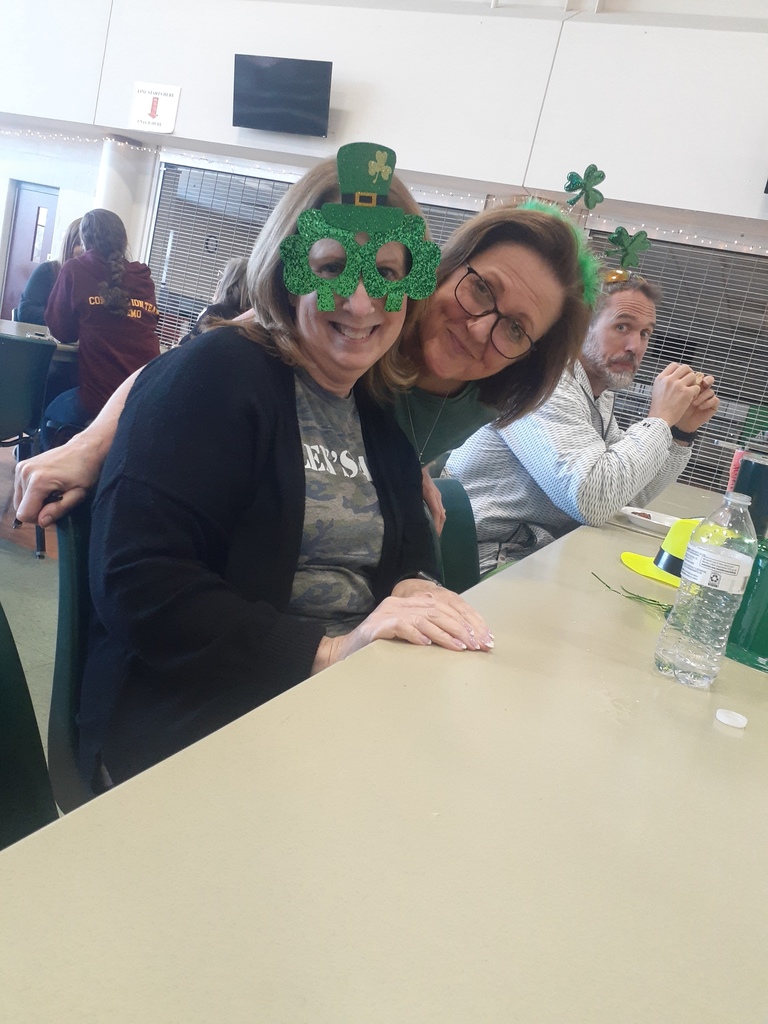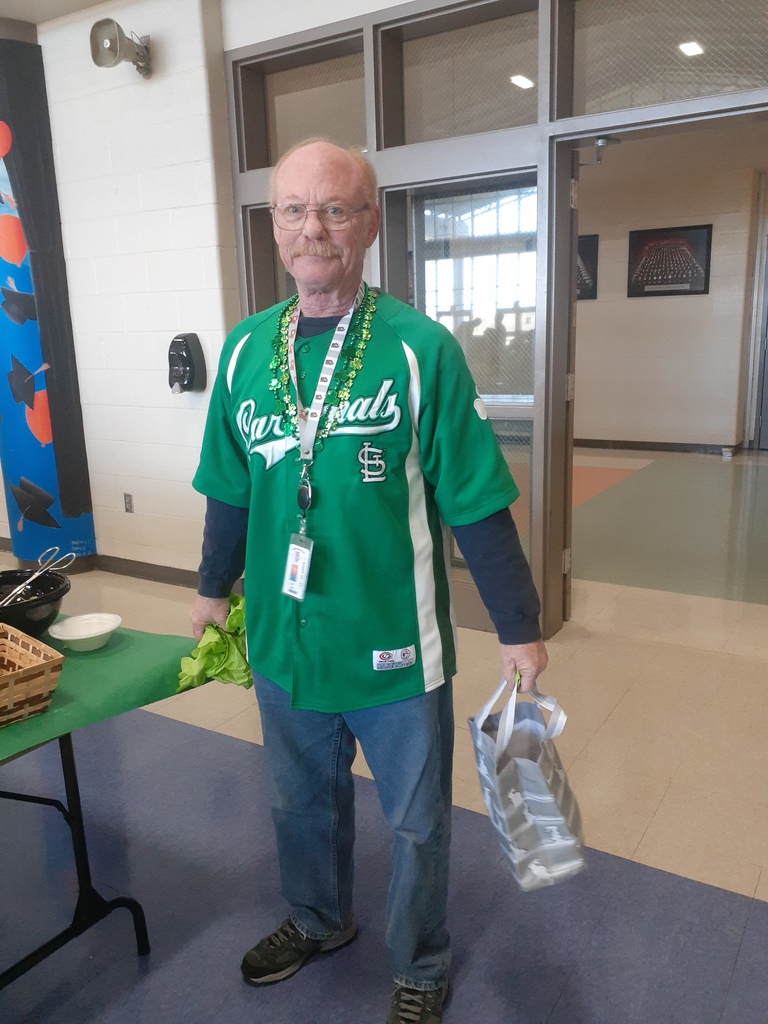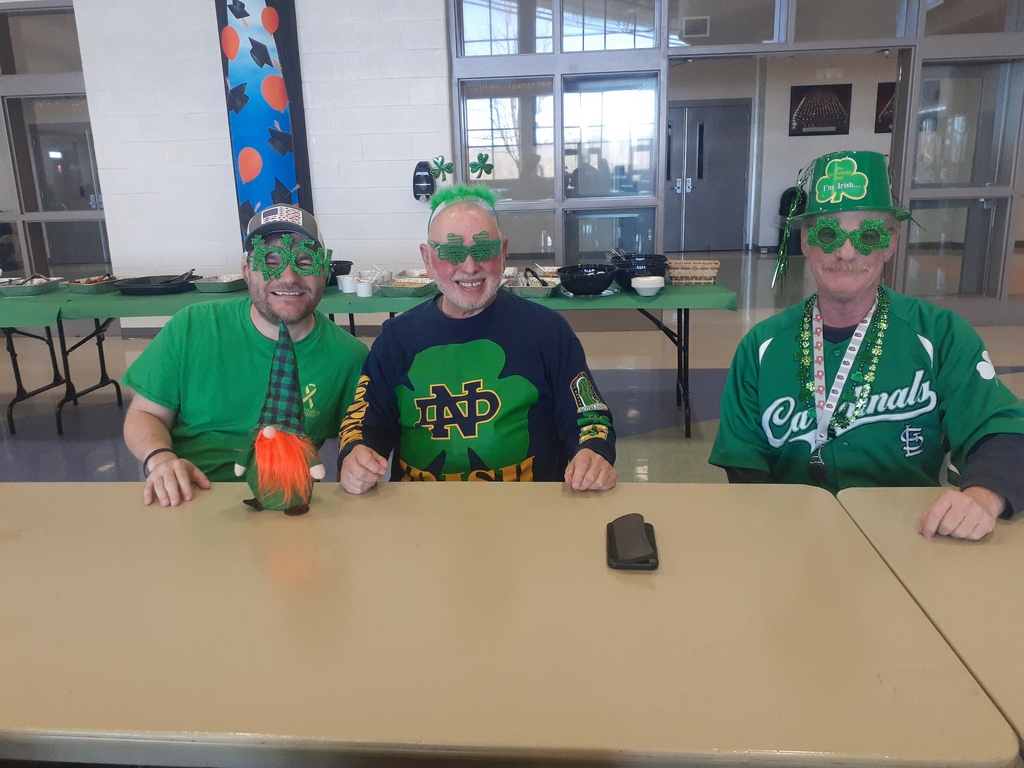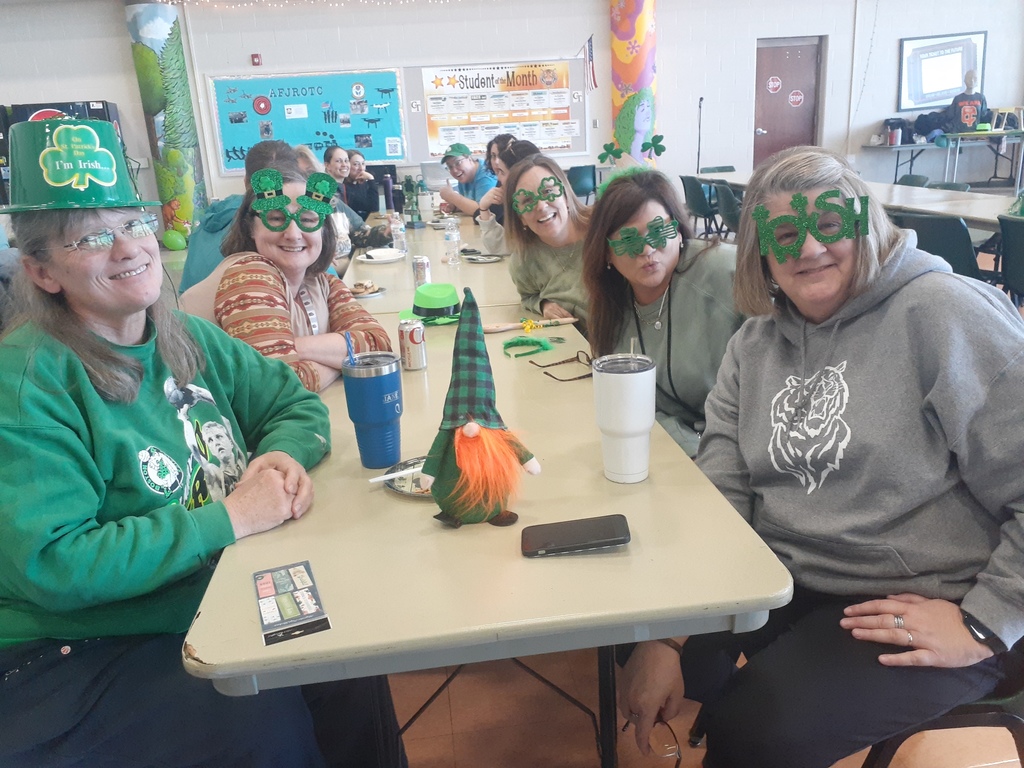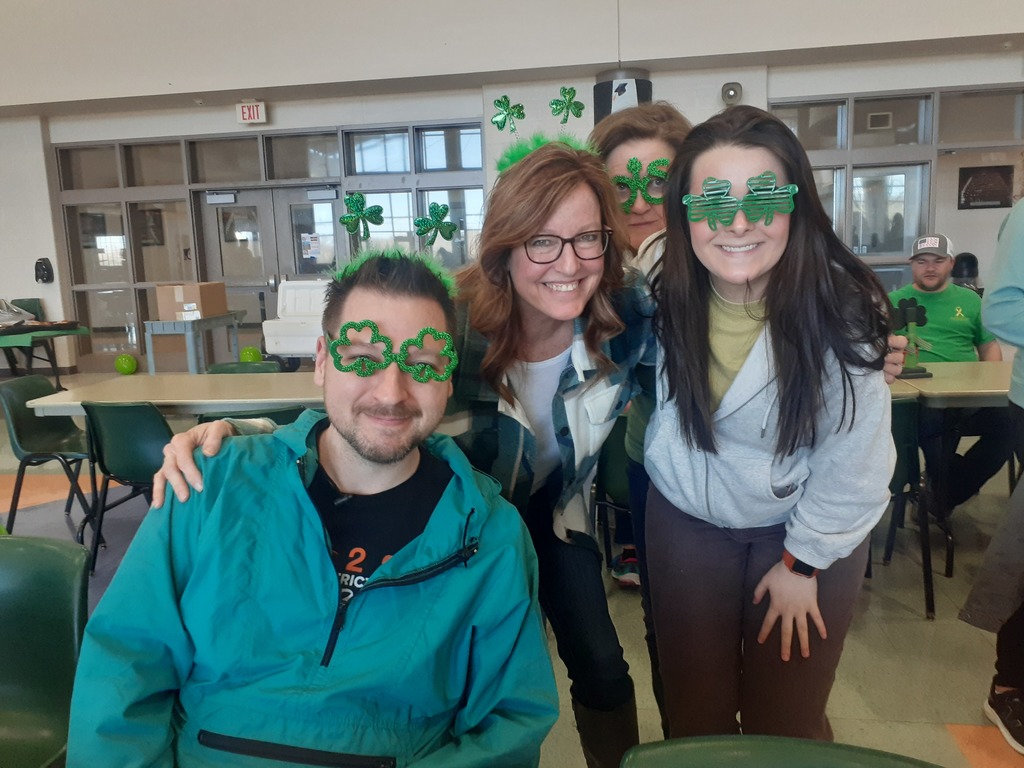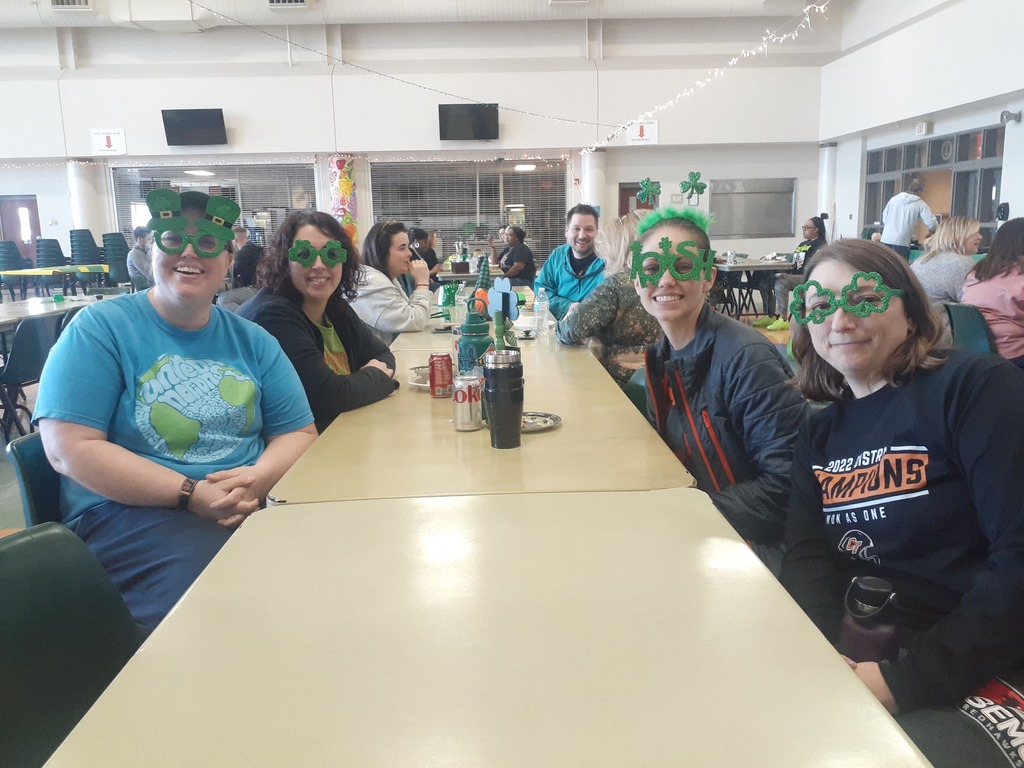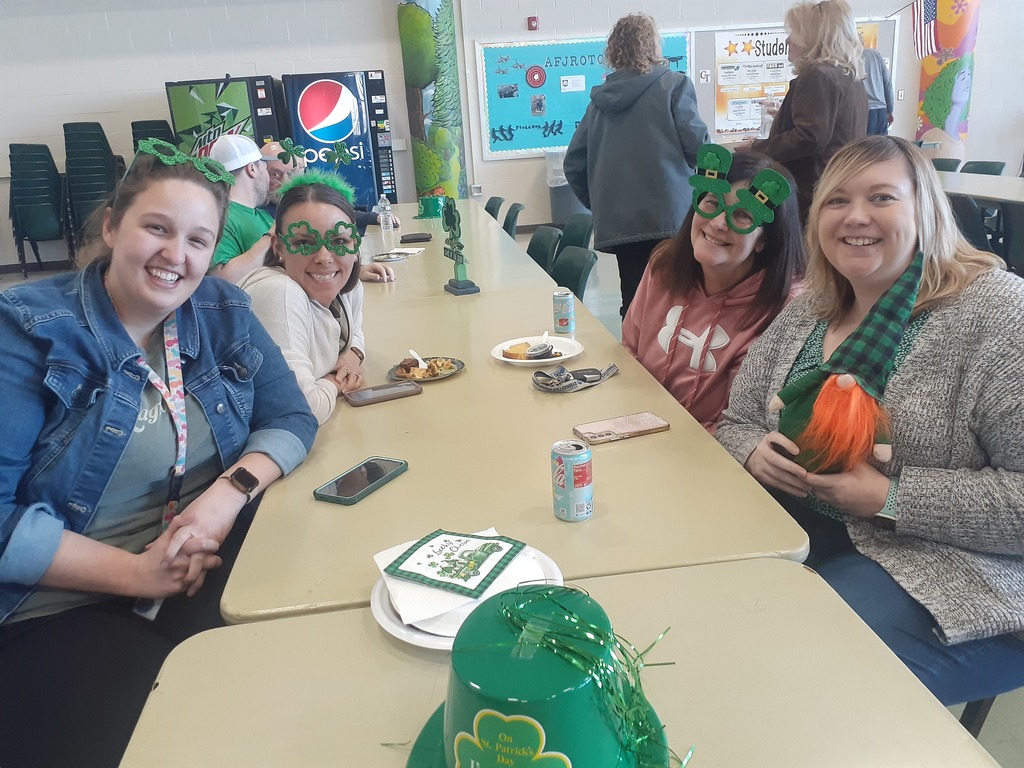 Thanks so much to the 18 staff members who spent their evening (after a busy, busy day at school) cooking desserts for us to enjoy. Special shout out to those who took away a CHS Bake Off Prize 1st Place Wearing Your Green: Theresa Taylor Cake: Kim Newman's Apple Dump Cake Pie: Macie Werner's Key Lime Pie Cookies: Candace Schnurbusch's Chocolate Chip Cookie Other: Nanch Strothmann's Dulce de Leche Cheesecake Top Prize for CHS Bake Off - Sarah Watson's Banana Split Dessert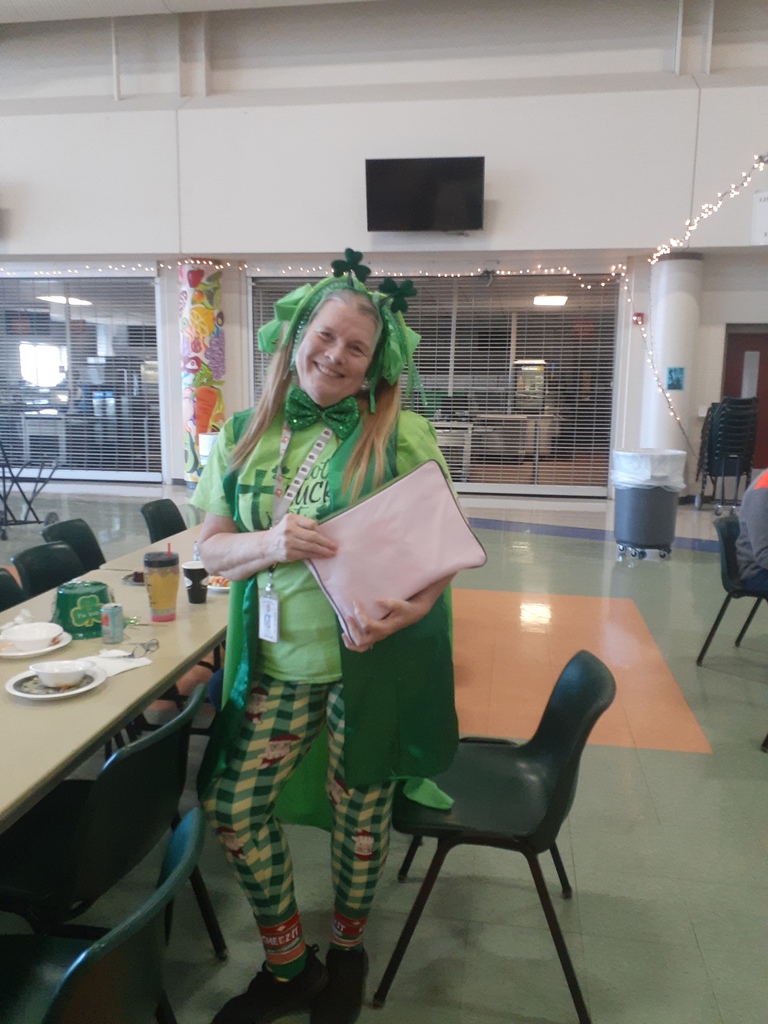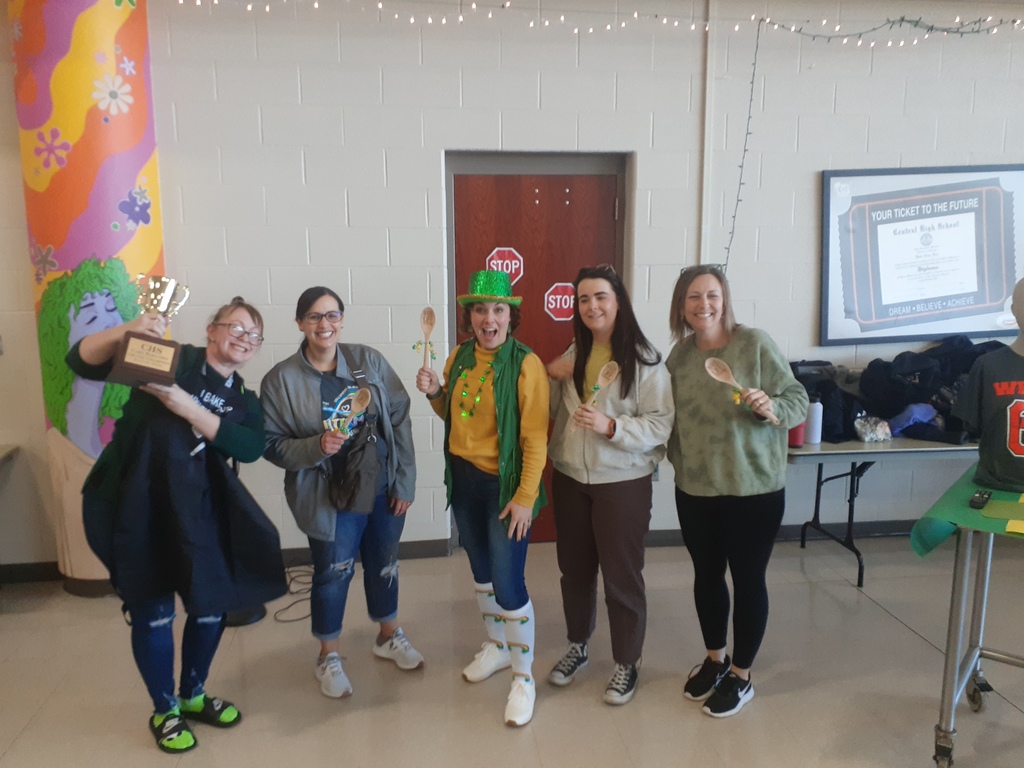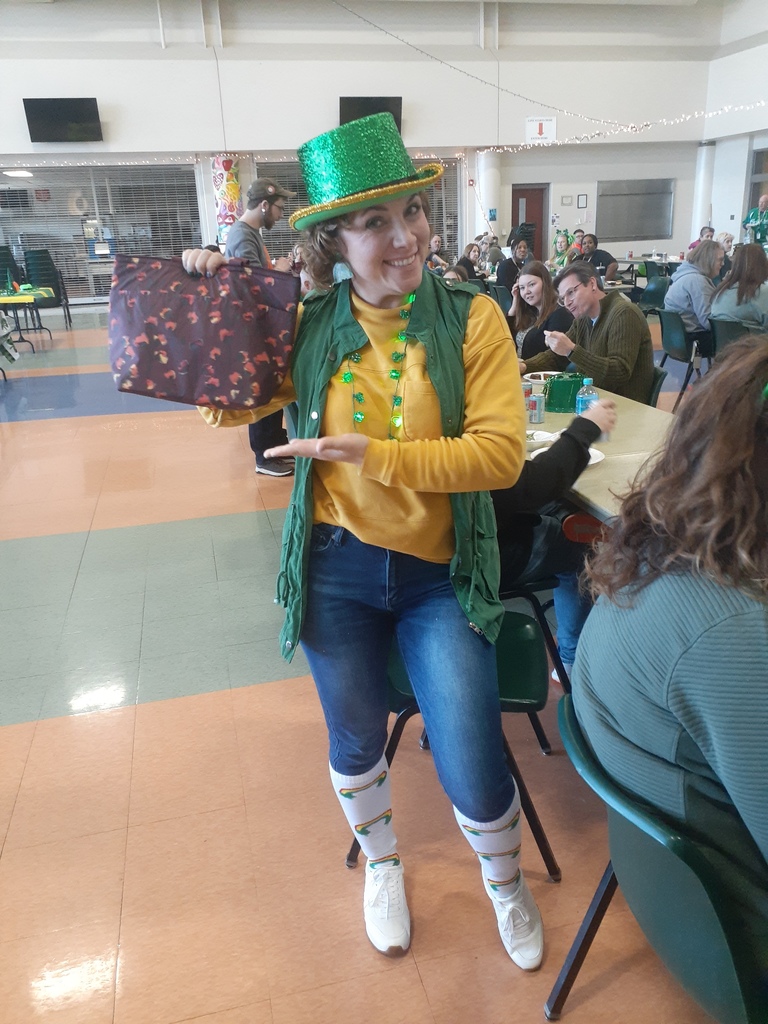 CHS teachers spent some time this afternoon serving the community. Departments choose activities such as picking up trash, making toys for the Humane Society, playing games with seniors and so on.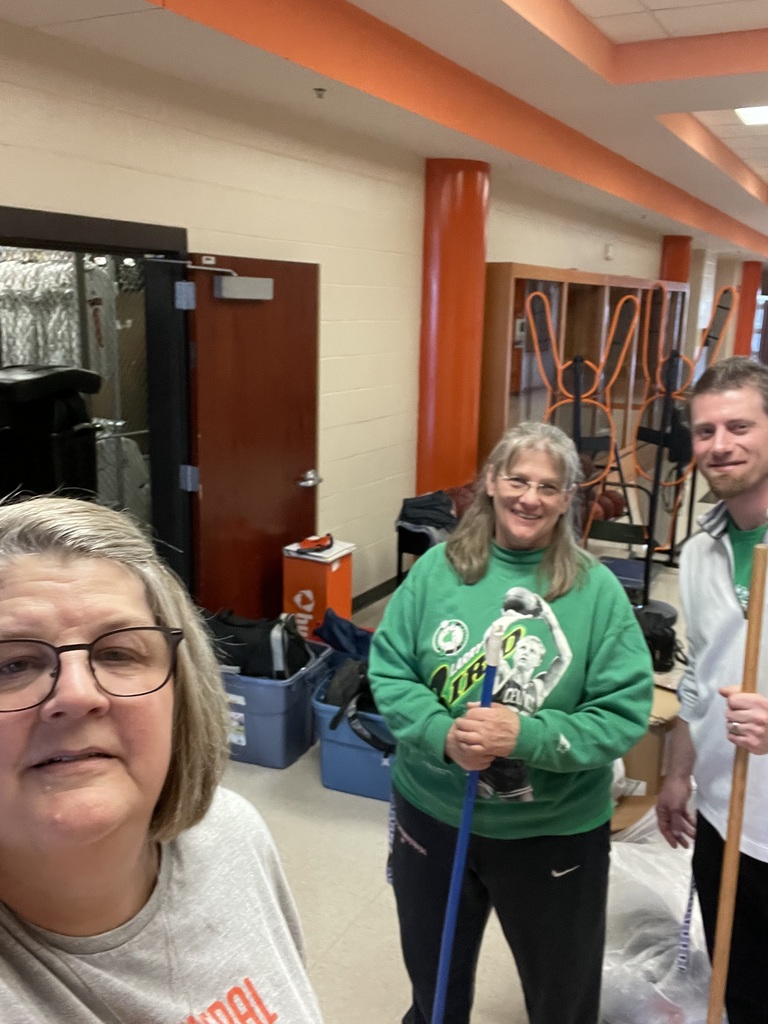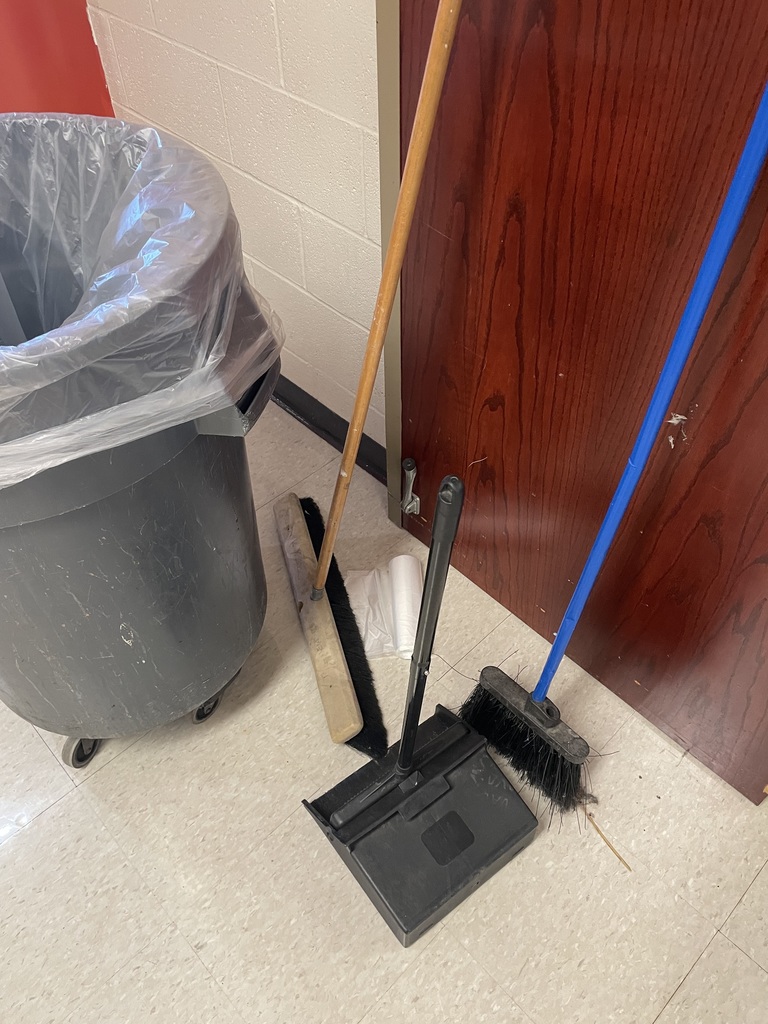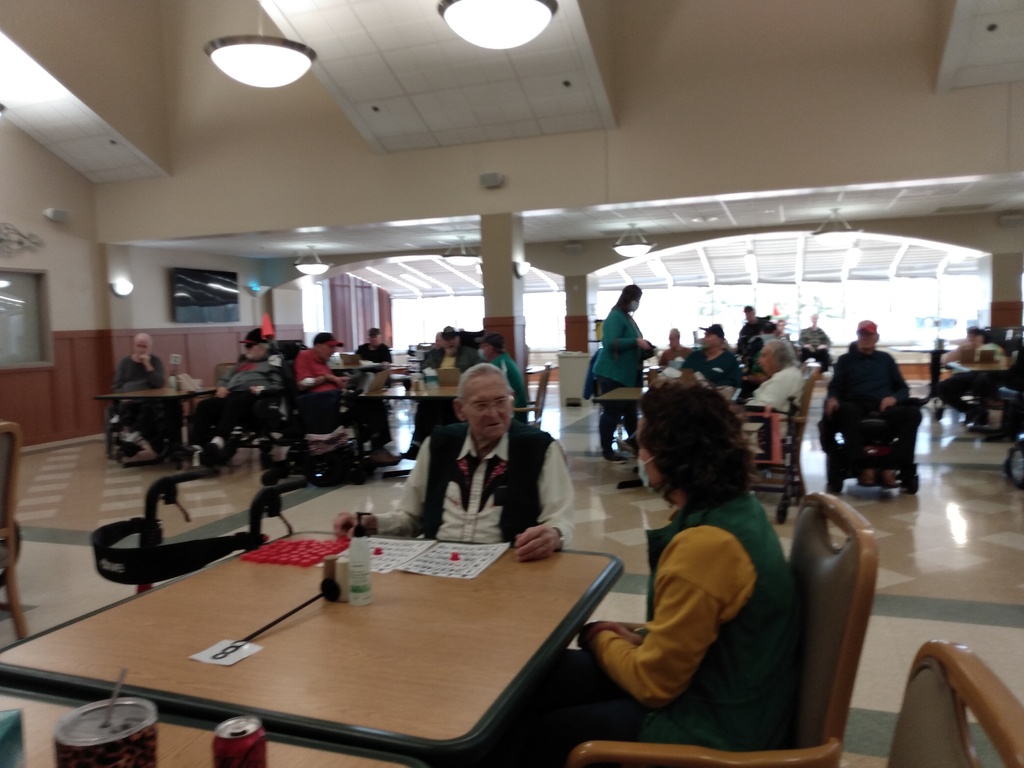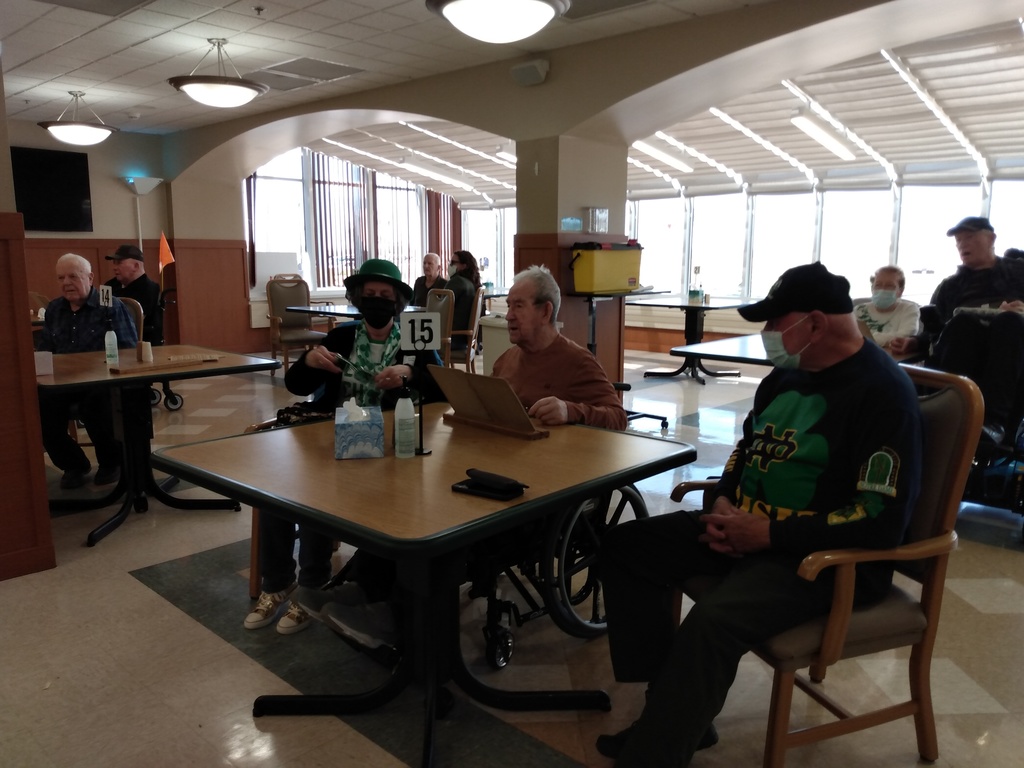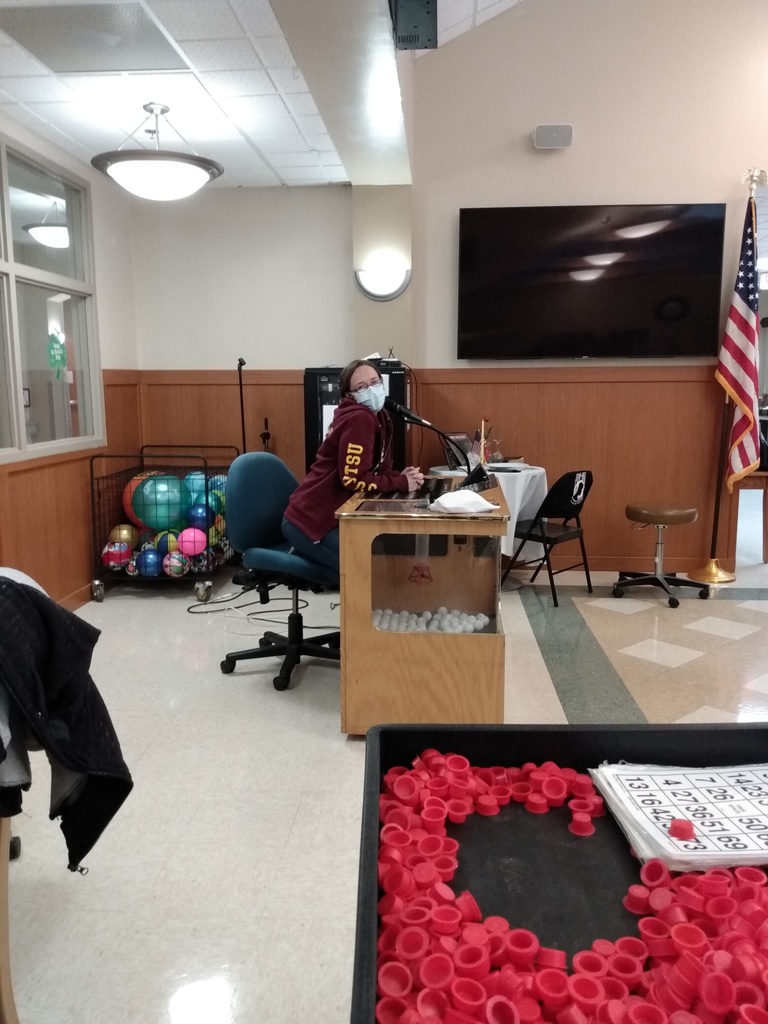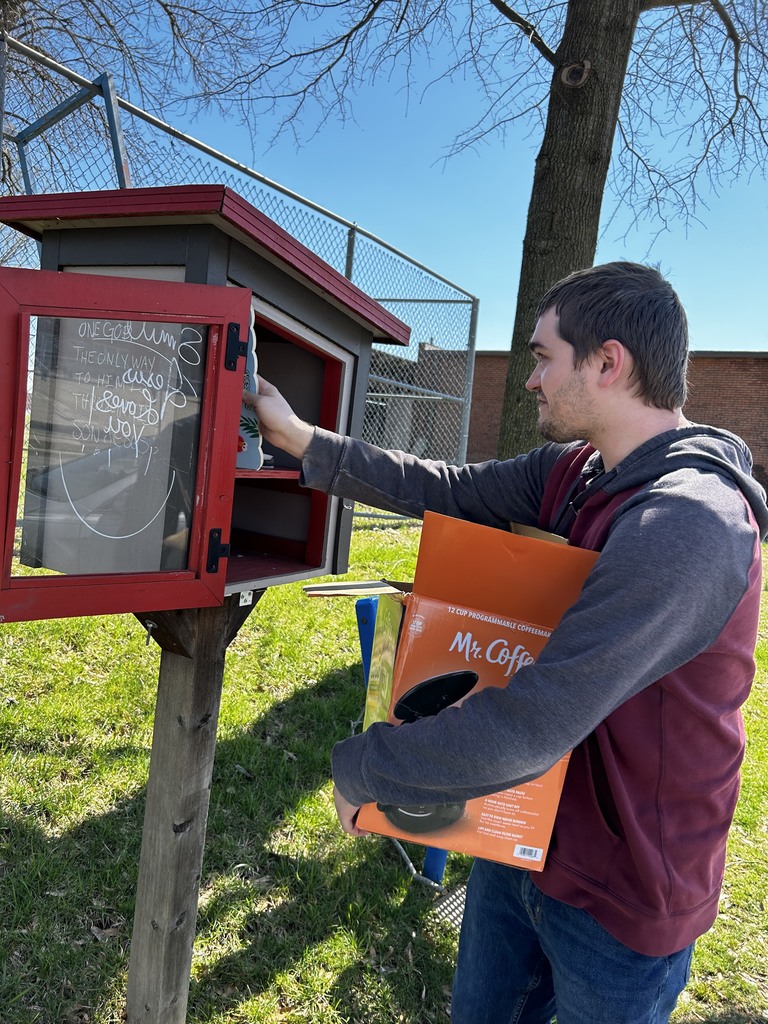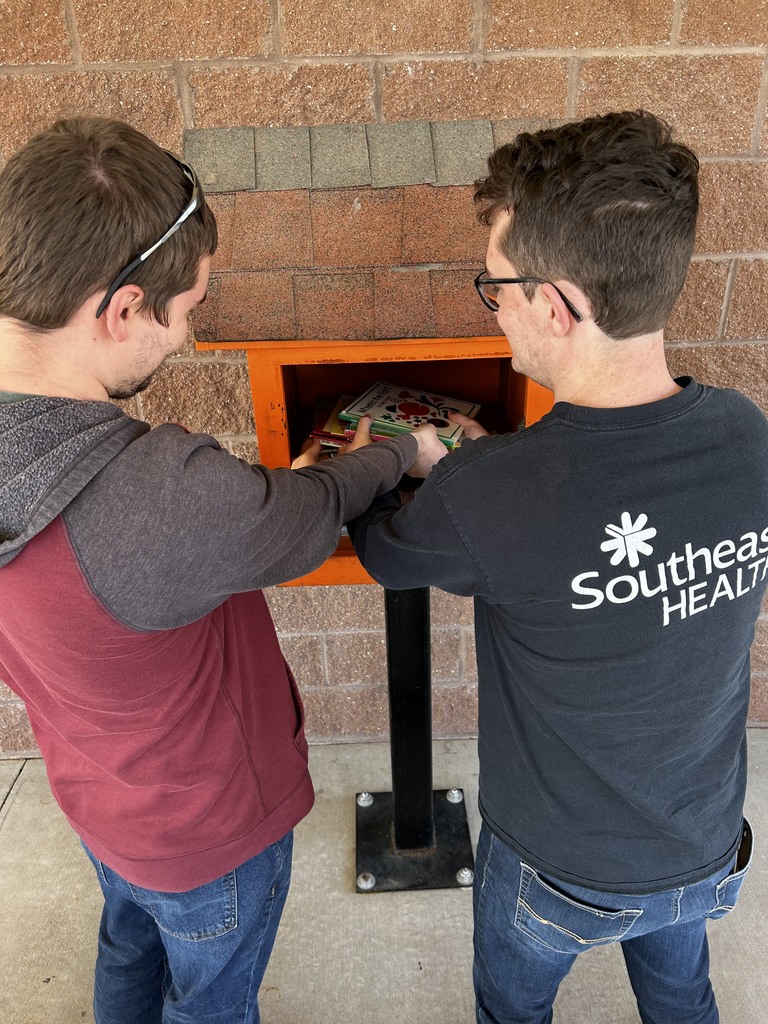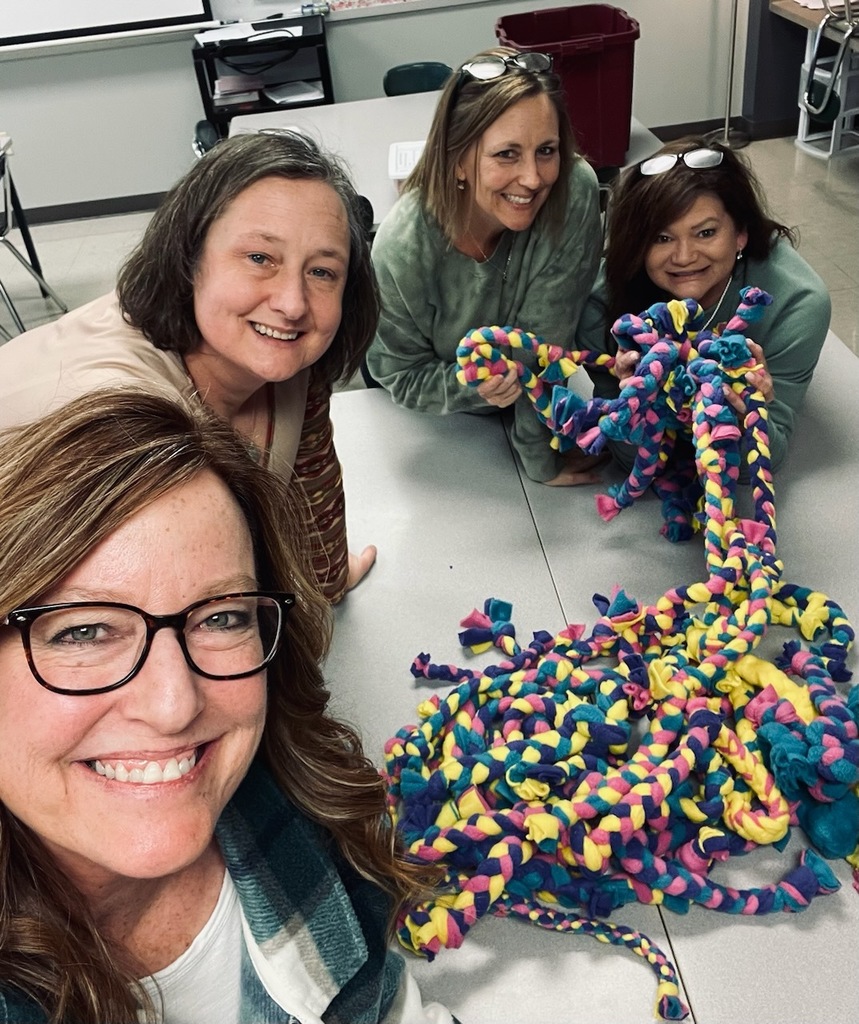 On Monday night the CHS chapter of National Honor Society inducted new members. We would like to congratulate all these hard working students!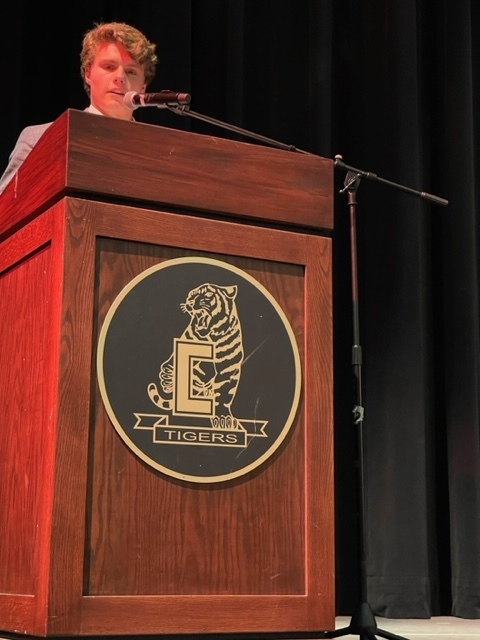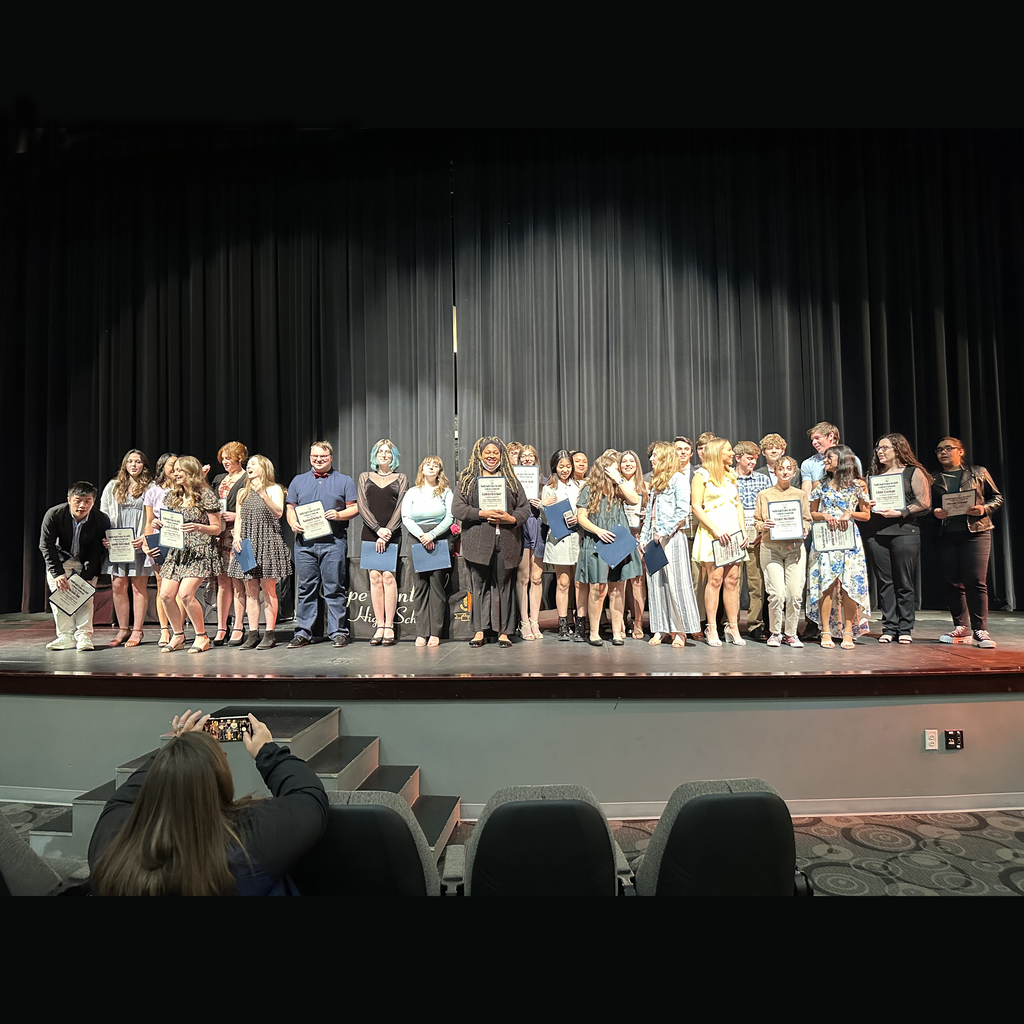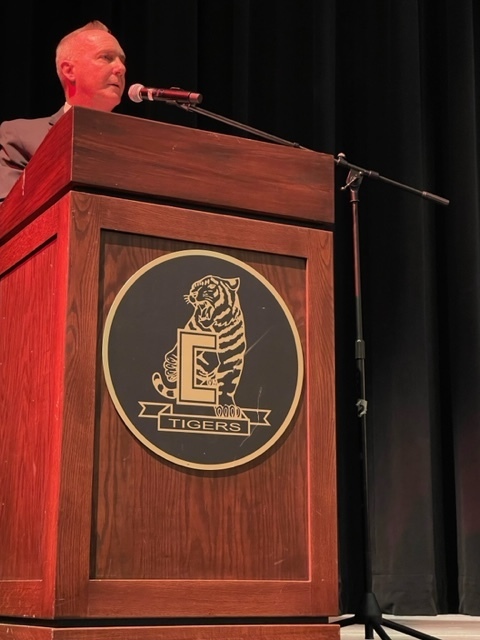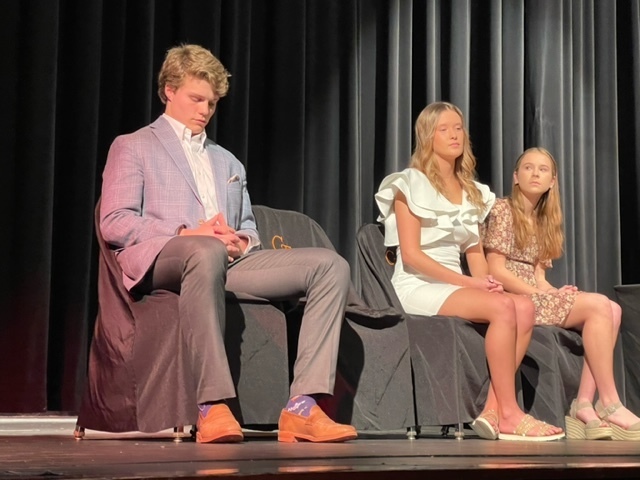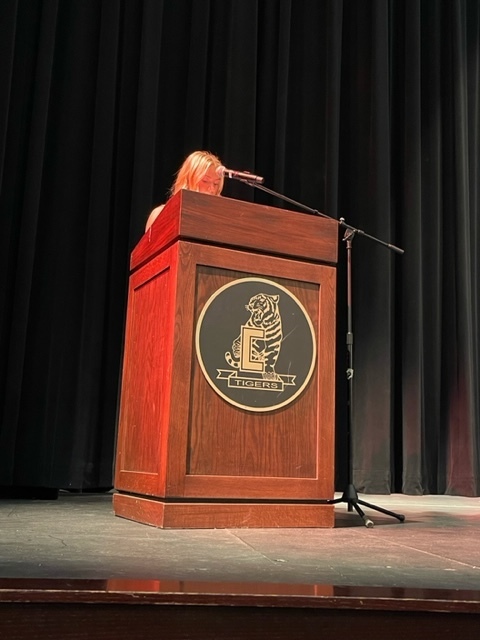 Attention Juniors! CHS will make available an ACT Prep Course to prepare you for the ACT in April. The date is April 3rd and it will be held at Central High School. The school district will pay the first $55 but you will need to pay the rest remaining $40. Register online at
www.weteachsolutions.org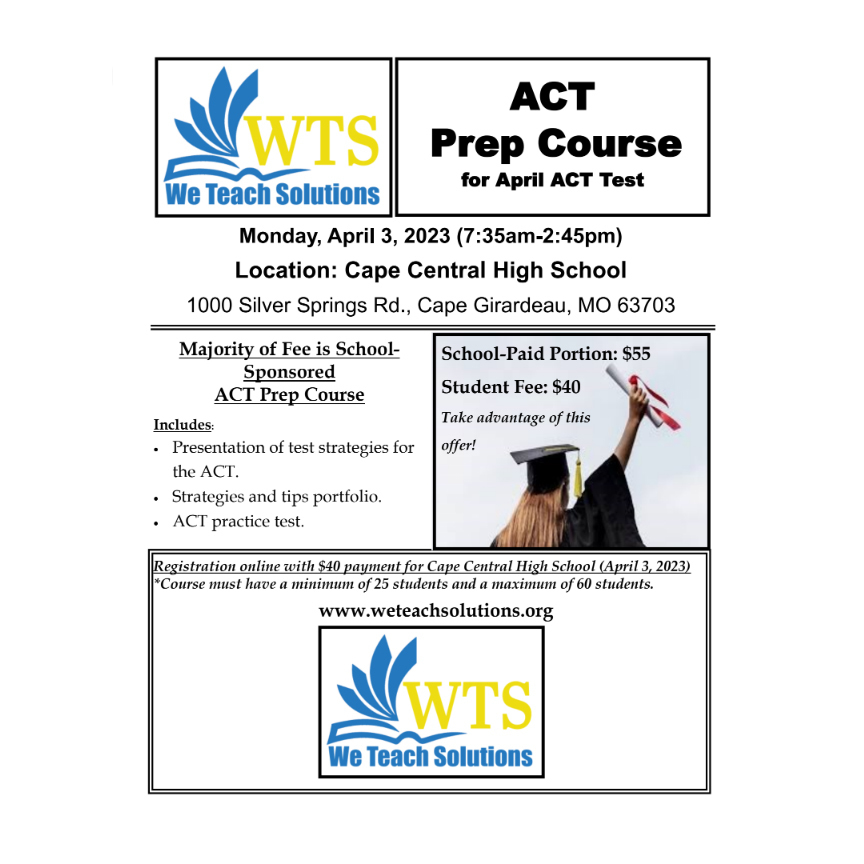 The CHS Music Appreciation students traveled to the River Campus to listen to the Symphony Orchestra. They played Brahms Symphony No. 1 and Star Wars.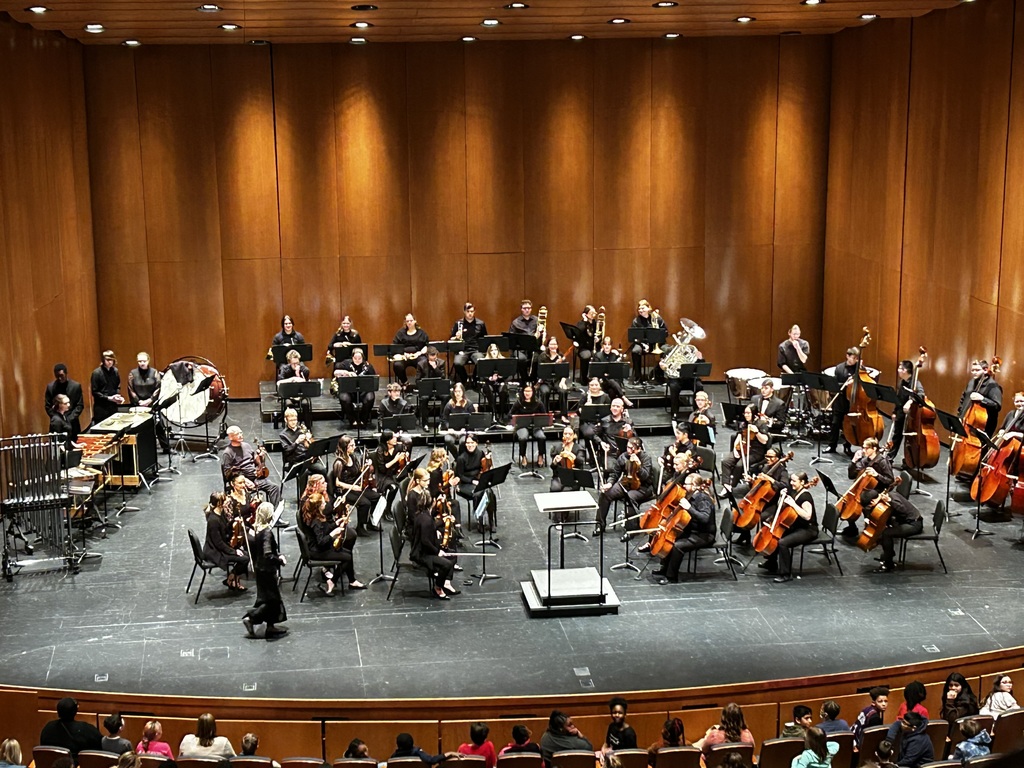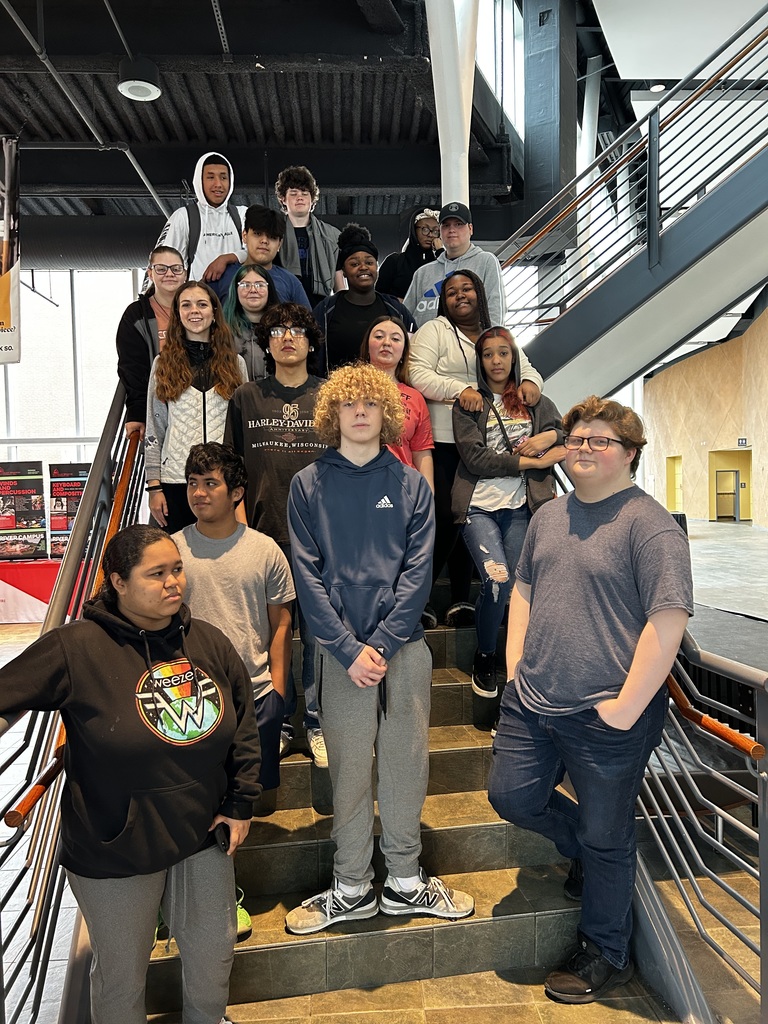 Cape Central Tiger Bytes robotics team competed recently. The students from left to right are Lupita Correa Salinas, Srija Bandyopadhayay, Liliana Correa Salinas, Noah Caldwell, Amaris Chicora and Parker Estes. The group travelled to House Springs, MO to compete in their second ever VEX Robotics tournament. The team brought home a medal for the rookie award because of all the hard work they put into their robot was exceptional for a brand new team.