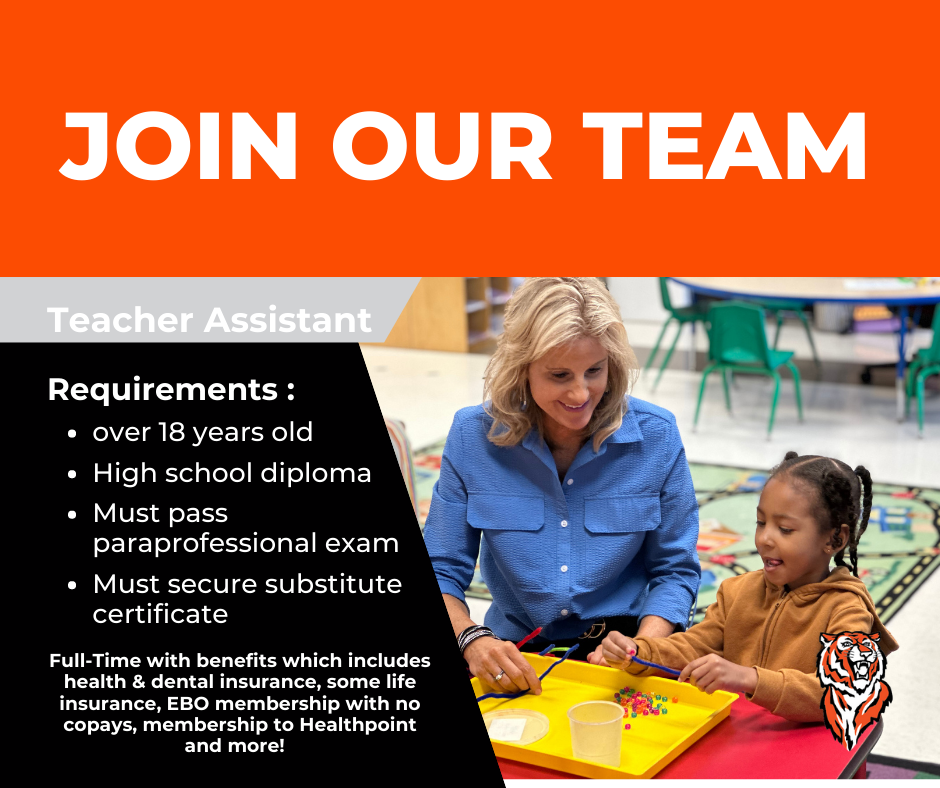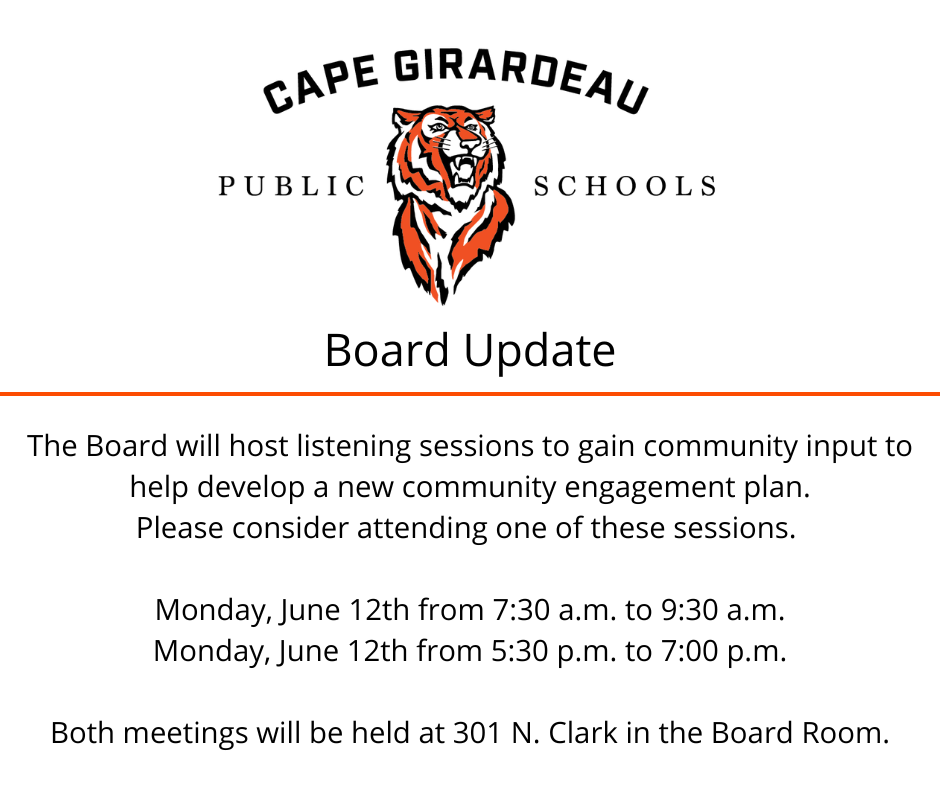 All children 18 years and younger can eat at any of our buildings while we are having Summer School. They do not have to be a student enrolled in Summer School to receive a FREE meal.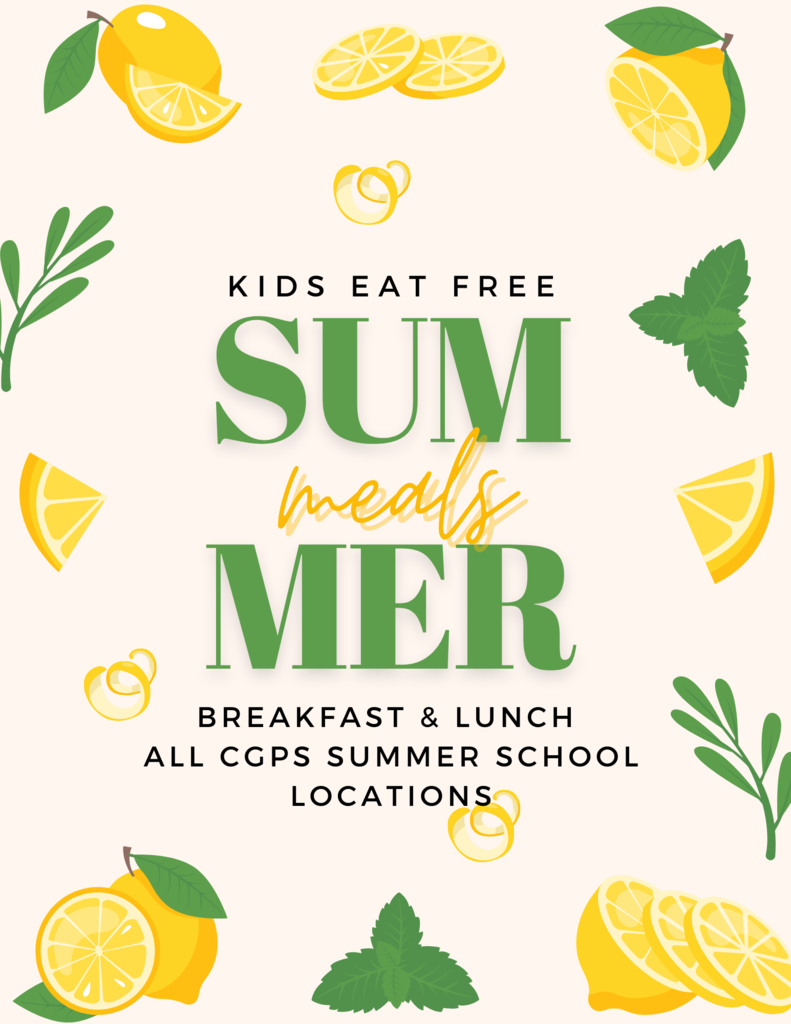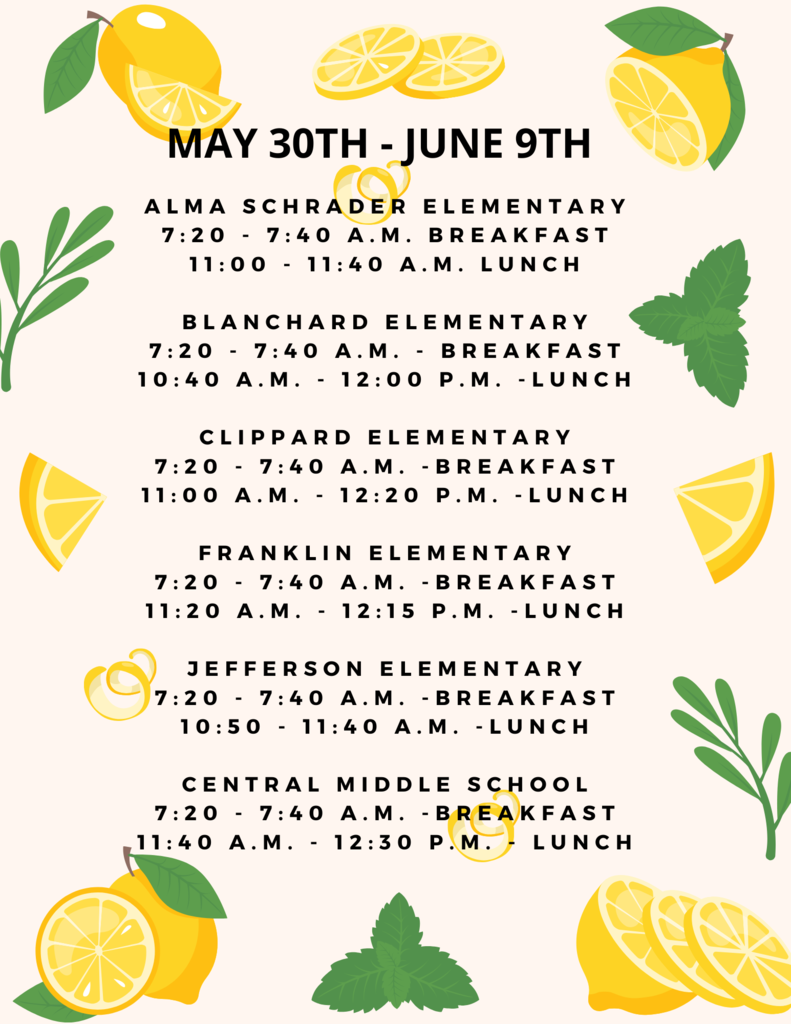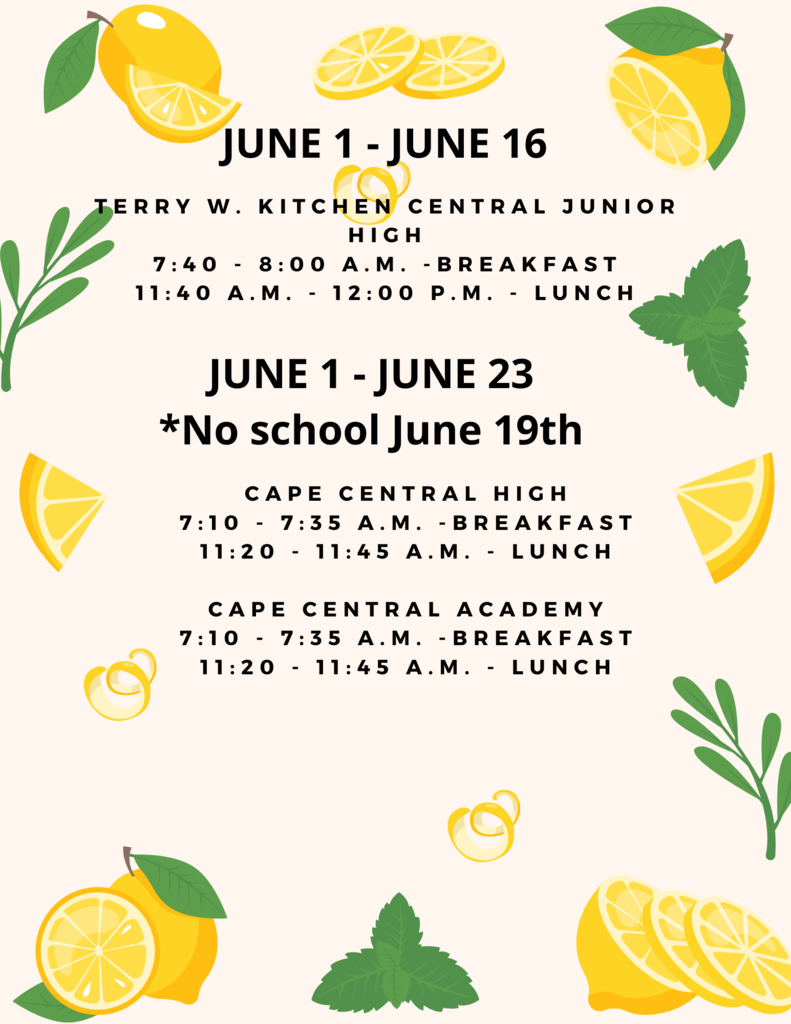 Mr. Hobeck"s Advance Woods class finished their shelves on Friday!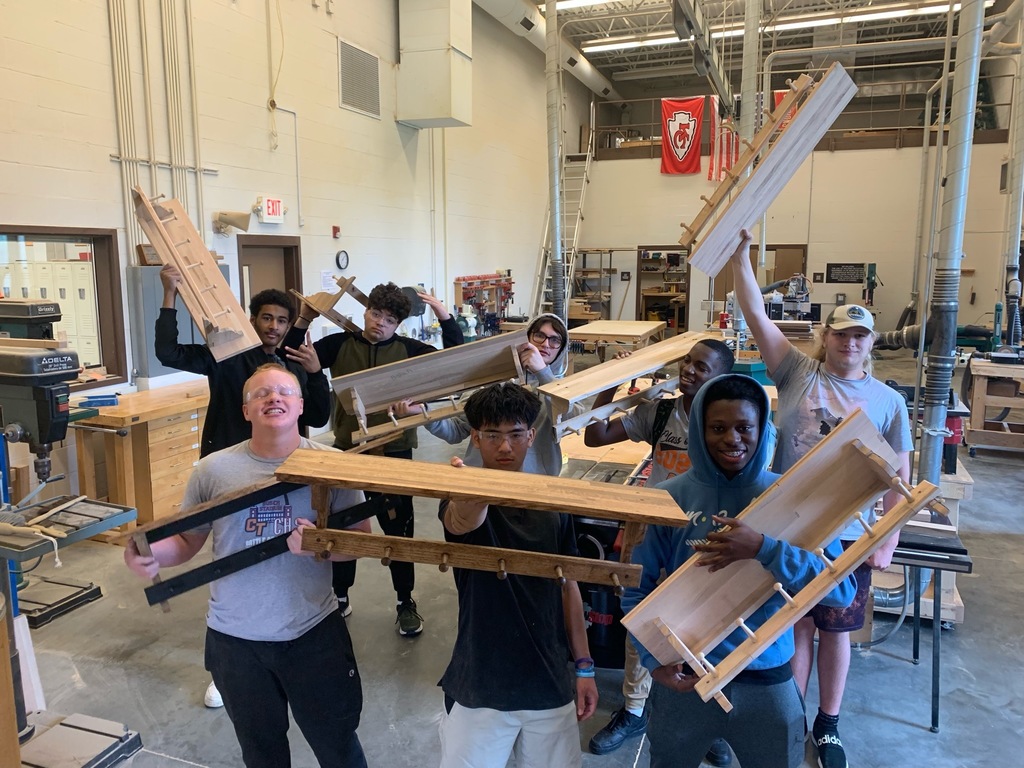 Congratulations to our orchestra students for competing in the Music in the Parks festival this weekend. We earned 2nd place with a superior rating in our contest and then got to enjoy beautiful weather at Six Flags.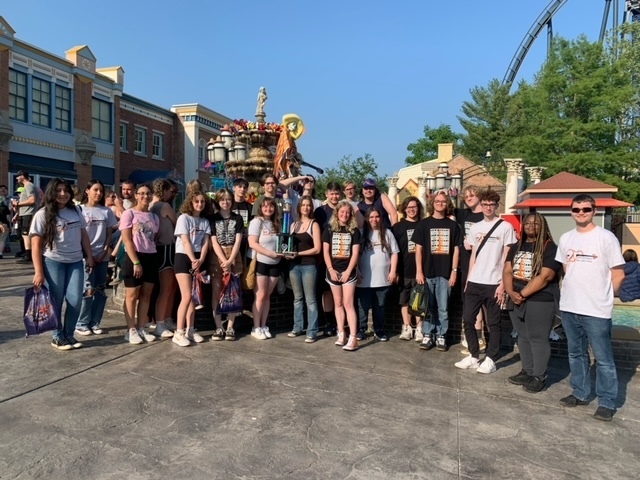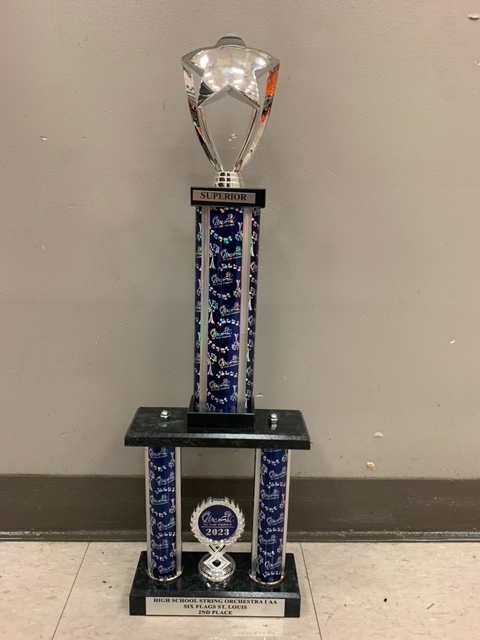 The English Department had the Sophomores make election posters of their characters from the play "Julius Caesar". Students and teachers were encouraged to vote for each section. Winning students received a crown and a gift card to Burger King. Winners included: Georgia Matukewicz won Ruler of Rome with her character Metellus. Regan Seay won Ruler of Rome with her character Casca. Jacob Burnes won Ruler of Rome with his character Casca.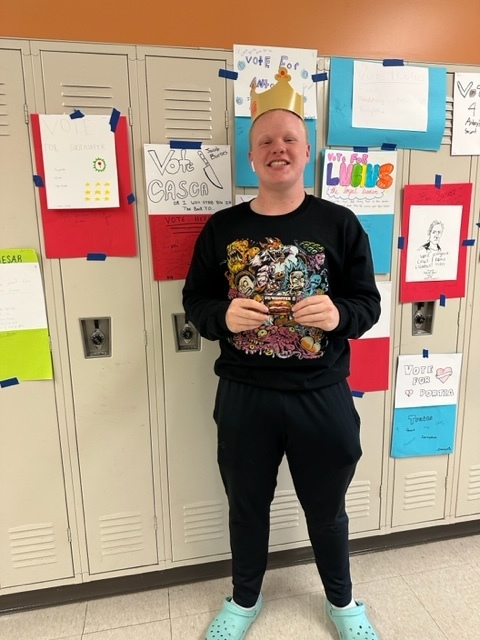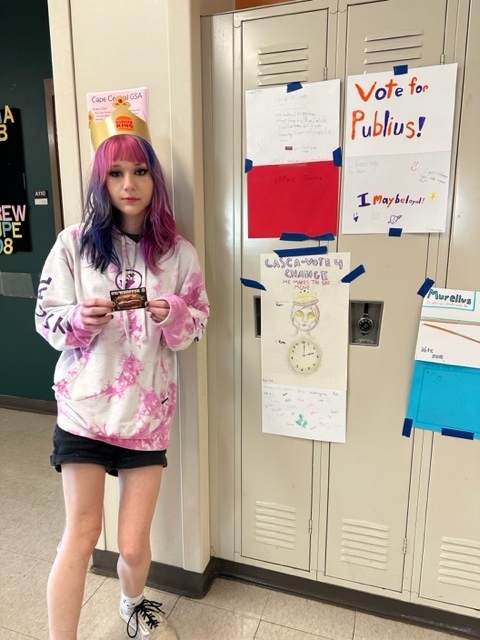 Ms. Allen's class of Sophomores reenacted William Shakespeare's "The Tragedy of Julius Caesar". One is of them bowing to Caesar right before he is killed and the other is at Caesar's funeral. They had a lot of fun.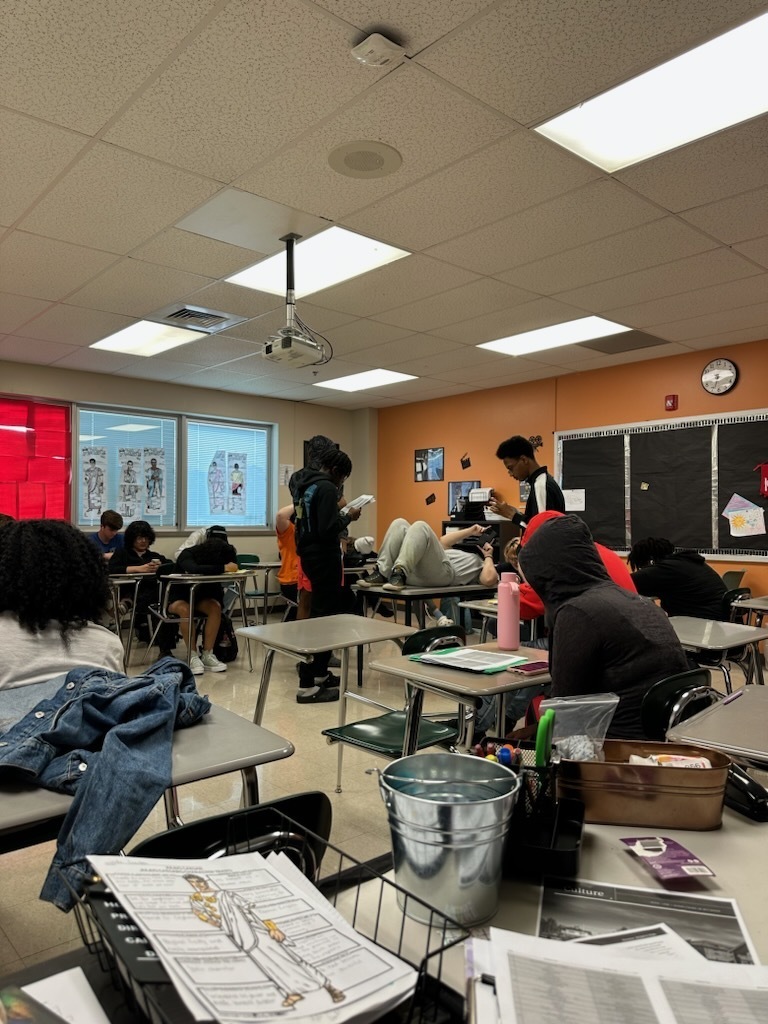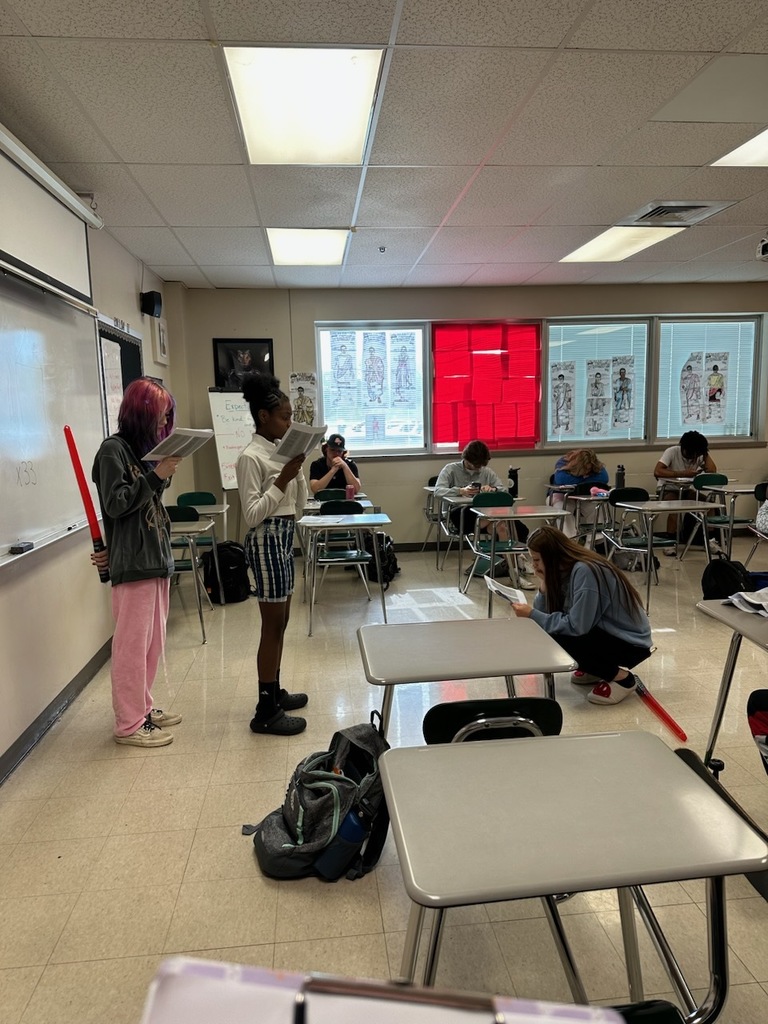 Congratulations Lennon Bollwerk who signed with the National Guard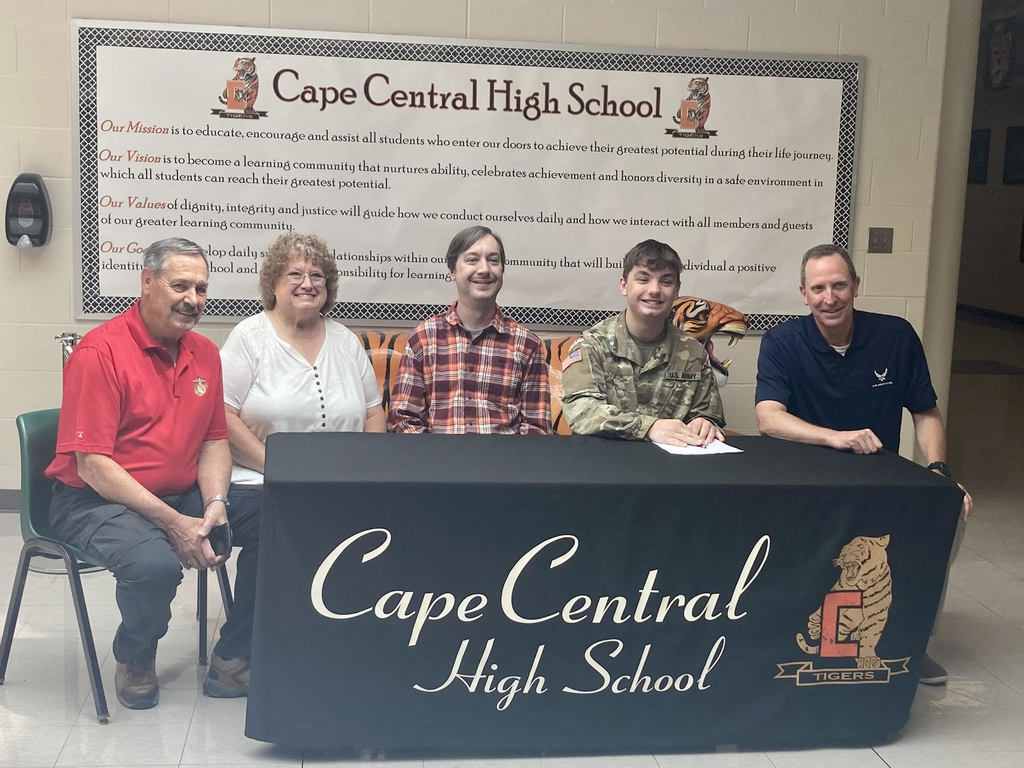 A great Baccalaureate Service was held Sunday for the Class of 2023.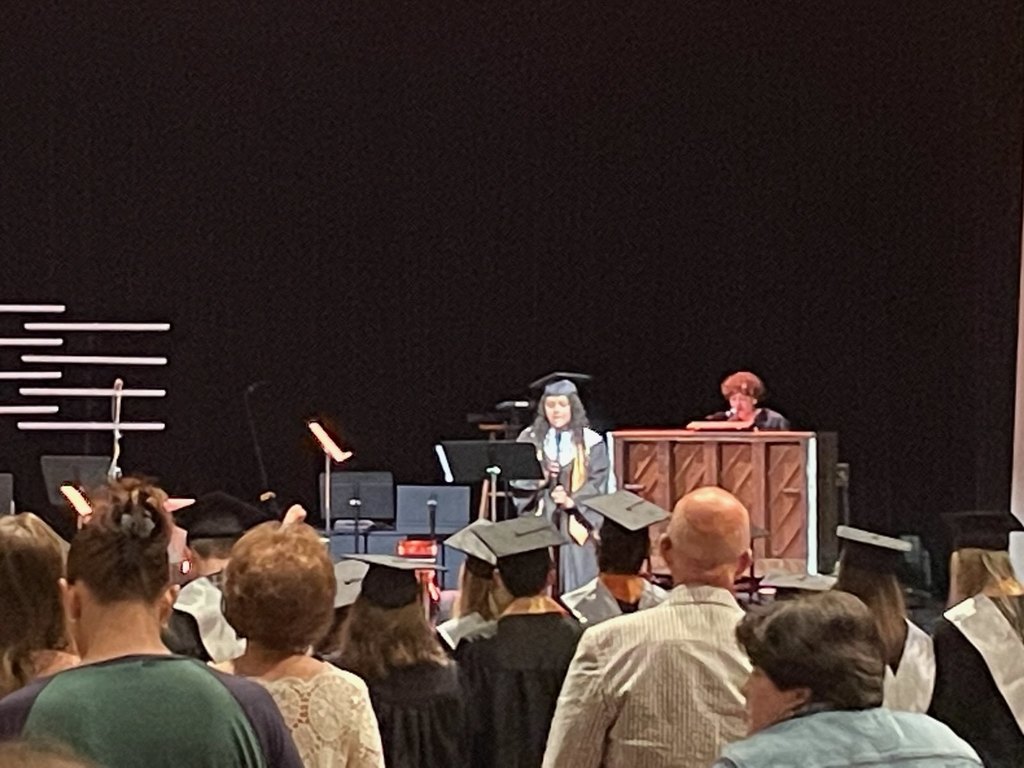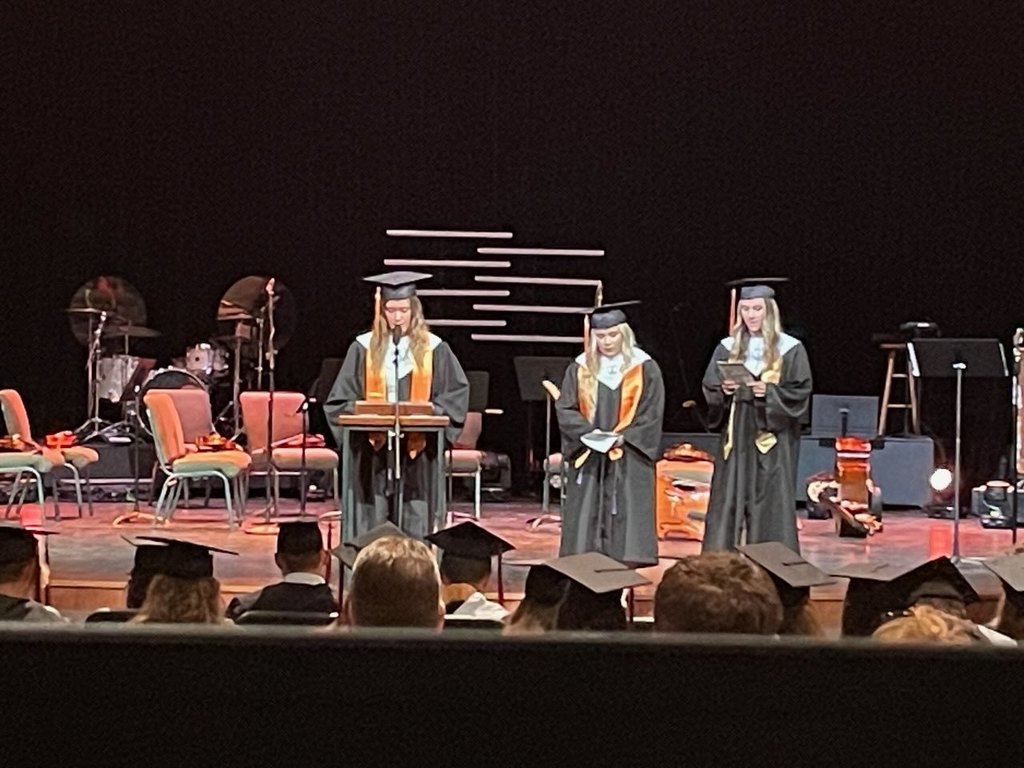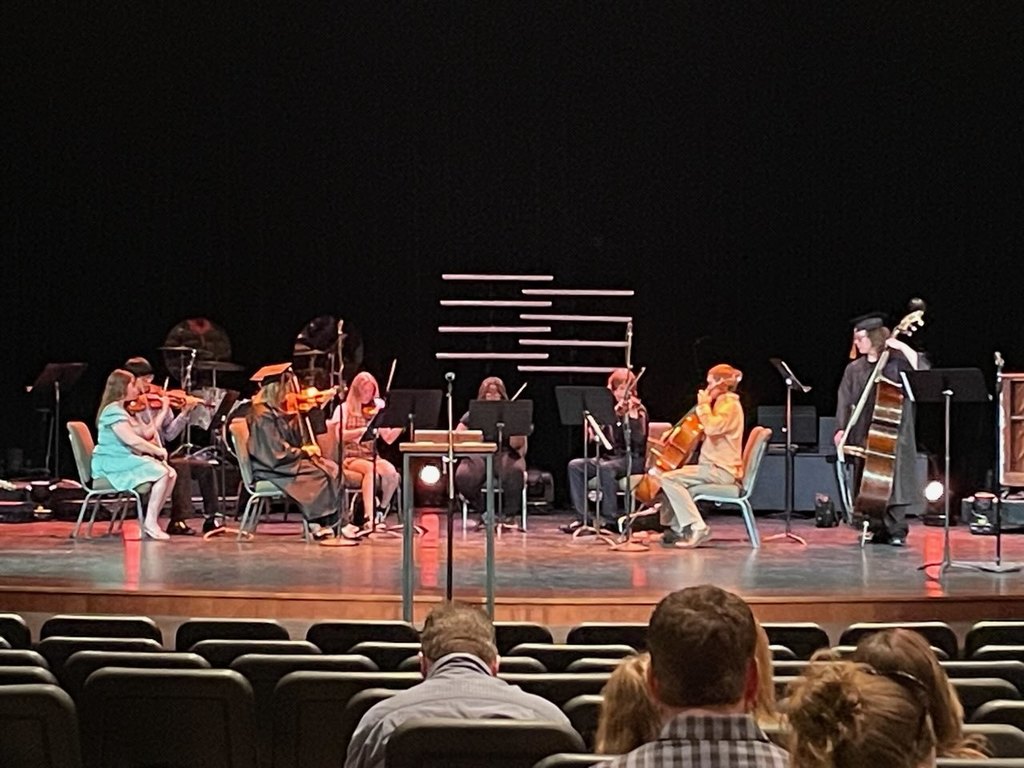 Decision Day 2023 celebrated students post high school plans weather that was college, workforce, military or trade school. Mr. Janzow was nominated by the seniors to win the Cape Tigers board (donated by Board & Brush) with their signatures!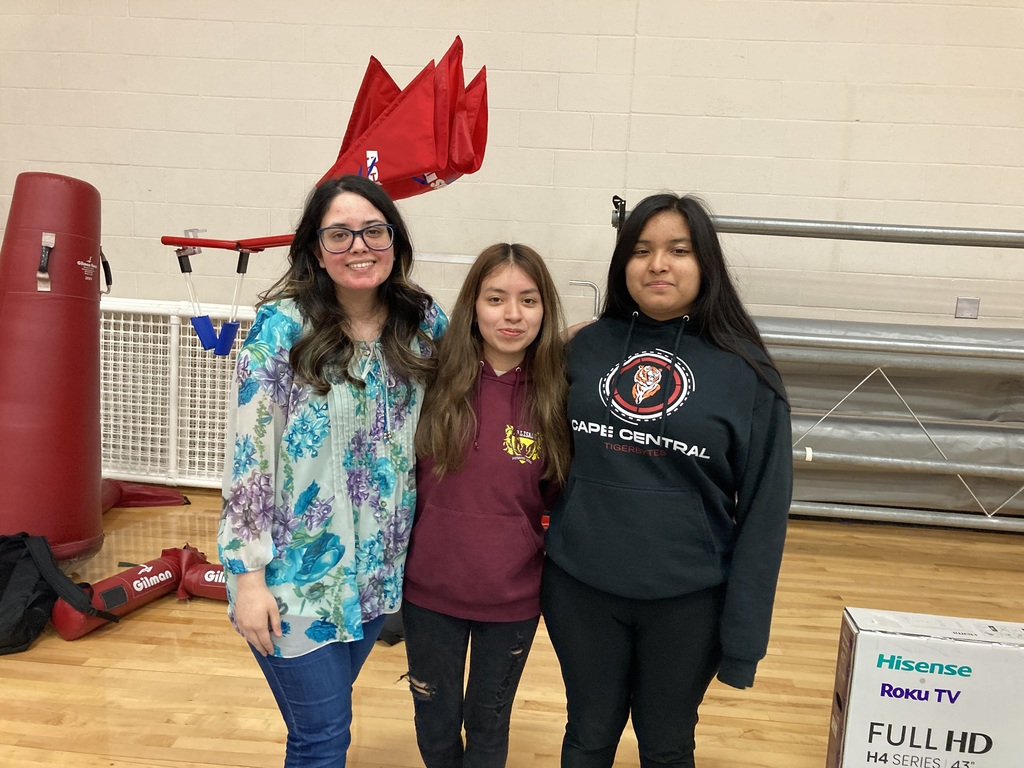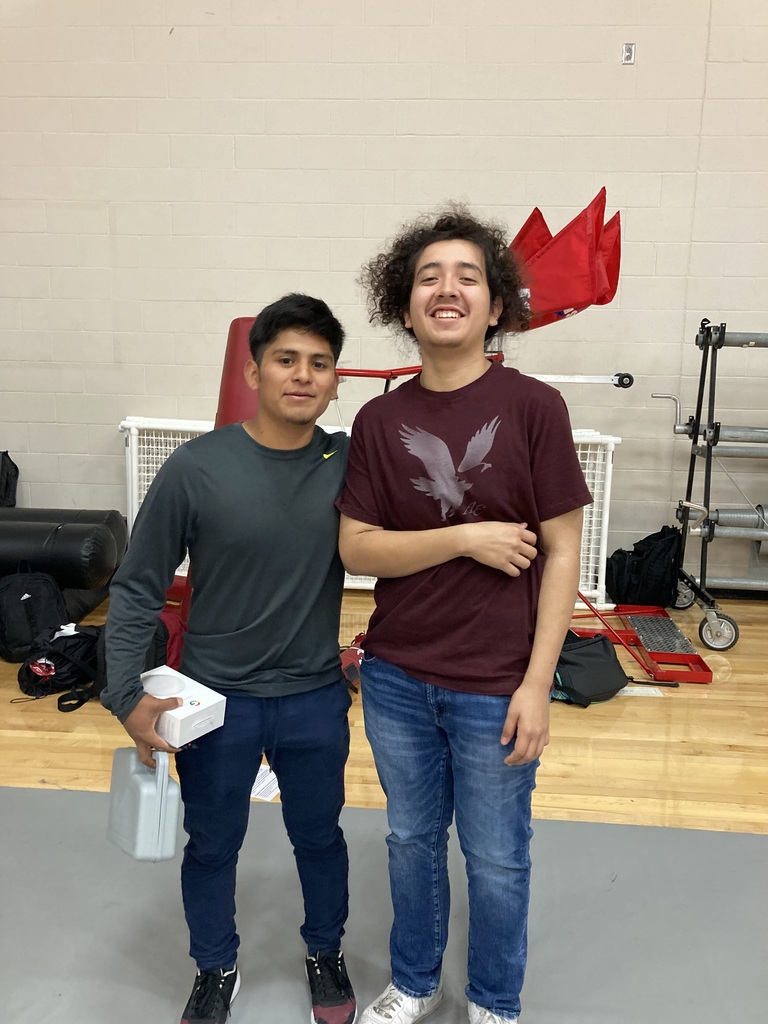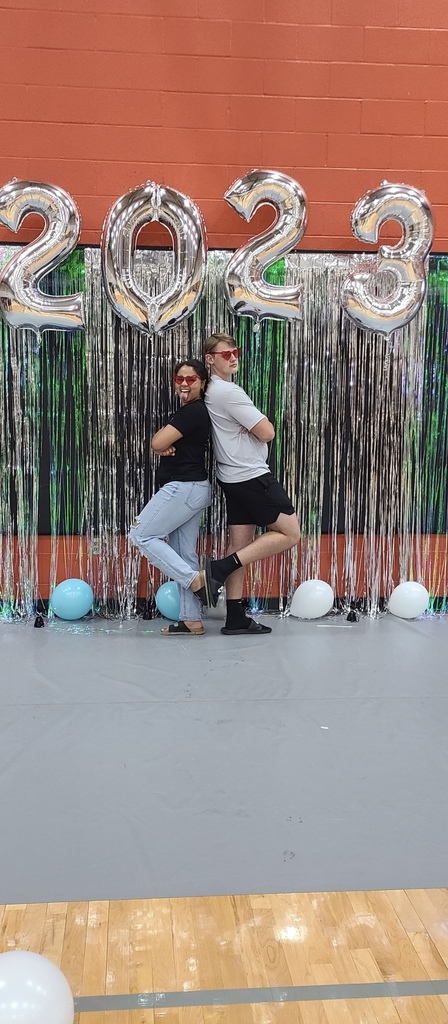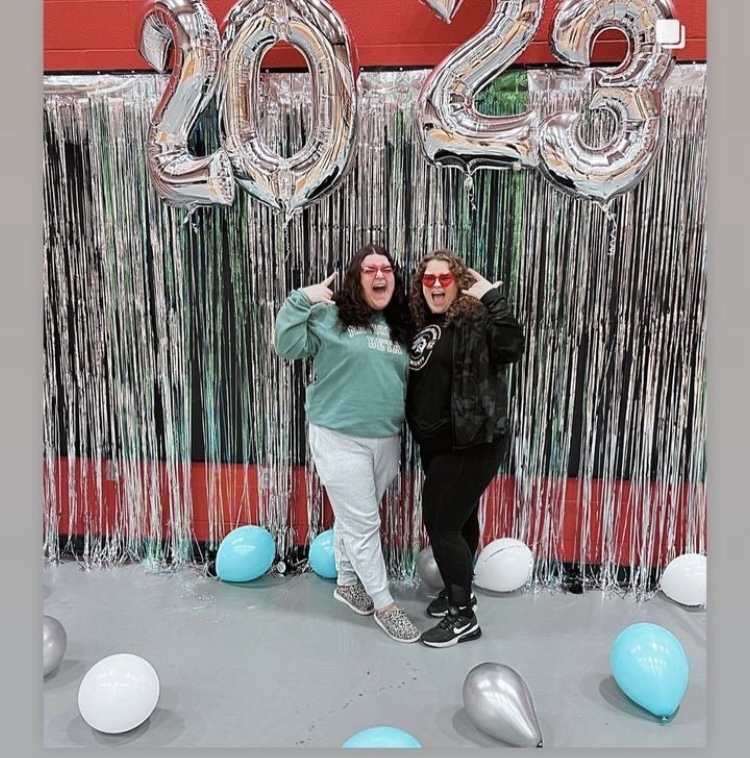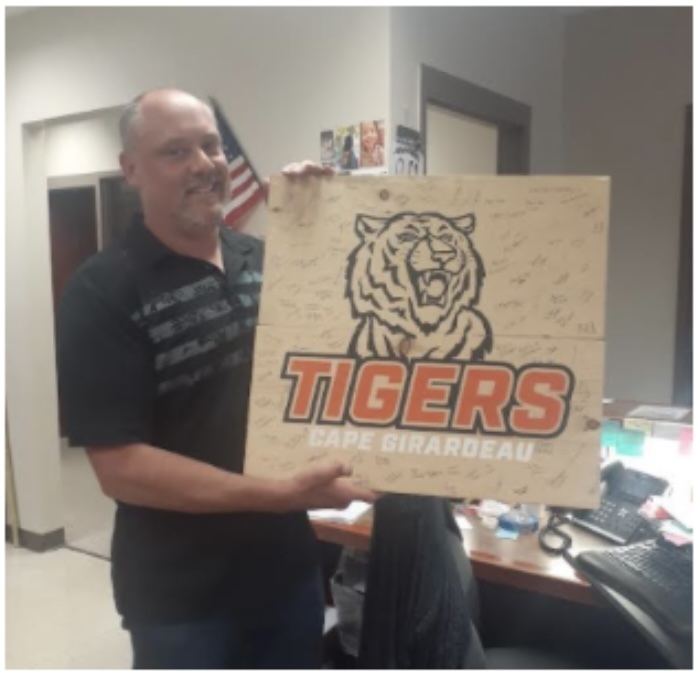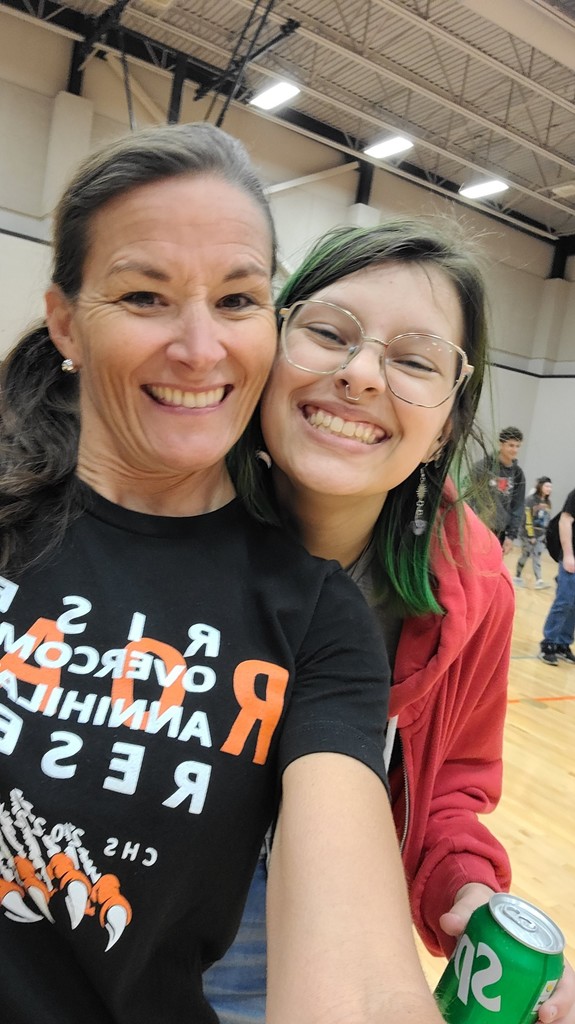 Teachers have enjoyed Teacher Appreciation Week activities!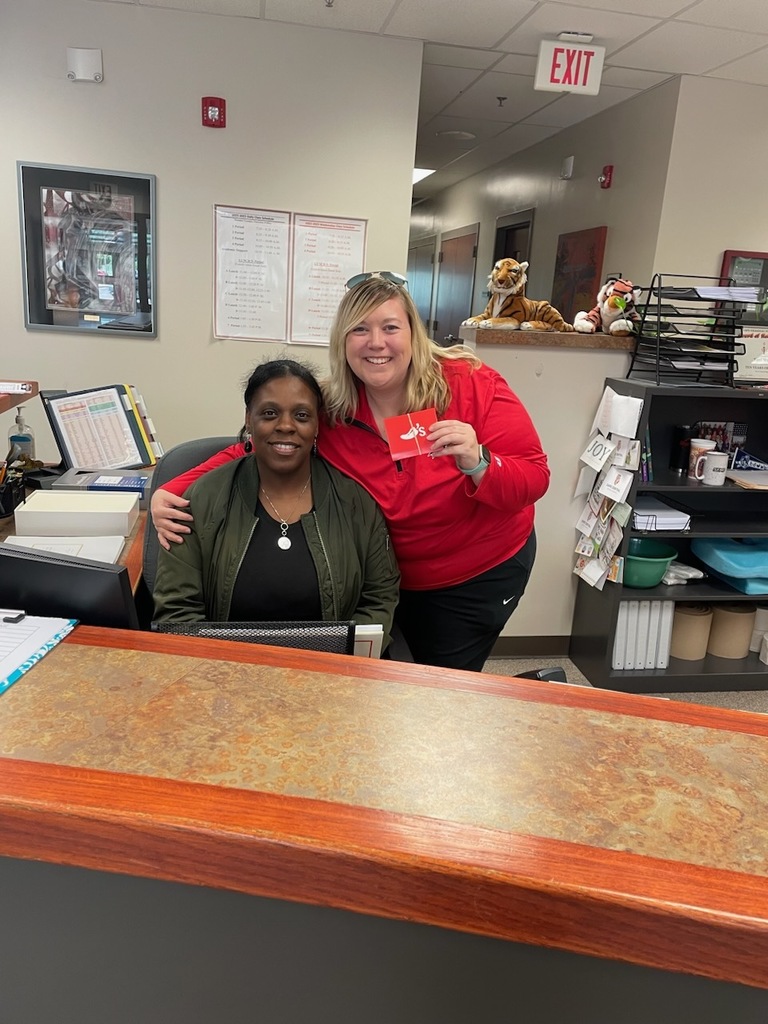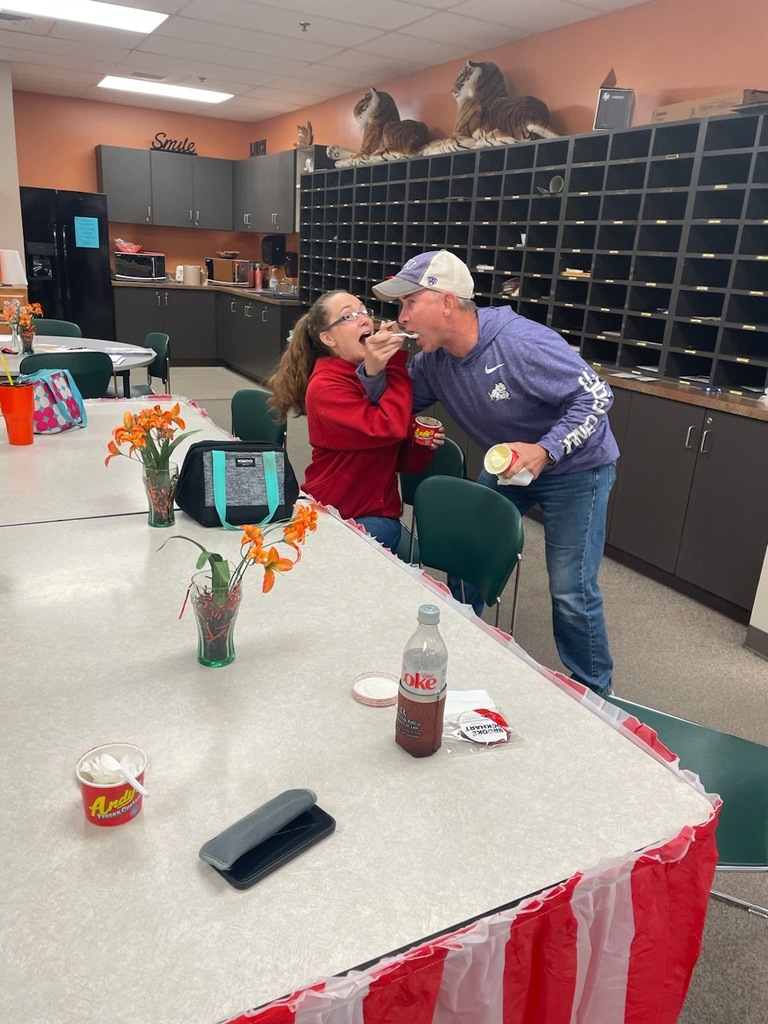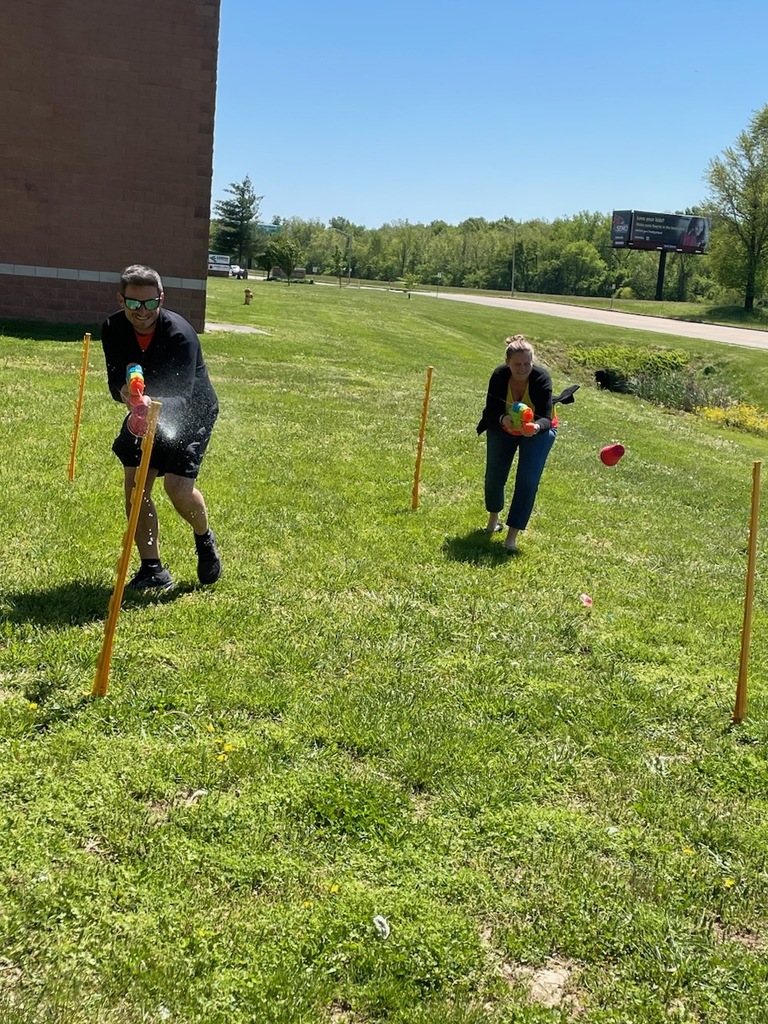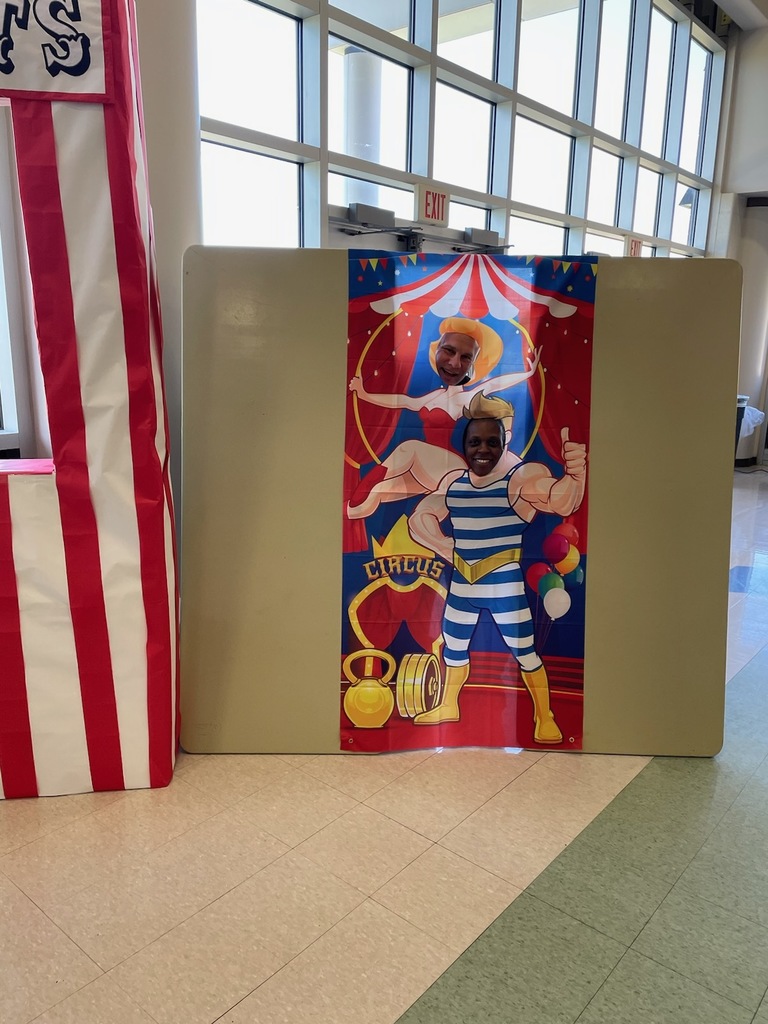 Student Senate sponsored a Scavenger Hunt for teachers early this morning. Ms. Mirly found the ticket that was matched with the Pilot House gift card! Awesome!!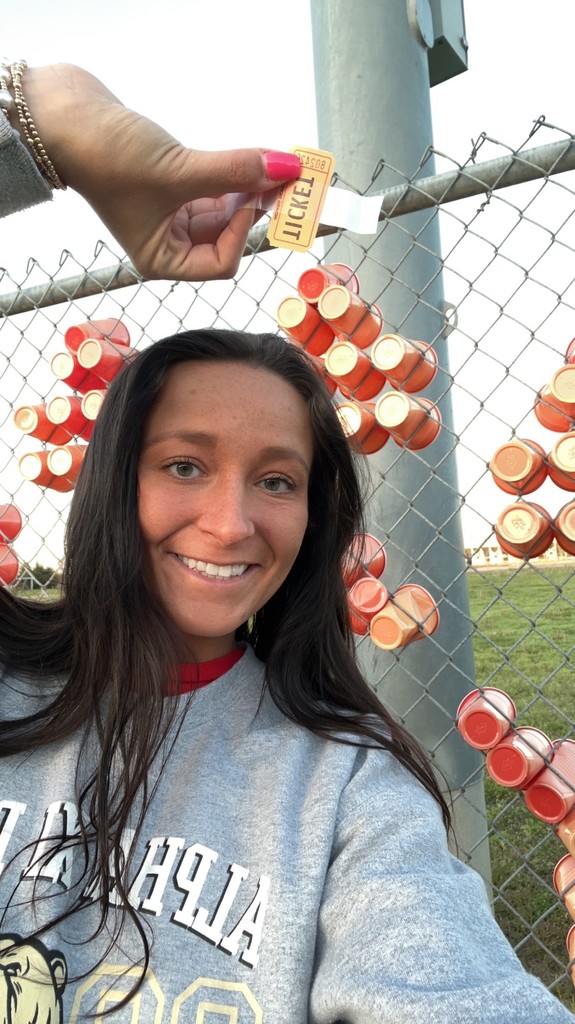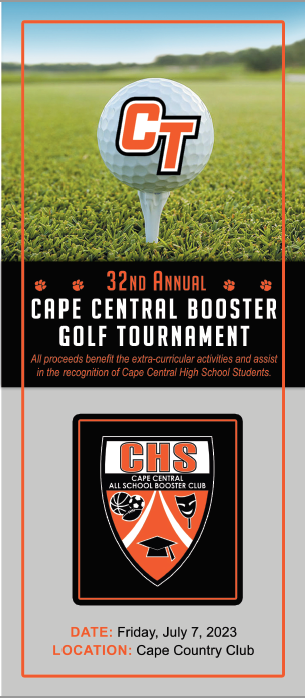 It's Teacher Appreciation Week! Thank you to Ty's Snow Cones for donating snow cones to CHS teachers. Could you also recognize My Dadd's Cheesecakes who also donated goodies for Teacher Appreciation Week.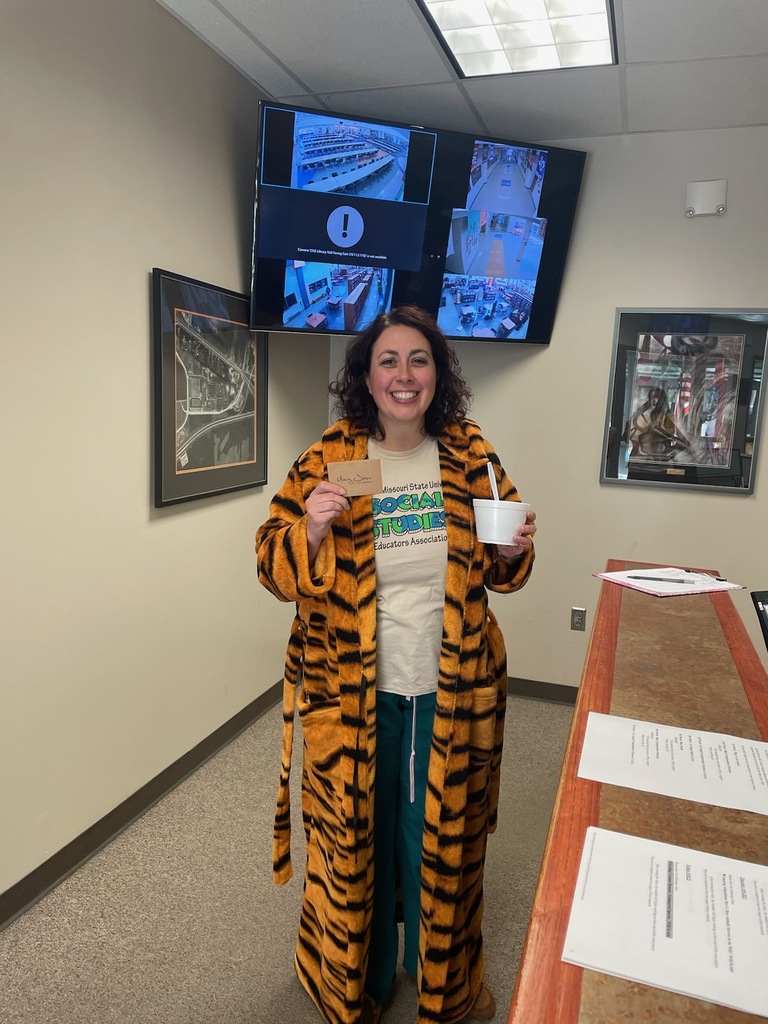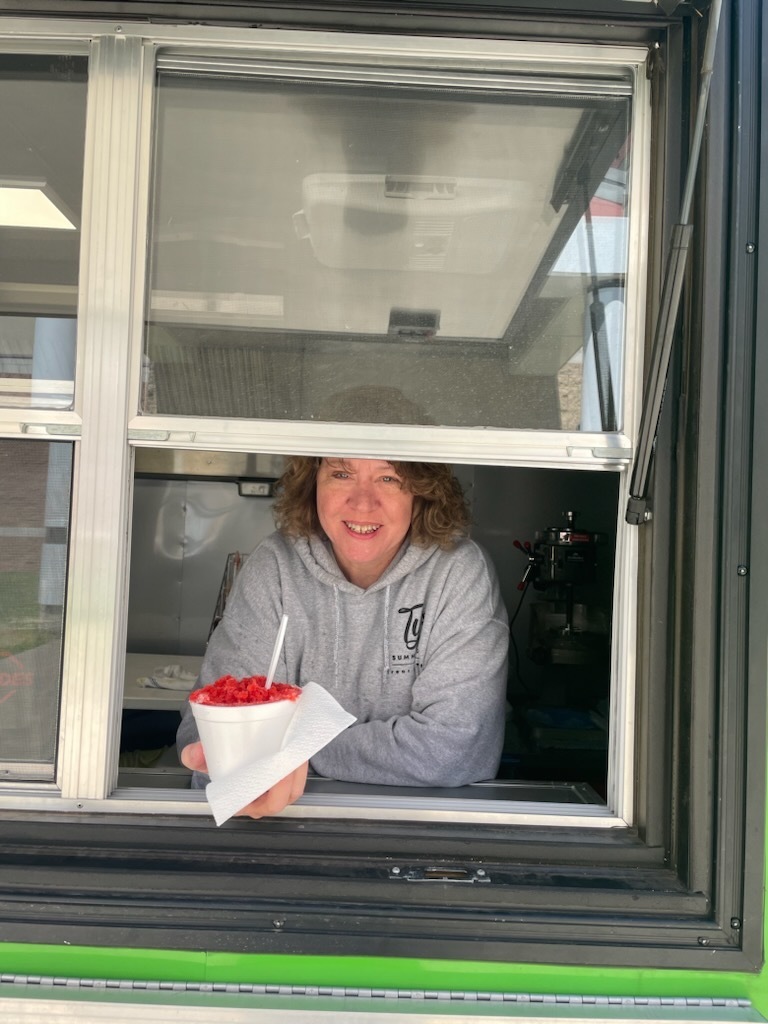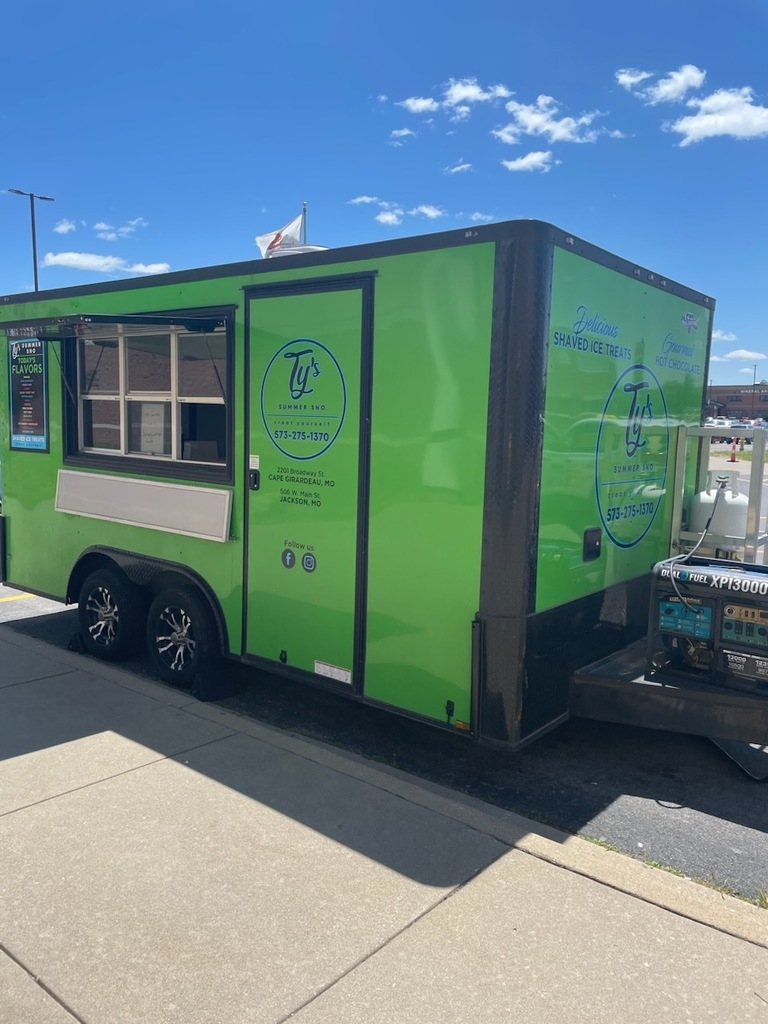 Michael Keillor with Tradesmen for the Kingdom, had students' guess the weight of his toolbelt during the Career & Trades Fair.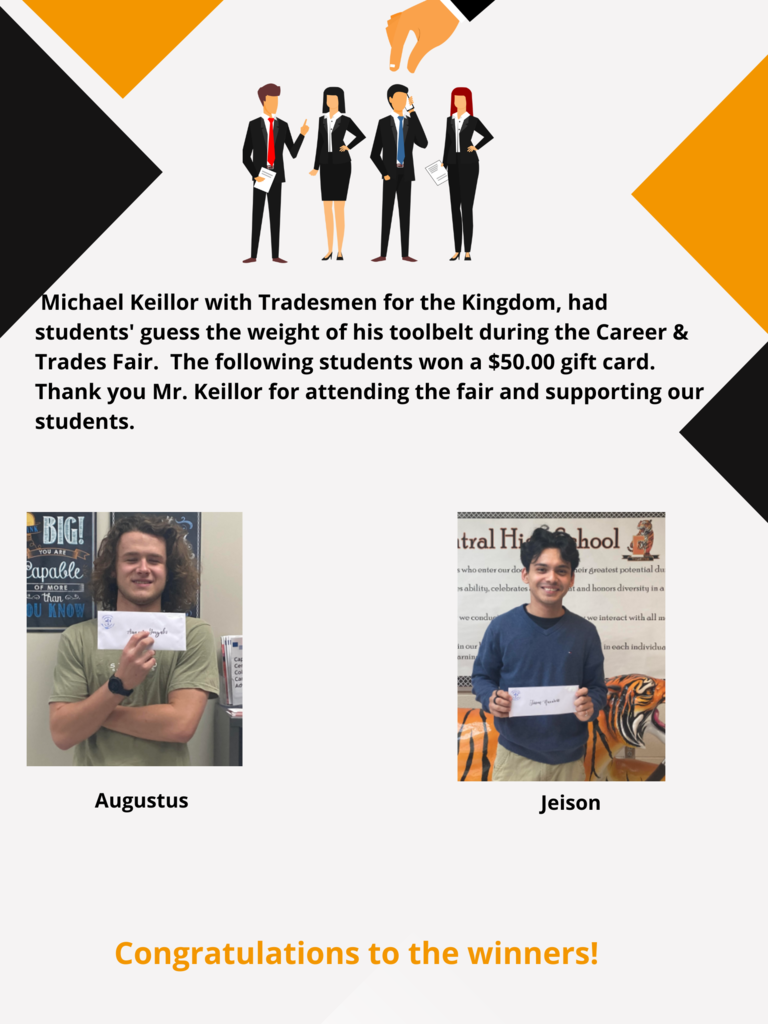 Cadets volunteered at the annual City of Cape Friends of the Park event on Saturday This year cadets helped with landscaping at Cape Splash to prepare for their opening on Memorial Day weekend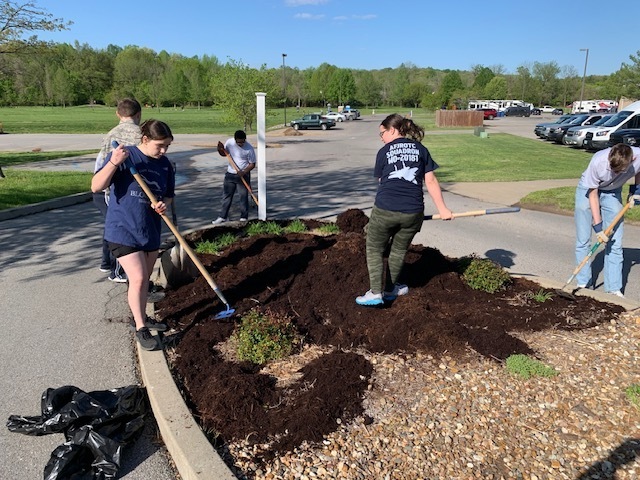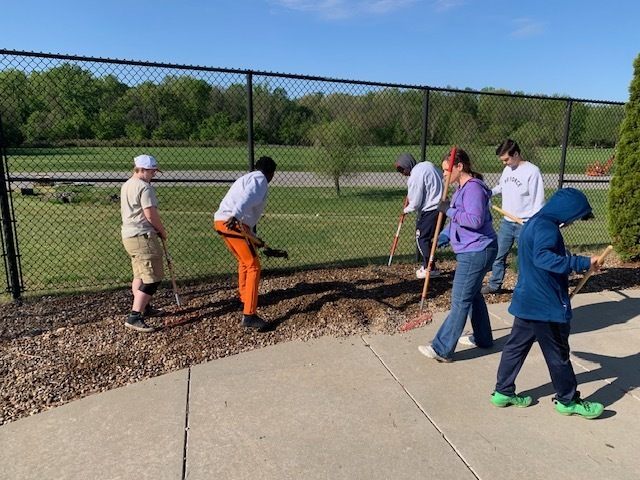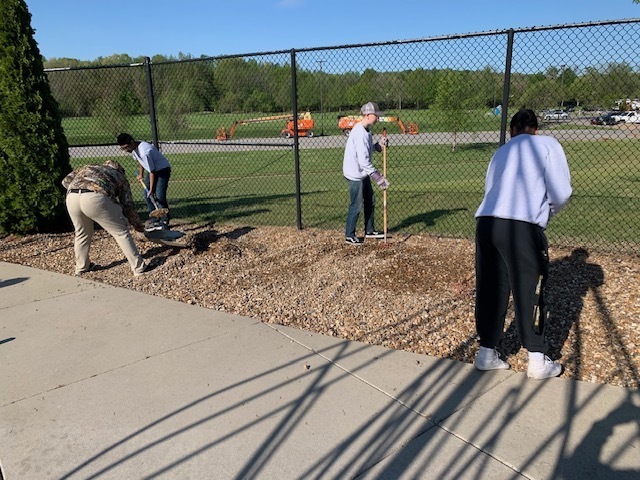 Kinder Hall hosted a student art show on Friday. A wide variety of entries were submitted by various students.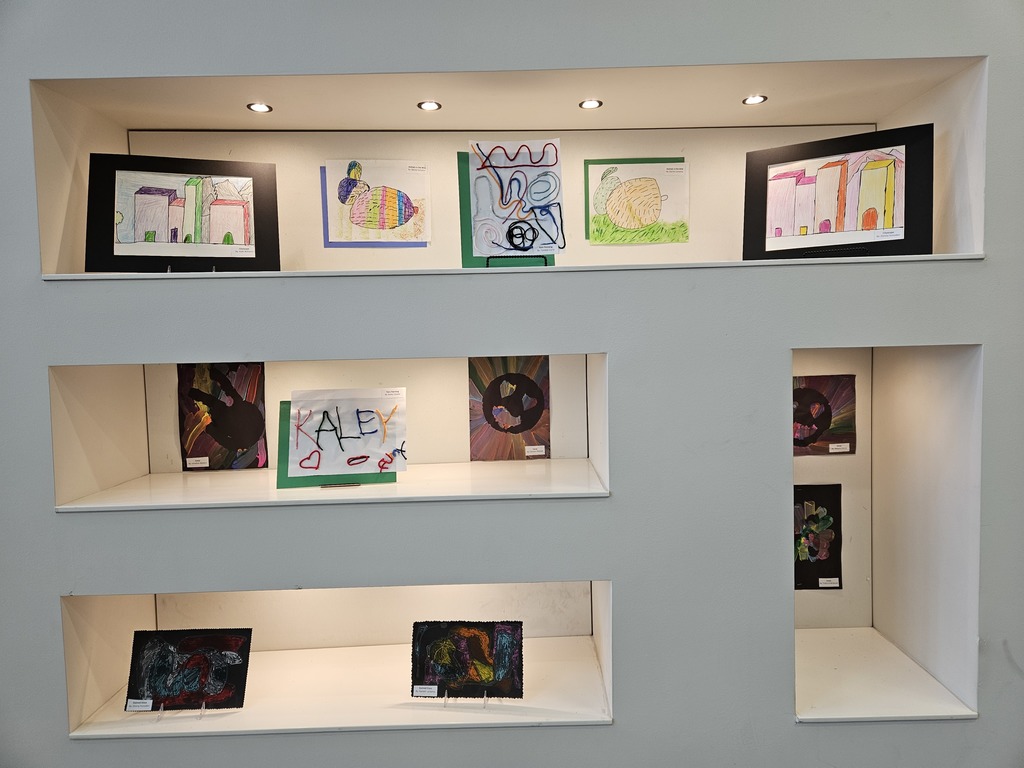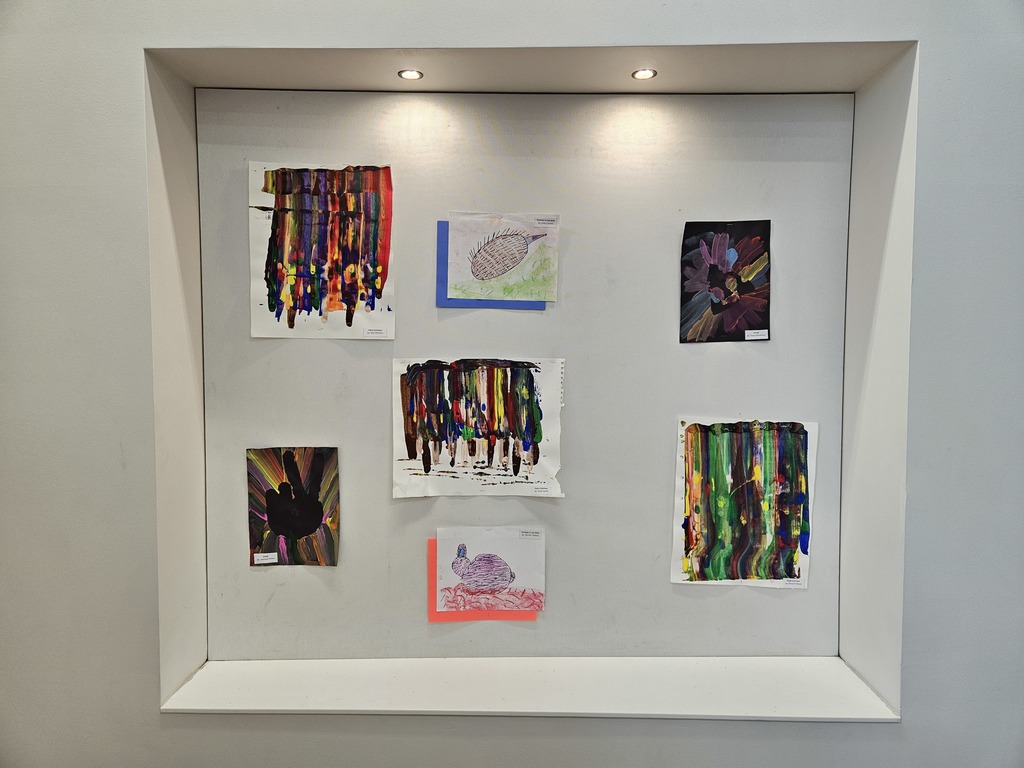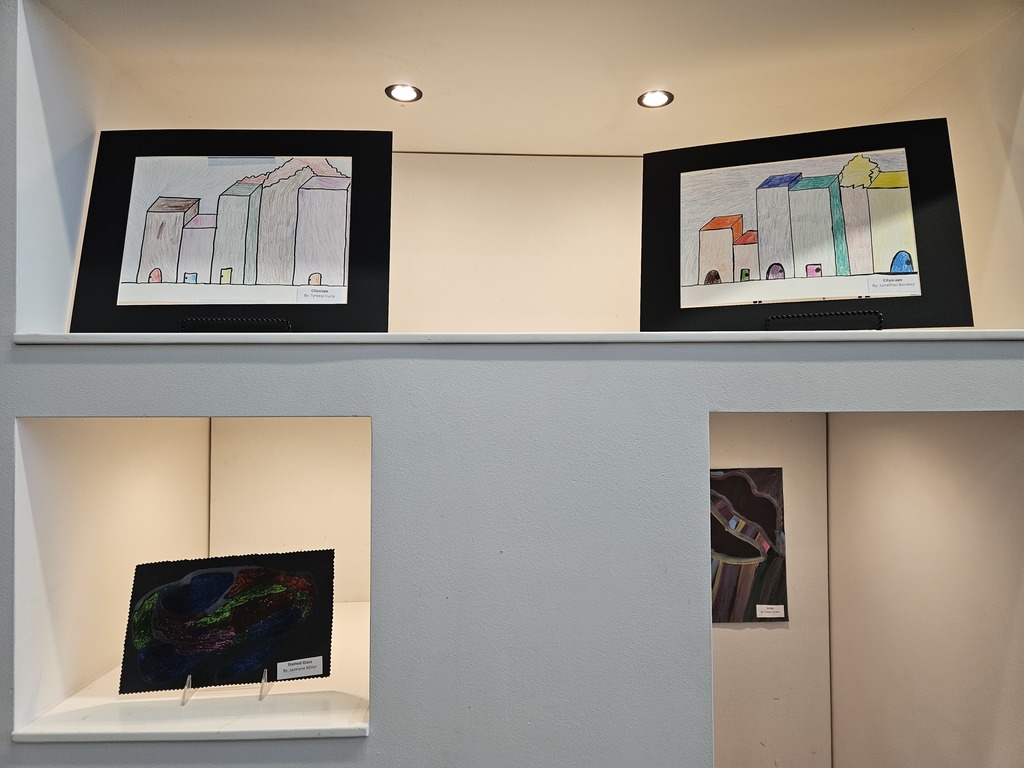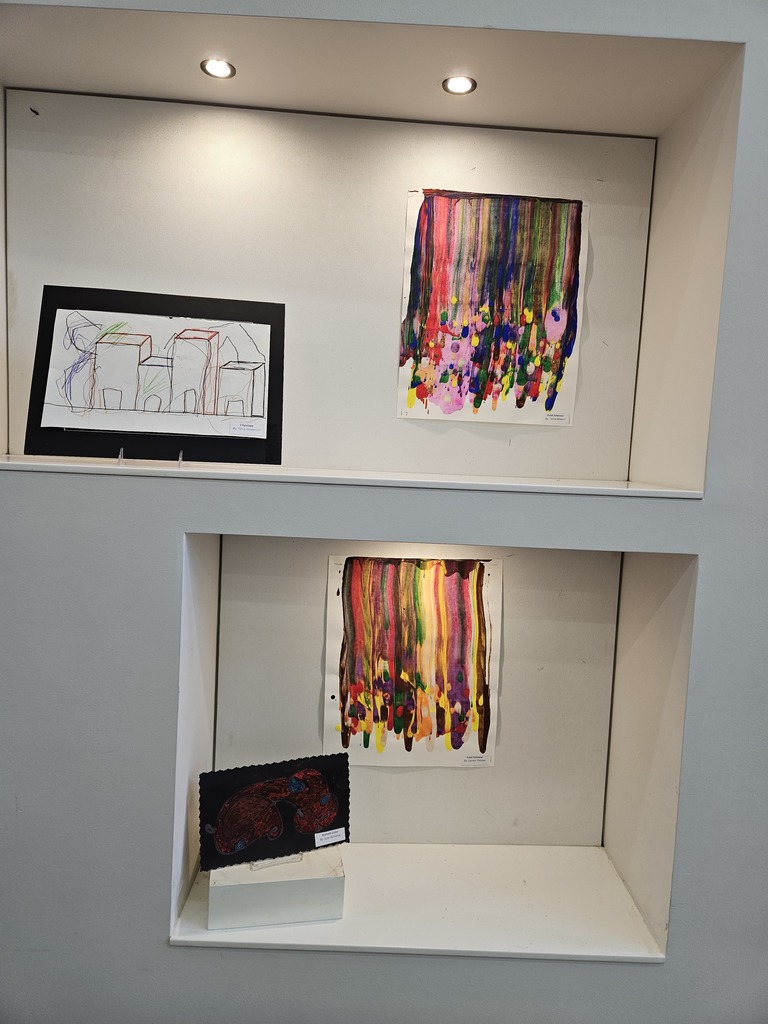 Ms. Henson's Art 2 classes went on a field trip to the Crisp Art and History Museum today. The students were able to see SEMO students' art exhibitions and learn about Southeast Missouri's local history.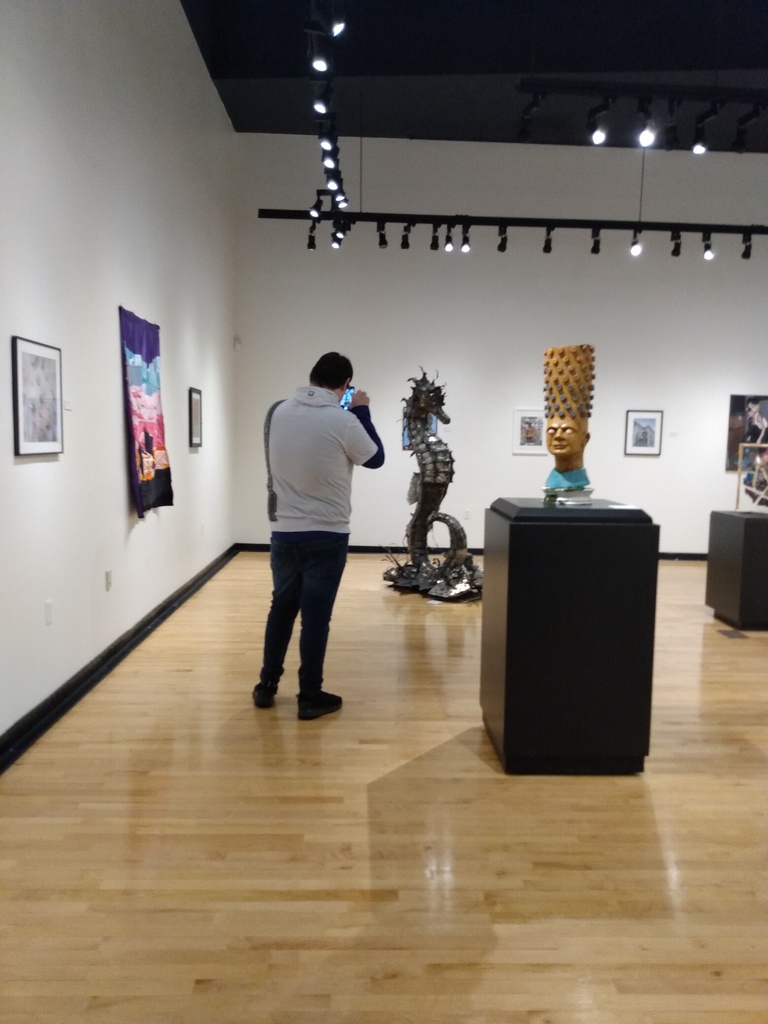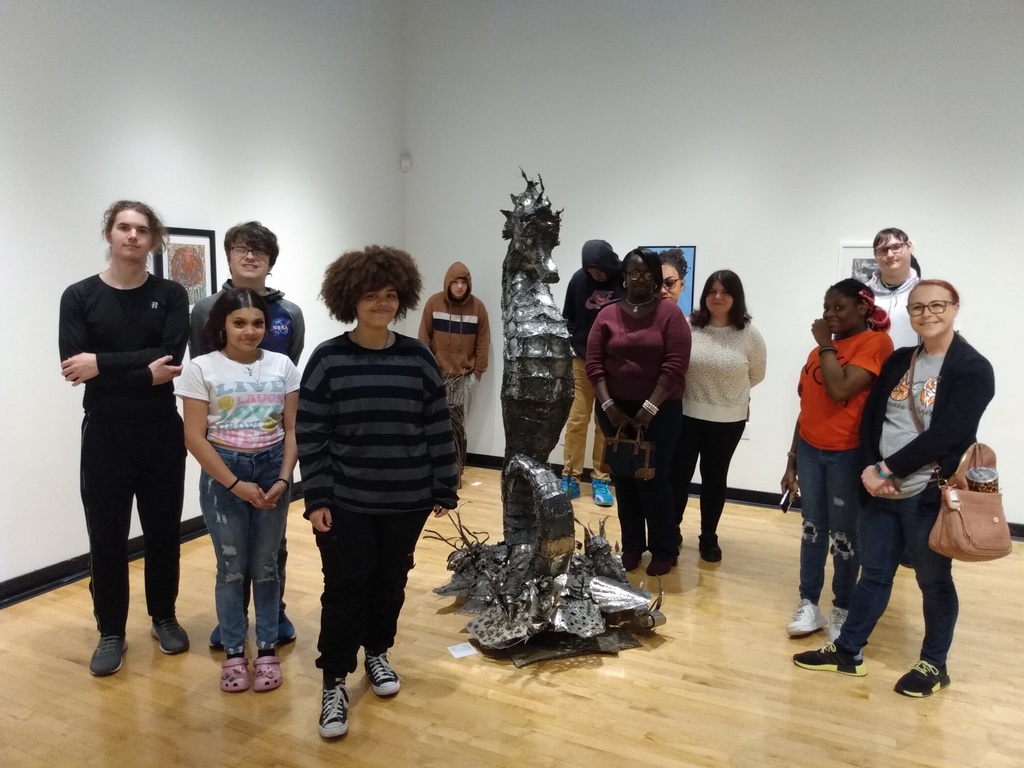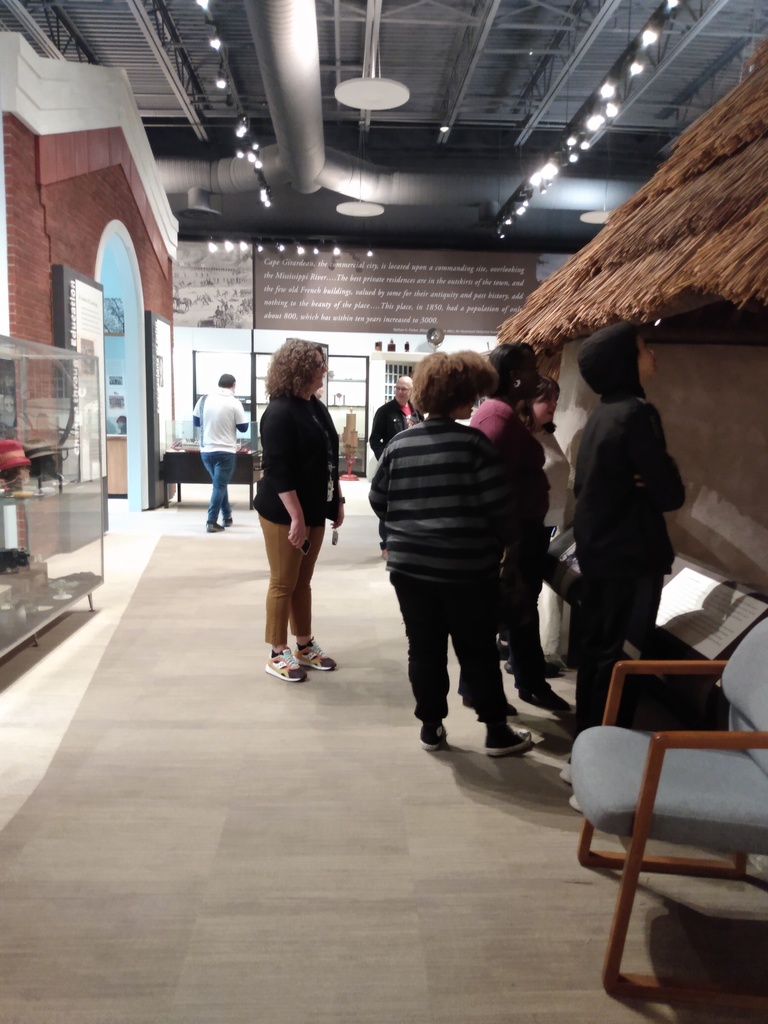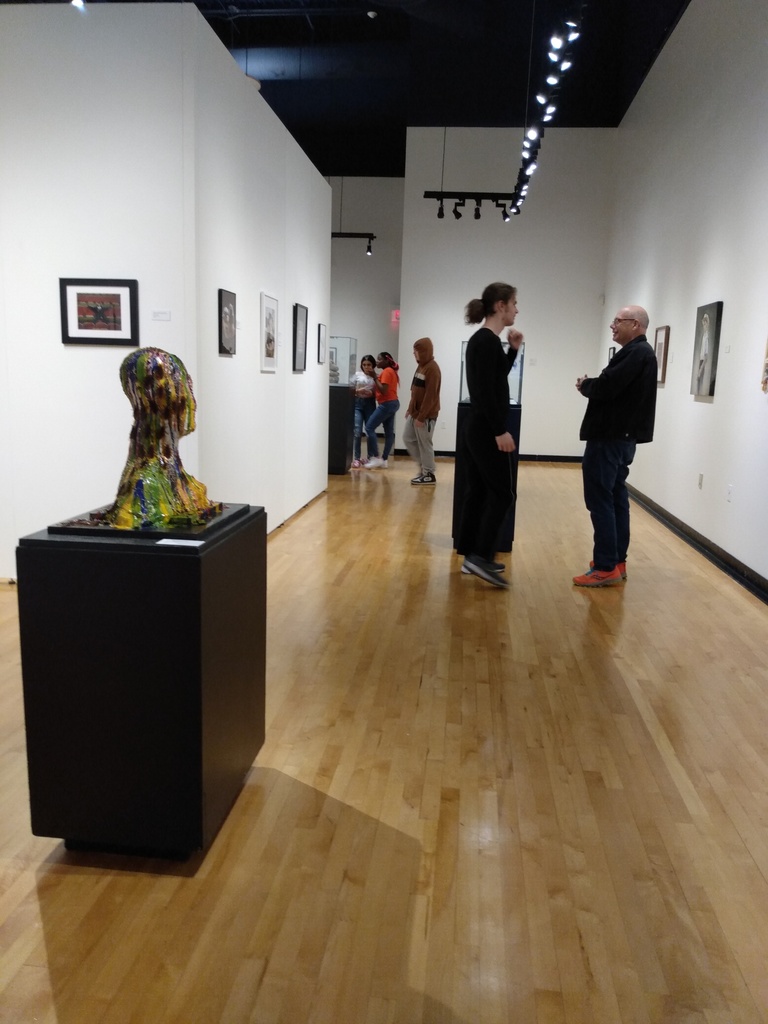 This week my Junior Biology students had a chance to create board games to help them study for the EOC on Wednesday. Some of the games include biology-related Jenga (homemade), Sorry, Candy Land, Trivial Pursuit, and more!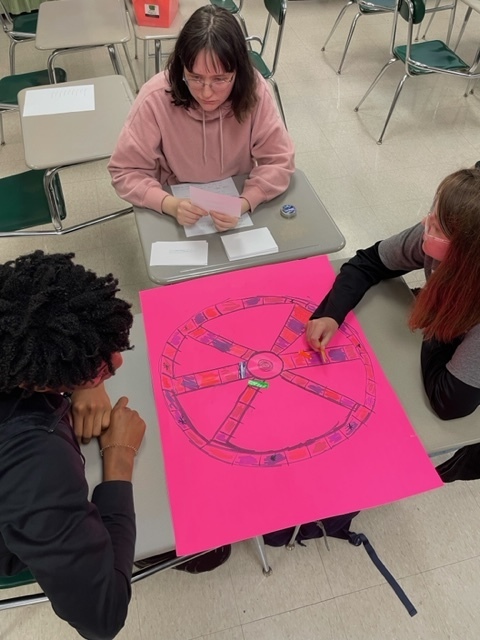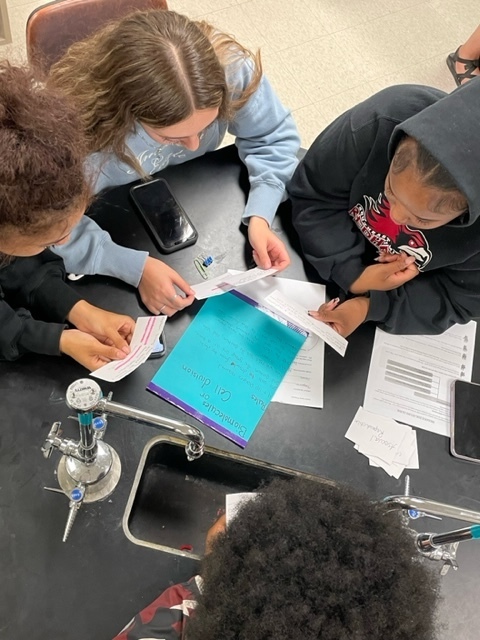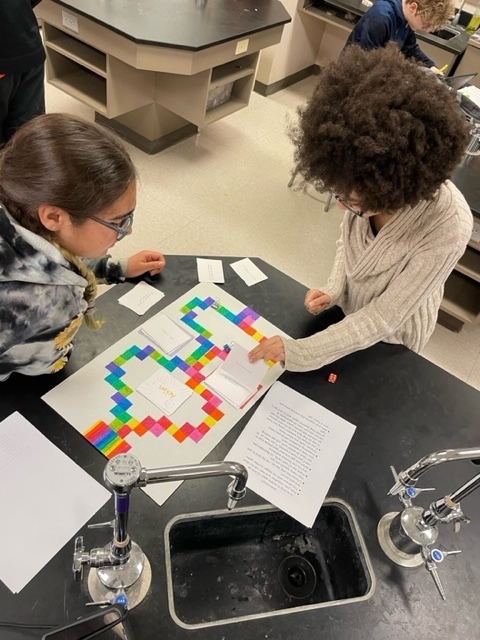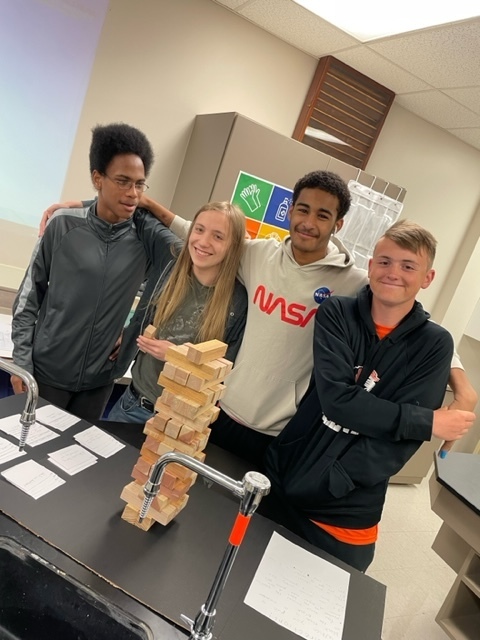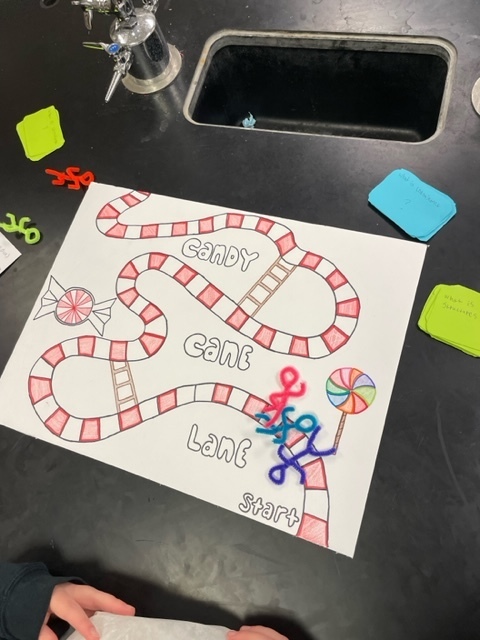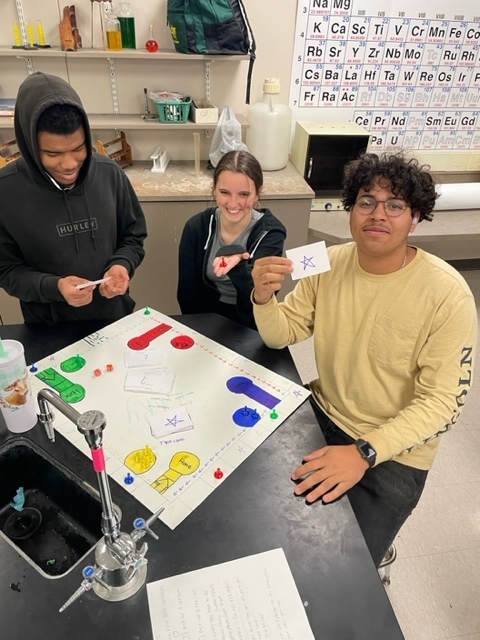 Students Qualify for Nationals! The Cape Central FBLA returned from their state conference today where over 5,000 high school students attended.. Thirteen students competed and attended numerous workshops including leadership workshops during the three day conference. . Haneef Ahmad and Dulina Dias qualified for nationals by taking third in Mobile App Development! Madison Morris got 6th in UX Design and lead one of the workshops at the conference.